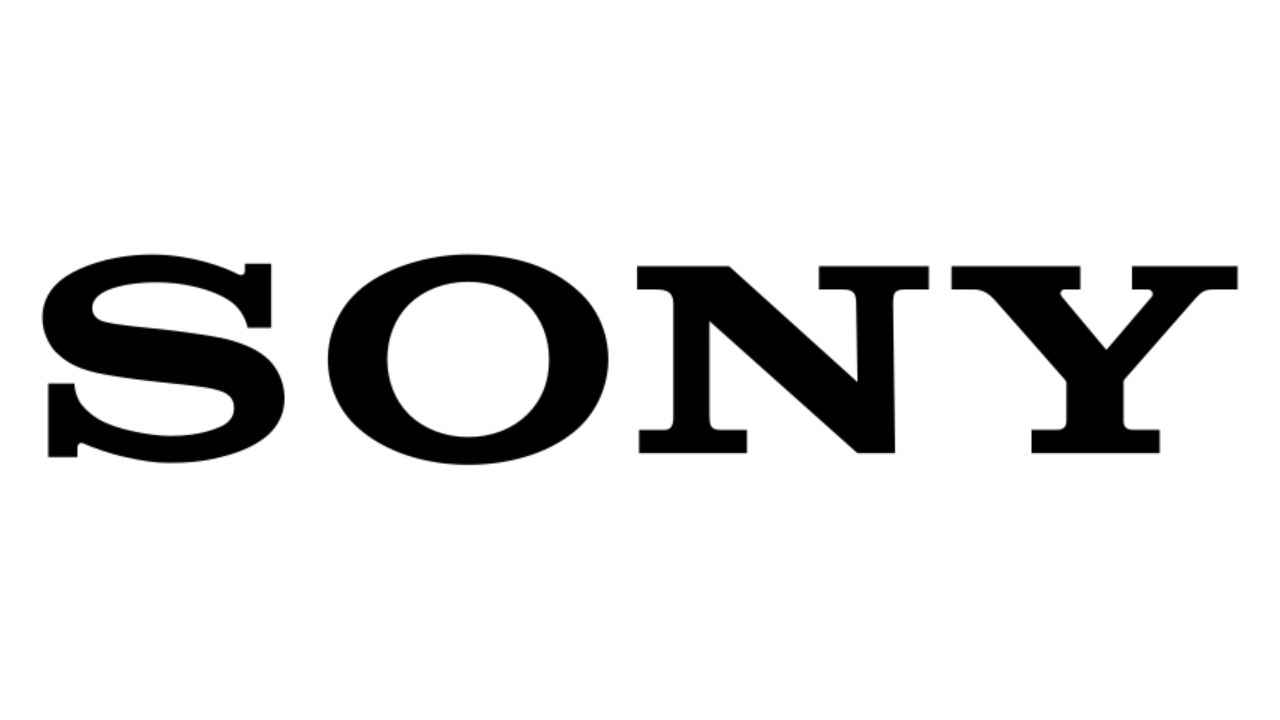 HIGHLIGHTS
It looks like Sony will be launching new BRAVIA TVs at CES 2021

CES 2021 will take place on January 7

The company posted a teaser on YouTube on December 31, 2020
Sony has had a pretty good year, all things considered, and had a number of TVs out in 2020. The company implemented a few design changes to their A8H and X90 series of TVs, giving people more options when it comes to placing their TVs on a table-top. It gave users two different positions to place the TV. The company also launched the much-awaited PS5 internationally with an India release date set for February 2. But, that's not all as a YouTube teaser posted by Sony seems to suggest that the company is looking at launching a BRAVIA TV at CES 2021 on January 7.
Apart from the teaser there seems to be no other info about the TV as yet, so it's likely that Sony is holding its cards close to its chest. With that in mind, we can, at the very least, speculate on what features we can expect in the new TVs. With only one HDMI 2.1 port on the X90, it is possible that we see maybe more than one more HDMI 2.1 port on the new TV? Who knows. Considering LG has a large portfolio of HDMI 2.1 enabled TVs, it is likely that Sony has something planned as far as multiple HDMI 2.1 ports a re concerned.
LG, on the other hand, are betting big on Micro LED with its QNED TV, which seems to be the next step in the company's display tech. So, until CES officially starts, all we can really do is speculate on what the new BRAVIA TV will look like and what features will it come with.