As we head towards CES 2021, it looks like a lot of tech companies are strutting their stuff out for the public. And, although the presentation will be moved online due to the Coronavirus pandemic, we will still see a ton of cool new products from a bunch of different companies. As we reported earlier, Nvidia is planning on showcasing what it has been working on. Its rival AMD is not far behind though, as the AMD RX 6700 XT and the RX 6700 are rumoured to be announced next week at CES with full availability only sometime towards the end of March.
The AMD RX 6700 XT and the RX 6700 could officially launch in March
The RDNA 2 Radeon cards are rumoured to come sporting AMD's new Navi 22 GPU which should mean that consumers will be able to buy more affordable GPUs sometime by the end of March. From what we can see the two GPUs will perform similar to the GPUs found on next gen consoles like the PS5 and Xbox Series X/S. The rumour also goes on to state that the GPUs could come with a memory bus of 12GB of GDDR6 RAM!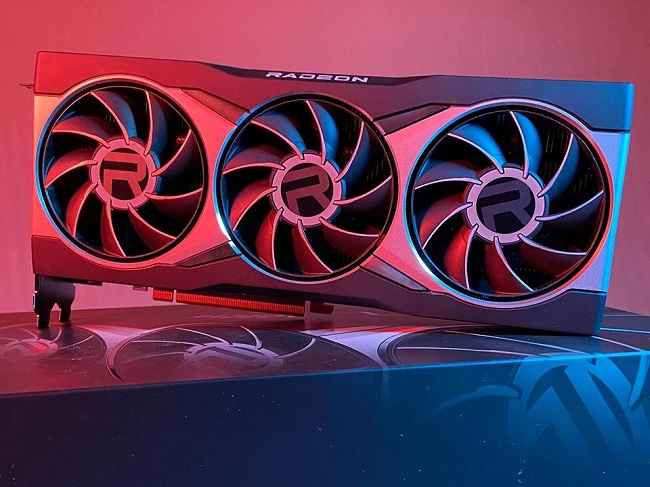 We could also see AMD launch its Ryzen 5000 series of mobile processors at CES 2021 as well. In fact, we earlier reported that the leaked performance specs of the Ryzen 5000 series out-performed Intel's offering in multicore performance. And, AMD have been approached by Microsoft regarding the GPUs on the Xbox Series X/S. You can read more about that here!