As the next generation of console make their way to India, it looks like Microsoft may have a few issues to iron out first. In a report on Gizmodo, it was stated that the Xbox Series X and Series S were both facing serious shortages. The console has been out for more than a month now, and it seems that demand is far outstripping the supply of these consoles. With that in mind, Microsoft have reached out to chip manufactured AMD to help fast-track processes at its end.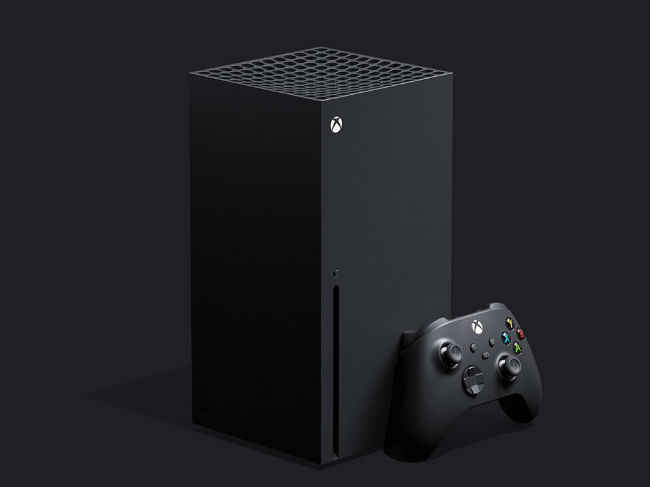 This should not come as a bug surprise to gamers as in November, Xbox's chief financial officer Tim Stuart had stated that shortages of the Xbox Series X and Series S could last till April 2021! And Microsoft is not alone in this either as Sony have also been facing shortages of the PS5 and are struggling to get the console out to gamers. It also doesn't help when bots and scalpers scoop up consoles.
AMD are also in a bit of a bind as the company has had a few issues when it comes to the Ryzen 5000 processors as well. The company had a difficult time meeting the demand for those chips, and it looks like it may have some logistical issues to iron out. There also seems to be a shortage of GDDR6 RAM as well which led to the slowing down of production on GPUs and on next-gen consoles.