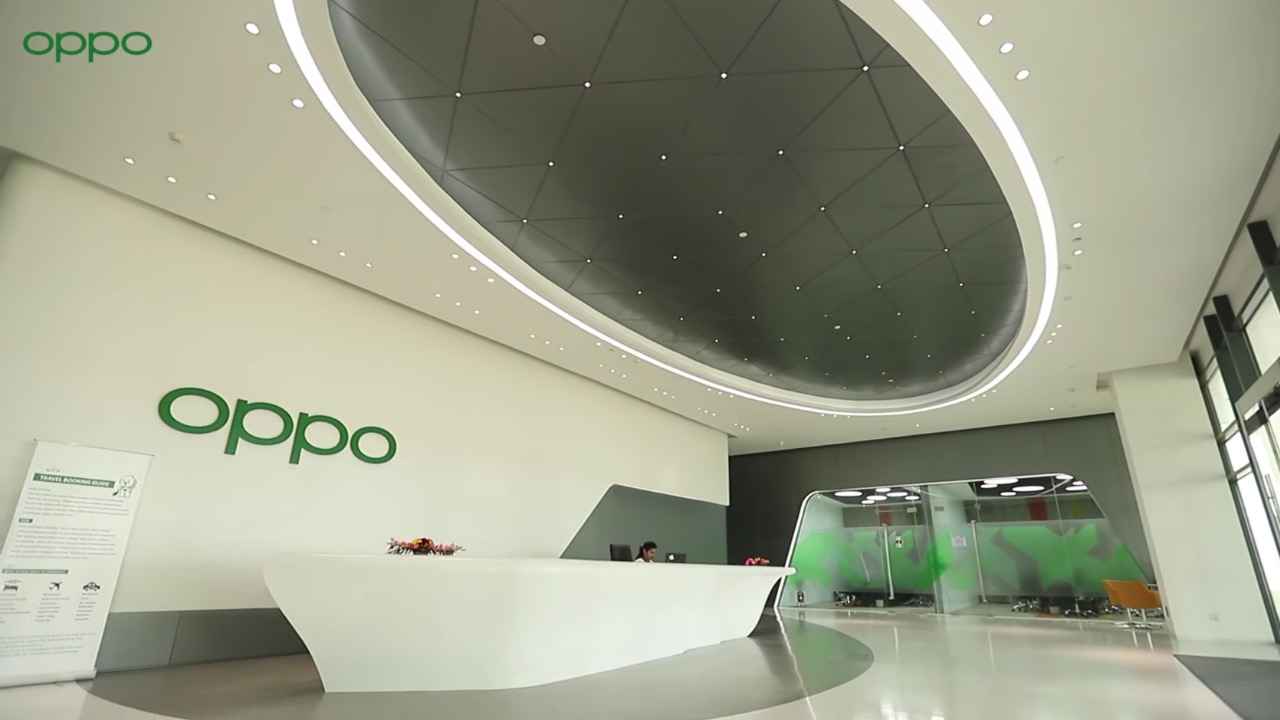 HIGHLIGHTS
Oppo China President confirmed the company is planning to develop its own processors.

Oppo will start working with key suppliers to design and develop its own processors.

Chipsets will be crucial for the company's growth in the future.
Oppo is planning to power its devices with its own processors, as confirmed by the President of Oppo China, Liu Bo in a new report. In an interview with Caixin, he confirmed that Oppo plans to design its own SoCs which may have the potential to be the "crucial driving force" for Oppo's growth in the future. And it's not the first time we are hearing about Oppo's plans to become a chipset designer. The Chinese smartphone maker was earlier working on its own chipset called the Oppo M1, which instead of becoming a full-fledged system-on-chip, it turned out to be a co-processor to optimise power in its own smartphones.
Back in February, reports claimed the CEO of Oppo had shared a company-wide internal note outlining the "Mariana Plan", which is what Oppo is calling the project of designing its own chips.
"We have to tackle the chip technology and make the technology the crucial driving force for our future growth," Liu Bo told Caixin, indicating that in the near future, Oppo may supplement its smartphone manufacturing with chipset manufacturing.
Bo also said the company will start working with key suppliers to design and develop its own processors. Presently, the company relies on Qualcomm, MediaTek and Samsung for the chips that power Oppo phones.
Avoiding Huawei's fate
Oppo's decision to manufacture its own chips is not surprising. After how Huawei was used as a bargaining chip by Donald Trump when negotiating trade deals with China, it's only sensible for Oppo to become self-reliant in sourcing its materials for its smartphones. Part of what is keeping Huawei still relevant, and in fact, right at the cutting edge, is its end-to-end hardware manufacturing. Right down to the processor, the 5G modem and the smartphone itself. Having its own processor also allows Huawei to routinely experiment and innovate new features for the industry. Samsung is also another big example, and it has far bigger chunks of the pie when it comes to the supply chain. Samsung is, in fact, the leading display, battery and camera sensor supplier for some of the best selling smartphones at present.
The February report claimed Oppo had poached chip engineers from MediaTek and Spreadtrum to work on its own custom processors. The company also filed a trademark with the European Union Intellectual Property Office (EUIPO) for the Oppo M1. That was presumed to be the first custom-designed chipset from Oppo but turned out to be just a co-processor to improve power efficiency in smartphones. It's still a stepping stone for the company.
However, designing custom chips is not easy. The most recent example of failure is Xiaomi which recently shelved its chipset division after a lacklustre Surge S1 SoC used in the Mi 5c that was exclusive to China. With patents, intellectual rights and proprietary designs owned by the major players like Qualcomm, MediaTek, Apple and Samsung, it's presently a bigger minefield than manufacturing a smartphone. It will certainly be interesting to see how the company goes ahead with the project.