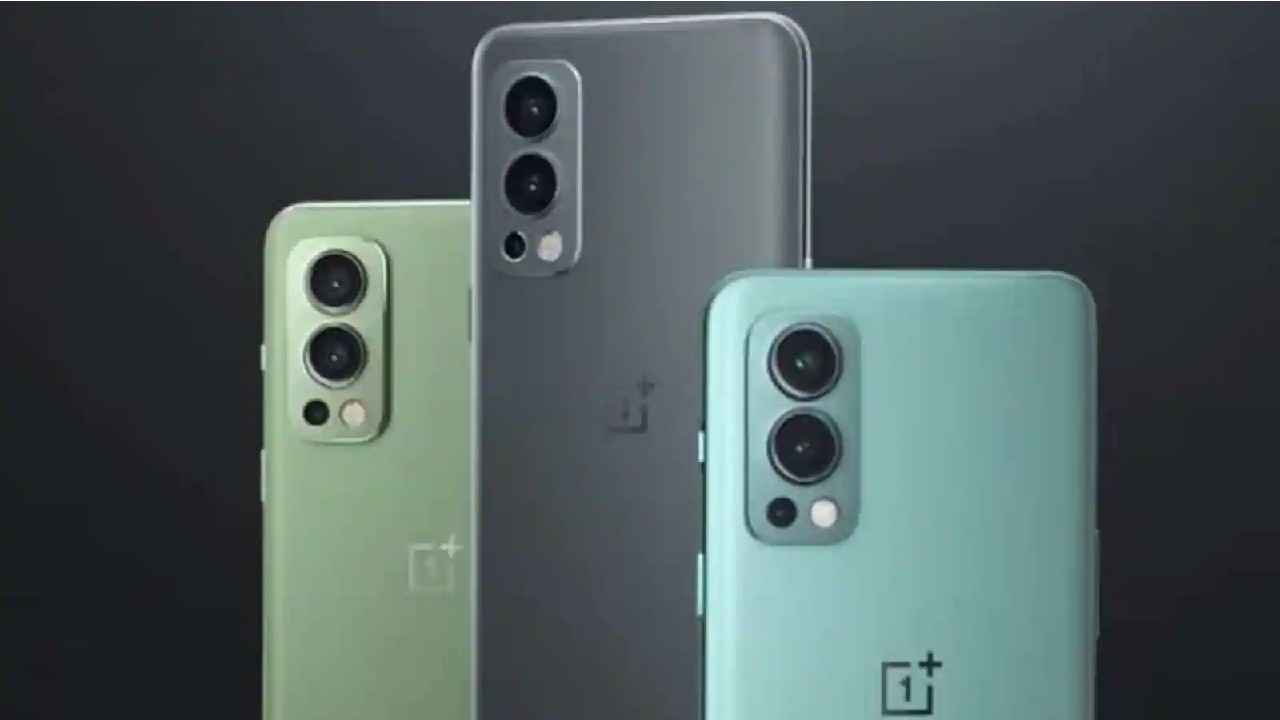 HIGHLIGHTS
OnePlus could launch phones under 20,000 in India

OnePlus working on more Nord phones for India

No exact details on the upcoming phones, could launch next quarter or Q2 2022
OnePlus could launch more phones in its Nord range priced under Rs 20,000 in India. OnePlus has been populating its Nord lineup after it debuted the OnePlus Nord last year in India. This year, the company introduced the Nord CE followed by the Nord 2. Meanwhile, it also announced the merger of OxygenOS with Oppo's ColorOS to streamline the software experience and optimize updates.
According to a tweet by freelance journalist Yogesh Brar, OnePlus is looking to launch phones under Rs 20,000 in India under the Nord series. There is no word on the specifics but Yogesh claims that we could see this happen as early as next quarter or in 2022.
Oppo has always been linked to OnePlus one way or the other. But now they are dictating the terms. OnePlus is going through a shift, and sub 20k phones for India are on the cards.
No defined timeline for now, could see them as early as next quarter or Q2'22

— Yogesh Brar (@heyitsyogesh) September 8, 2021
The most affordable OnePlus phone currently is the Nord CE 5G which starts at Rs 22,999 in India. However, OnePlus has also introduced a more affordable Nord N series which did not launch in India as it is for the US and Canada.
Also Read: OnePlus reportedly offering free battery replacements for OnePlus 3, OnePlus 5 and 6 series phones in India
The latest phone in the Nord N lineup is the Nord N200 which packs in the Snapdragon 480 chipset, triple cameras on the back and a large battery with fast charging support.
If this tip by Yogesh turns out to be true, we might see the Nord N series make its way to India. Having said that, it's also entirely possible that OnePlus could be working on new phones altogether if it plans to launch them under Rs 20,000.
We will keep an eye out for developments in this area but the only phone we're hearing rumours about is the OnePlus 9RT which could launch later this year.