OnePlus is offering battery replacements for its phones. Here's all you need to know.
In what will come as welcome news for many, OnePlus is reportedly offering a free battery replacement for the OnePlus 3, OnePlus 3T, OnePlus 5, OnePlus 5T, OnePlus 6, and OnePlus 6T phones in India. This information comes courtesy of a Reddit post, however, official word on the matter is still awaited.
As per the Reddit post, a user got their OnePlus 5T battery replaced free of cost having paid only labour charges of Rs 473 for the process. It further explains that this is only for walk-in appointments at the store and not courier pickups which may incur extra charges. The post further claims that OnePlus is replacing batteries of these phones free of cost because the company has been stuck with a lot of unused spare batteries for these old phones that are now at the end of their life cycle and as such, there is very little demand for their batteries.
By making battery replacements for these phones free, OnePlus appears to be not only clearing stocks, and recouping some of the labour charges, it is also looking to earn some goodwill from its existing customers and get some new ones on board by showing that it cares for its OnePlus community.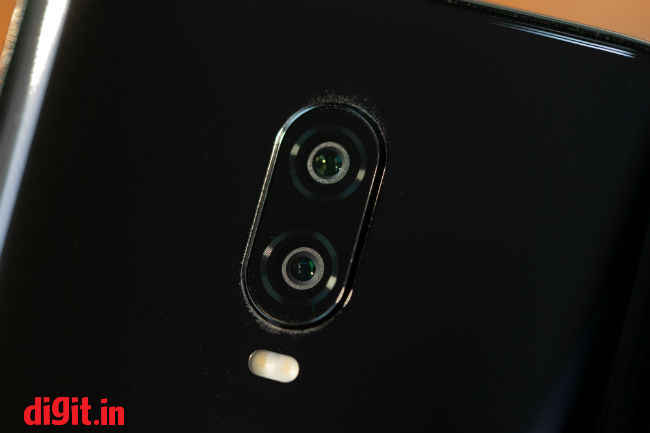 Needless to say, this is a very good offer if you happen to own a OnePlus 3, OnePlus 3T, OnePlus 5, OnePlus 5T, OnePlus 6, or a OnePlus 6T phone in India. All these phones are at least a few years old, and if you have been using any of these phones as your daily drivers since then, the chances are the battery of the particular device is in a below-par stage at the moment. So, giving the phone a new lease of life by getting its battery replaced at a nominal charge does indeed sound like a very good deal.
Once again, all of this is based on the claims of the Reddit post that OnePlus has indeed started replacing batteries of these phones for free. A claim that is yet to be confirmed as OnePlus has released no official word on the matter. But that could soon change if this Reddit user's account is to be believed. As always, we'll be following this story closely for updates, so watch this space for the latest developments in the matter.