OnePlus has officially extended its integration with Oppo in order to streamline its operations and make "better products", CEO Pete Lau has announced.
OnePlus has officially extended its integration with Oppo in order to streamline its operations and make "better products", according to CEO Pete Lau. Earlier this year, OnePlus and Oppo merged their respective R&D teams months after Pete was appointed the Senior Vice President and Chief Product Experience Officer of the investor group OPLUS which is an investor group that looks after OnePlus, Oppo and Realme.
"With this deeper integration with OPPO, we will have more resources at hand to create even better products for you. It will also allow us to be more efficient, for example, bringing faster and more stable software updates for OnePlus users," Pete wrote in a post on OnePlus forums.
OnePlus has often found itself marred in controversy over its dependence on Oppo since both of them are managed by the same conglomerate, BBK Electronics. So, it is an interesting development now that OnePlus is officially merging with Oppo.
Even though OnePlus will be merging its internal departments with Oppo, the brand remains an independent entity and will continue to launch phones and other products as it has been doing. "We will continue launching OnePlus products, holding events (hopefully in person soon) and engaging directly with you for feedback through the same OnePlus channels as before. OnePlus' commitment to you remains the same," Pete reiterates in the post.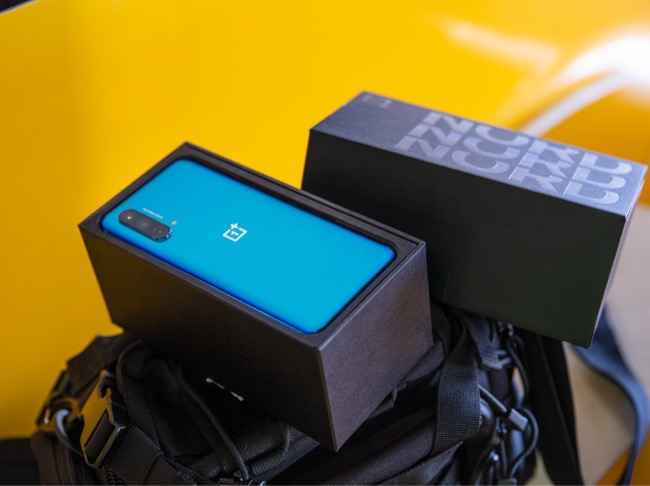 During the OnePlus 9 series launch in March, OnePlus revealed that the phones will run on ColorOS in China instead of HydrogenOS. The ColorOS is usually used by Oppo phones and it is not the slickest of the interfaces around. However, globally OnePlus will continue using OxygenOS which the company has also confirmed after its most recent announcement.
What Digit readers said
We asked our readers across social media platforms like Facebook, Instagram, Twitter and YouTube what they thought of this deeper integration between OnePlus and Oppo. Between Instagram and Facebook where we received close to 1500 responses, over 1,050 people said they were not happy with this new journey OnePlus is going on. On Twitter and YouTube, over 52 per cent and 33 per cent of people thought that the merger was not a good idea.
We know that the OnePlus of 2021 is not the same company when it started back in 2014 with the OnePlus One. It slowly went from being a brand catering to enthusiasts, to taking on the big smartphone brands like Apple head-on. The company jumped price-segment each year just like it climbed the ladder with one phone after the other. It left enthusiasts in the lurch but alas it made a u-turn last year with the OnePlus Nord, a brand new series of smartphones that are affordable and try to offer the same OnePlus experience as the premium-tier phones. The Nord sold like hotcakes last year.
After its latest announcement, OnePlus says that nothing will change in how they think about making a OnePlus phone and that the merger will help it efficiently scale up development. The company could also be looking to expand its offline market and its dependency on Oppo may just help it reach that goal. For end-users, it seems like there won't be any immediate changes in how you experience a OnePlus product and the OxygenOS is here to stay.