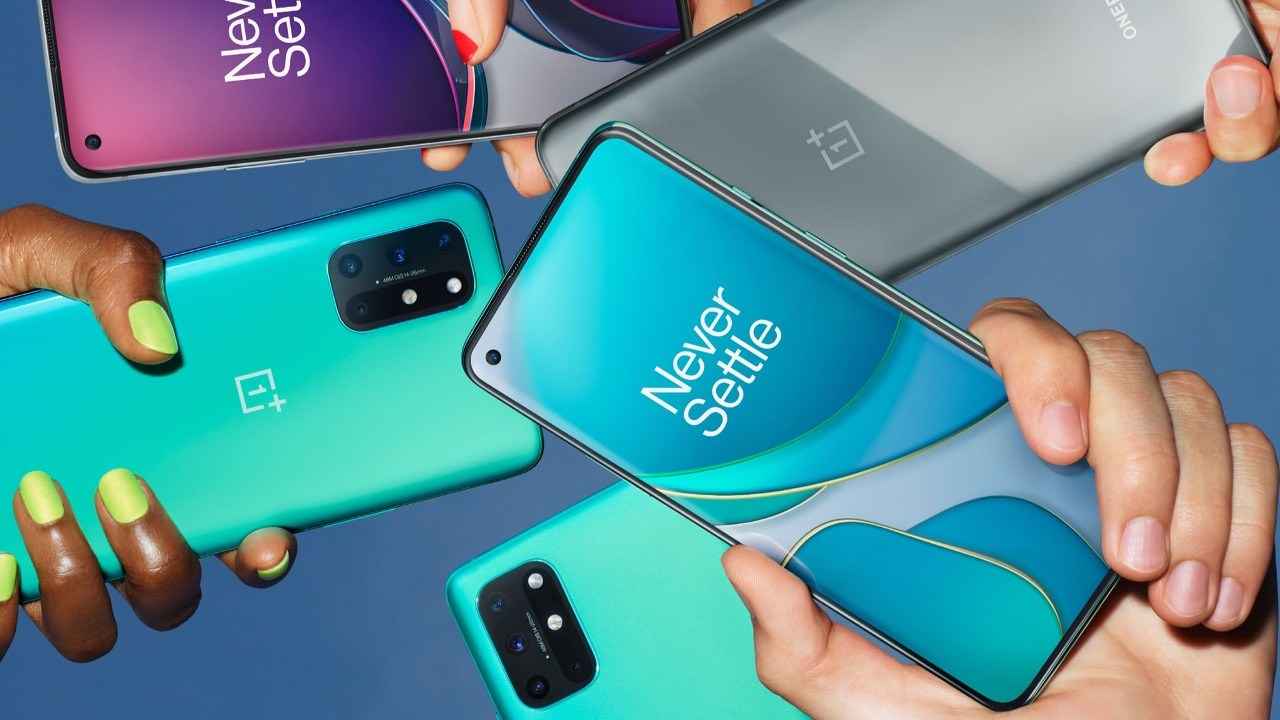 HIGHLIGHTS
OnePlus and Oppo merge their R&D teams

OnePlus, Oppo and Realme has investments by OPLUS investor group

OnePlus wants to better maximize its resources
OnePlus has officially announced that it will be merging its Research and Development (R&D) team with Oppo. Both the companies have often found themselves marred in controversy over similar-looking phones which is also a by-product of being handled by the same conglomerate, BBK Electronics.
As per a statement given to Android Authority, "To better maximize resources and further position OnePlus for growth, we are in the process of further integrating some R&D capabilities within OPLUS, our long-term investor. OnePlus will continue operating independently and working to deliver the best possible user experience for existing and future OnePlus users."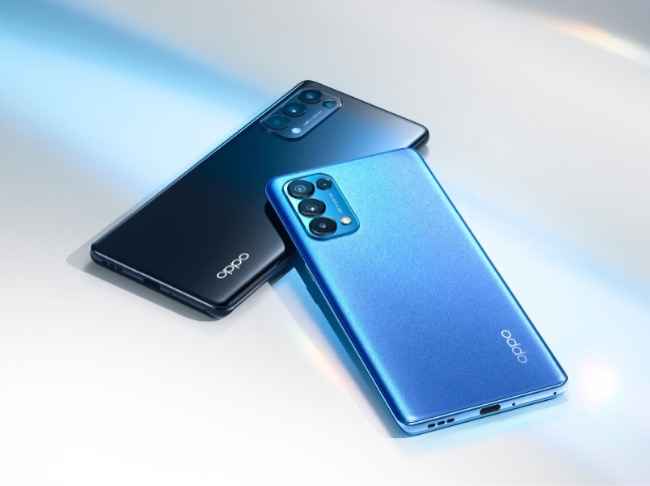 Interestingly, the official statement mentions OPLUS which is an investor group that looks after OnePlus, Oppo and Realme. It is not surprising that OnePlus has announced the integration of its R&D team with Oppo since the former anyway uses Oppo's supply chain resources to manufacture its phones. With this integration, we may see all three companies: Oppo, Realme and OnePlus working closely to develop technologies for upcoming phones.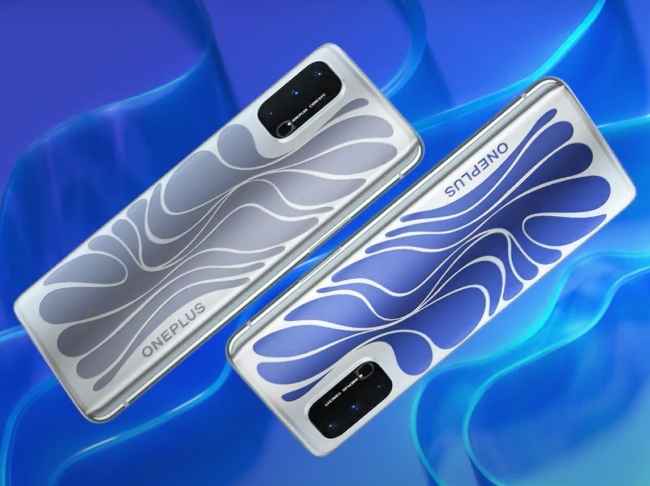 In 2020, OnePlus CEO Pete Lau announced that he has taken additional responsibility being appointed as the Senior Vice President and Chief Product Experience Officer of the investor group OPLUS. At the time, Lau was said to contribute to the product development and planning and continues to be the CEO at OnePlus.
Before OnePlus issued the official statement, an exclusive report by DoNews citing insider sources broke the news of the R&D merger between Oppo and OnePlus. The report also states that the new employees in the R&D team are being onboarded by Oppo and not OnePlus. "It's similar to the relationship between Xiaomi and Redmi, sharing the same R&D system," the report reads.
However, OnePlus has also reiterated that it remains an independent brand but it remains to be seen how either of the companies are able to reap the benefits of this merger.