The iPhone 11, iPhone SE and iPhone XR will not come with EarPods or a charging adapter in the box. You will still get a USB Type-C to Lightning cable
After shunning the 3.5 mm jack for a more modern connectivity solution, Apple has taken that philosophy forward and ditched the charging adapter in the iPhone 12 series box as well. In a move to reduce carbon emissions, Apple will ship the iPhone 12 series with only a charging cable in the box. Nothing more, nothing less. It's a minimalist move, sure, but how will this affect new buyers who do not have the required charging adapters necessary and thus have to spend an extra bit of cash on a separate charging adapter? Not content with launching the iPhone 12 series without a charging adapter, now if you decide to buy an iPhone SE, iPhone 11 and iPhone XR anytime in the near future, know that it will not come with a charging adapter in the box.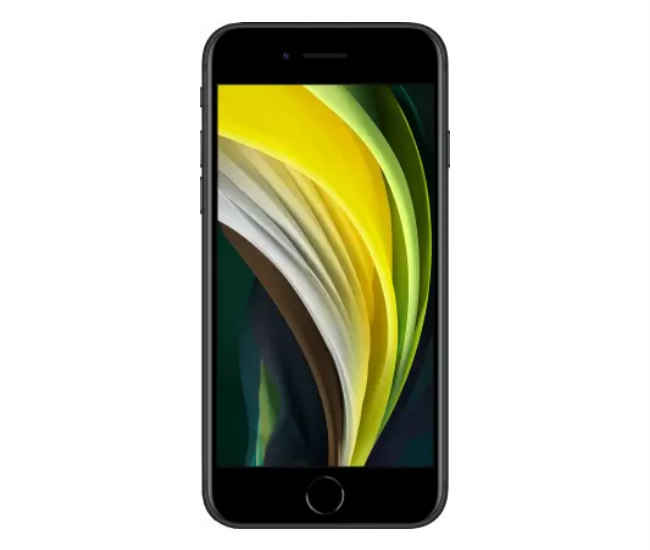 You will still receive the USB Type-C to Lightning cable in the box but if you were expecting Ear pods or a charging adapter, well, there's some really bad news for you. You will probably need to fork out Rs 1,99 for the 20W fast charger so remember to factor that in when purchasing these devices. You can still charge your new iPhone with any basic adapter lying around but if you want the 20W speeds, then the Apple charging adapter is your best bet.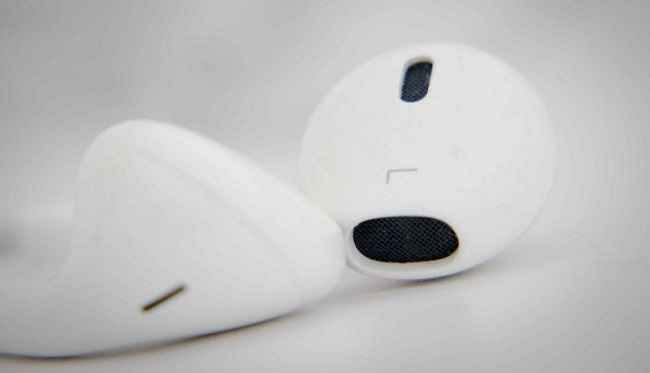 In fact, the Apple iPhone 12 and iPhone 12 mini have officially launched as part of the iPhone 12 lineup alongside the HomePod mini smart speaker. All the new iPhones support 5G networks and have a flat-edge design that's reminiscent of the iPhone 4 and iPhone 5s. The new iPhone 12 and iPhone 12 mini are powered by the A14 Bionic processor, dual cameras on the back and a vivid display that's more durable than ever, thanks to a new layer of Ceramic Shield. You can read more about that here. Besides the new HomePod Mini and the very exciting iPhone 12 and iPhone 12 Mini, Apple has also announced the new iPhone 12 Pro and the iPhone 12 Pro Max. This year, the smartphones come with some serious upgrades, practically to every aspect of the iPhone, including 5G. You can read more about that story, here.