Huawei, at its developer conference, announced that the company's smartphones released in 2021 will run on HarmonyOS.
Ever since Huawei was placed on the Entity List by the U.S. Government, the company has struggled to keep the impact on its business at a minimum. Up until now, the company has refrained from sharing any way forward for its smartphone business, however, we finally have some news from the company about its way forward with respect to the smartphones. Huawei, during its Developer Conference, announced that all its smartphones will run HarmonyOS starting 2021.
During its developer conference, Huawei has revealed that starting 2021, Huawei smartphones will run on HarmonyOS and not Android. Given that the company can no longer licence GMS, and hence not get access to any version of Android released after Android 10. Even though the company announced the release of EMUI 11 at their developer conference, it is still based on Android 10 and now Android 11, which started rolling out to devices recently. Huawei's next challenge will be to lure developers to create apps for their ecosystem, which is definitely going to be an uphill challenge.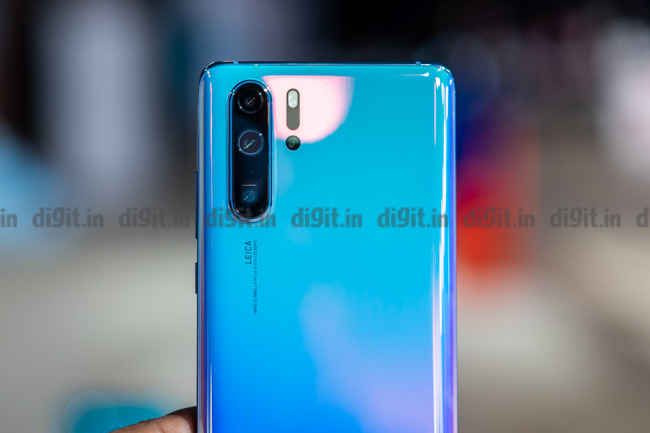 While the company may have its OS related issues sorted, the future of their smartphone business still faces grave uncertainty. The U.S. Government has tweaked its export laws in such a way that Huawei can no longer procure technologies that are created using American equipment or software. This effectively meant that TSMC, the manufacturer of the Kirin chipsets, can no longer supply Huawei with their flagship chips. Additionally, Samsung and LG just recently announced that they will no longer be supplying displays to Huawei for their smartphone. At this point, without a flagship chipset, a great display and Android, Huawei's flagship devices will only have the Leica branded cameras to boast of, which may not be enough to keep customers enticed.
In addition to announcing that HarmonyOS would power the phones coming in 2021 from Huawei, the company also said that they would be Open-Sourcing HarmonyOS to be used in tablets, cars, watches etc. The company is also tying up with major appliance manufacturers in China to power their appliances using HarmonyOS.