There are always two sides of a coin and it seems that privacy and security are two sides of a tech company's problem. While some advocate privacy to be the most important thing in today's digital world, others have given in on the demands of governments citing security concerns. On similar lines, the 'Five Eyes' (US, UK, Canada, Australia and New Zealand) have now asked tech giants generating revenue in their respective countries to give them access to encrypted user data, communications, as well as devices of the citizens. The alliance also said that if the tech companies fail, the 'Five Eyes' will introduce measures to force companies to comply.
According to the recently issued Statement of Principles on Access to Evidence and Encryption, the government intelligence alliance seems ready to pursue "technological, enforcement, legislative or other measures to achieve lawful access solutions." The statement comes after government representatives of the five countries met in Australia last week where the countries supported as well as asked the tech companies to comply with their requests. The Five Eyes calls encryption "vital to the digital economy, a secure cyberspace and the protection of personal, commercial and government information. The five countries have no interest or intention to weaken encryption mechanisms."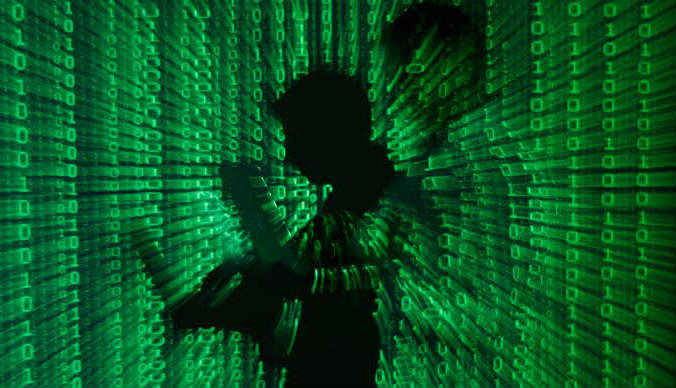 But they argue that criminals and terrorists use encryption which keeps intelligence and law enforcement from accessing their data and communications making it difficult "to protect" communities. "Privacy laws must prevent arbitrary or unlawful interference, but privacy is not absolute. The increasing gap between the ability of law enforcement to lawfully access data and their ability to acquire and use the content of that data is a pressing international concern that requires urgent, sustained attention and informed discussion on the complexity of the issues and interests at stake," the Five Eyes said.
The alliance said that "tech companies, device manufacturers and carriers have a "mutual responsibility" to "assist authorities to lawfully access data, including the content of communications." "Should governments continue to encounter impediments to lawful access to information necessary to aid the protection of the citizens of our countries, we may pursue technological, enforcement, legislative or other measures to achieve lawful access solutions," the alliance added.
The development follows a case against Facebook in which the US government is reportedly pressurising the social media giant to remove encryption from its Messenger platform so that the authorities can wiretap "secret conversations" between alleged members of the MS-13 gang. This case is similar to the Apple-FBI feud over user privacy. In that case, Apple was being forced to unlock the iPhone 5C of an Islamic State (IS) terrorist who sprayed bullets on innocents in San Bernardino, California, in 2016. Apple denied saying that it won't unlock the phone because if it does, it would be violating the company's First Amendment speech and expression rights.