TikTok, one of the most popular short video apps across the world is looking to make a comeback in India, almost 2 years after the Indian government banned it along with 59 other apps. The Ministry of Electronics and Information Technology (MEITY) initiated a crackdown on apps with connections to the Chinese government. At the time of the ban, TikTok was on a rising tide with over 2 billion downloaded globally and India was one of its biggest markets with over 611 million downloads.
As per a report in The Economic Times accessed by Inc42, ByteDance is in talks with leading real estate developer, Hiranandani Group to relaunch TikTok in India. The Hiranandani Group has a diverse portfolio but ByteDance is specifically looking to ink a partnership with Yotta Infrastructure, a subsidiary which runs the world's second-largest data centre, the Yotta NM1 in Mumbai.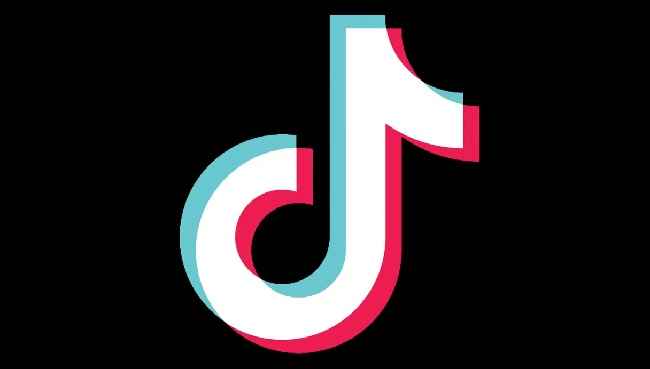 With this collaboration, ByteDance will be able to store the data of users locally in India itself, thereby complying with the government regulations. A major ask by the Indian government to companies is that the Indian user's data should be stored locally and if ByteDance is successful in partnering with Yotta Infrastructure, it will have a chance at re-entering India.
Is TikTok making an Indian comeback?
"There have been no formal talks with us yet. But, we have been informed of the plans. As and when they come to us for approvals, we will examine their request," a senior government official told ET.
Another official in the know-how of things said, "Critical user data should not be stored outside India. All apps and websites have either made provisions to store data locally or are making necessary changes to their data storage and processing policies. If they come back, they will have to follow these norms."
It remains to be seen if and when TikTok is able to make its much-awaited comeback but it's going to be an arduous path especially now when homegrown apps like Josh, Moj, Roposo, MX Takatak have captured most of the existing audience to fill the void. Then there are Instagram Reels which has catapulted the short video format to new heights in India.
Also read: TikTok banned in India: Here's what TikTokers have to say about the ban