While the creators on the video sharing platform are cribbing about the sudden loss of their side hustles, the banning of Chinese apps over data mining concerns has opened up an opportunity for Indian developers to cash in on. These creators are moving on to Instagram, or waiting for the rumoured short video platform from Google. However, there are plenty of Indian alternatives to pick from too. The developers are moving fast, and these are the apps that are topping the charts on the stores right now. Most of these apps have been around for some time now, and are very well tuned with the local demands and requirements. One of the strong points of these apps is that they are localised, and most of them are available in Bengali, Tamil, Kannada, Gujarati, Hindi, Marathi, Odiya, Punjabi, Telugu and Malayalam apart from English. If the list says the apps are available in ten languages, these are those ten languages.
Chingari
Chingari is suddenly rocketing up the charts, with over 5,000,000 installs in just a few weeks. For the most part, it is just an endless stream of videos. You can login to follow creators to create a custom feed. Most of the content seems to be oriented towards dance or music, and only the very occasional joke video. In terms of content, Chingari is the platform that is the least like TokTok. Men are painfully underrepresented in the platform, and you have to scroll for days before finding a video with one on this platform. The videos are not as diverse as TikTok, at least not yet.In terms of video editing, the app offers little functionality apart from the ability to add background music to your videos, and cutting a video down to size. The idea is that you use a third party app to edit the videos, and just upload it on this platform. In keeping with the hot trends that have emerged during the lockdown, the app also allows you to play Bingo and Quiz with prize money. Chingari does not have an integrated Ludo feature… at the time of writing. It is a barebones and glitchy app, but makes the list considering the insane popularity. This app is available in ten local languages.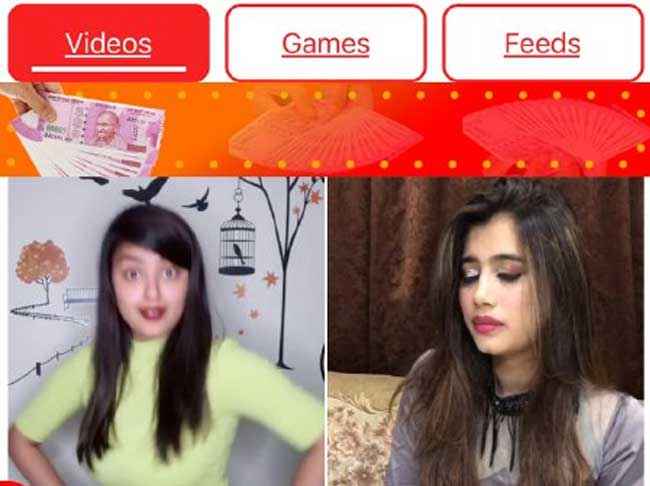 Chingari Official website
iOS | Android
Roposo
Roposo has been around for more than two years now, and actually has matured as a platform and is quite differentiated. It has more than 50,000,000 installs across both platforms. Initially, Roposo started off as an Indian alternative to Instagram, focusing more on fashion and lifestyle content, but with plenty of videos for all kinds of audiences from foodies to tech enthusiasts. However it has pivoted after the advent of TikTok and moved to the humorous content and dance videos that the users of TikTok will be familiar with. The content is organised in channels, such as comedy, dance, quotes, and technology. The last used to be called Tech, but is now called Digi, and that should give you an idea of how the app has changed over the years. The hero feature of the app is the ability to download videos that you like, for repeated viewing. If there is a single Indian app that can give an experience most similar to what TikTok offers, it is Roposo. There are plenty of channels The app is available in ten local languages apart from English. The app comes fully integrated with powerful video editing tools, and at the same time is easy to use with a simple interface. There are a range of filters and GIF stickers to choose from, options for slow motion and time lapse, and a whole bunch of lighting tweaks. The app is also smooth, does not have a glitchy interface, and is the best designed app on this list.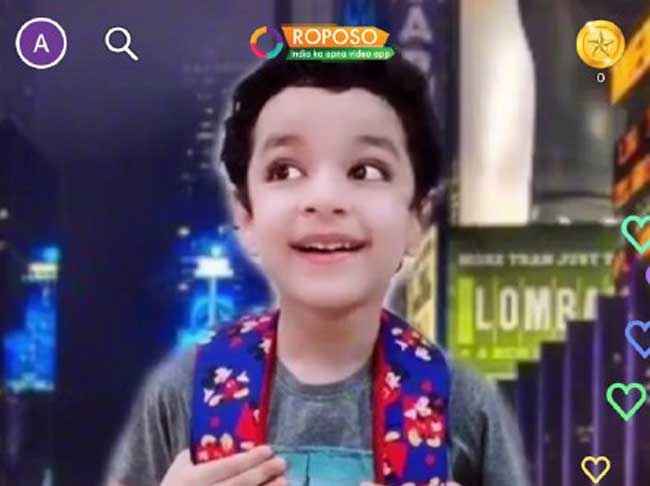 Roposo official website
iOS | Android
Mitron
Mitro for some reason has a user interface that mimics Netflix, and has a wide variety of content, similar to what you could see on TikTok when it was still available. This is video platform with endless scrolling, with content organised into four bins, Following, Trending and Latest. The major problem with the app is just that the videos do not show up, and you might just be scrolling through blank space. The load times for the videos are a little longer, as the app seems to load the entire video even when showing the thumbnails. The scrolling is slow, and the videos do not show up instantly even on fast internet connections. So this is very much a spotty user experience. The interface is a little on the clumsy side, and is full of glitches. While browsing the videos can be something of a pain, the editing part is surprisingly well done. This part of the application is smooth, is not glitchy, and is pretty powerful at the same time. The video editing features are just right for what you would expect from the app. overlay captions, emojis and stickers. There are options to chop the videos down to size, a bunch of filters, the ability to slap on stickers or captions, and a slow motion effect. You can also add a custom background sound to the videos before uploading. Although the official website does not contain a link to the App Store, the app is actually available on both major platforms.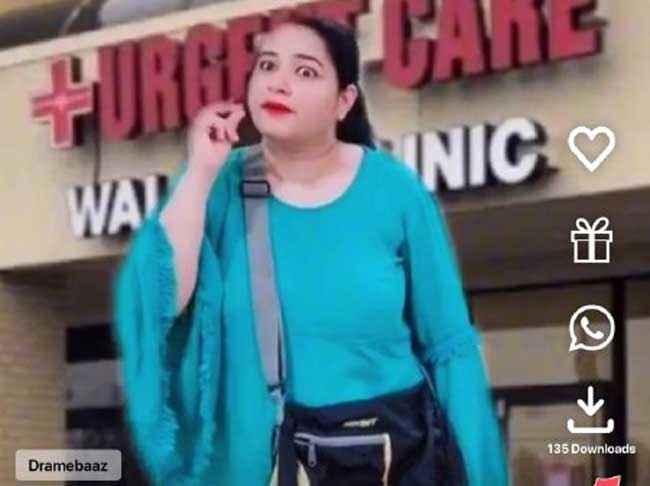 Mitron official website
iOS | Android
ShareChat
The USP of sharechat is that it is completely dedicated to localisation, with the app available in Haryanvi, Rajasthani, Bhojpuri, Assamese and Urdu apart from the ten languages that the other apps are available in. There is no English version at all. This is not a primarily video app, and includes all kinds of content, including images and even sound clips. There are channels that get shuffled around keeping up with the times, for example, there is one right now dedicated to the ongoing pandemic. There is also a news channel, and even one dedicated to WhatsApp forwards. There is a video channel for just videos, and understandable the content is thoroughly local. There are absolutely no video editing features, and the only option is to upload videos that you have already edited using third party apps. This is about as barebones as it gets, but still there is a wealth of content. Users can download videos for offline viewing, and even share all the content directly through WhatsApp. The really great thing about the app is that it works just as well on web browsers, and even on the smartphone, you do not really have to install the app at all.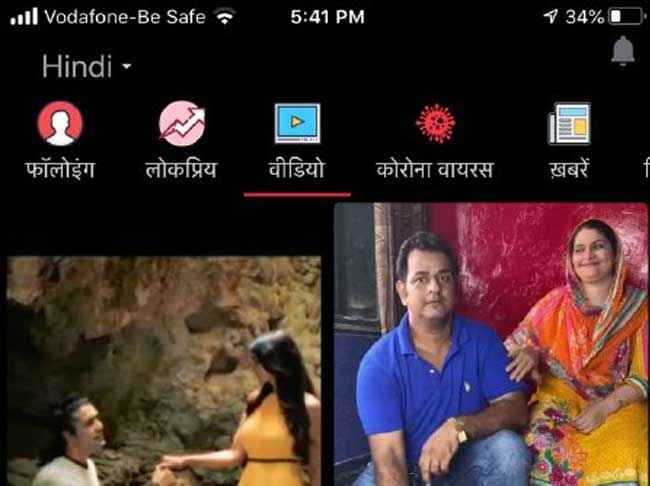 Sharechat website
iOS | Android