Microsoft's annual developer conference, Build, kickstarted with a keynote from CEO, Satya Nadela. He teased the "next generation of Windows" and claimed it to be the biggest update to Windows "in over a decade". Microsoft didn't specify these upcoming changes and plans to detail them in a separate event very soon.
"Soon we will share one of the most significant updates to Windows of the past decade to unlock greater economic opportunity for developers and creators. I've been self-hosting it over the past several months, and I'm incredibly excited about the next generation of Windows. Our promise to you is this: we will create more opportunity for every Windows developer today and welcome every creator who is looking for the most innovative, new, open platform to build and distribute and monetize applications. We look forward to sharing more very soon," said Satya Nadela in his keynote address.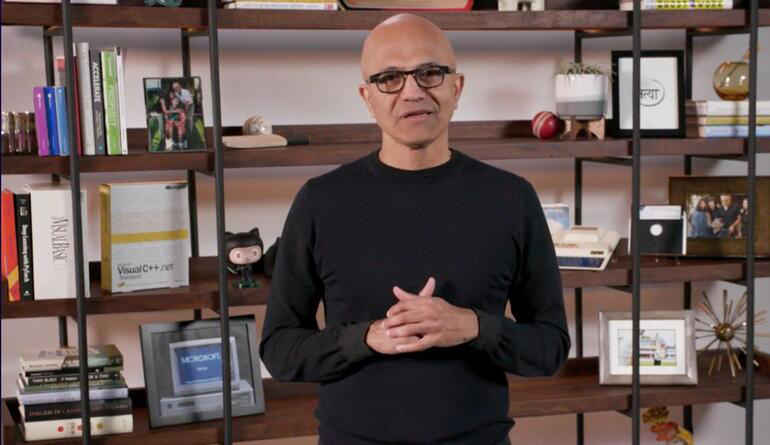 Microsoft is clearly laying more focus on enticing developers and is reportedly bringing in some significant changes to its Microsoft Store. Rumours suggest that it could even allow companies to use their own payment systems or third-party options. This would mean that developers will be able to avoid sharing 15 percent revenue on in-app purchases and 12 percent revenue on games with Microsoft. Developers will allegedly also be able to channel apps and updates through their own content delivery network.
The new announcement comes just a week after Microsoft shut down development for Windows 10X, a lightweight version of its PC OS built for dual-screen devices. It plans on integrating key 10x learnings and technology into other parts of Windows and products and these changes will hopefully reflect in Windows 10 with the 'Sun Valley' update later this year.
The next major update for Windows 10 is scheduled for October 2021. It will include new, modernized system icons, improve Bluetooth audio support, add Xbox Auto HDR feature, and more.