Google has enabled dark mode for Search on desktop. It's a highly anticipated feature that finally making its way to the desktop. Here's a quick how-to guide on enabling the dark mode on the desktop.
Google Search users on the desktop can finally enable dark mode. Yes, the company has finally given us what we've been wanting for quite sometime now. With the addition of Dark Mode, users will now have three options to tweak the appearance settings of the Search.
The new appearance settings for Google Search were announced through a post on Google's Support website. You can either enable dark or light mode based on what you prefer. Additionally, you can also sync the appearance setting to your computer's default theme. This means if you can set an automatic time for tuning the Dark Mode on or off. This is a handy feature that we think a lot of users will appreciate.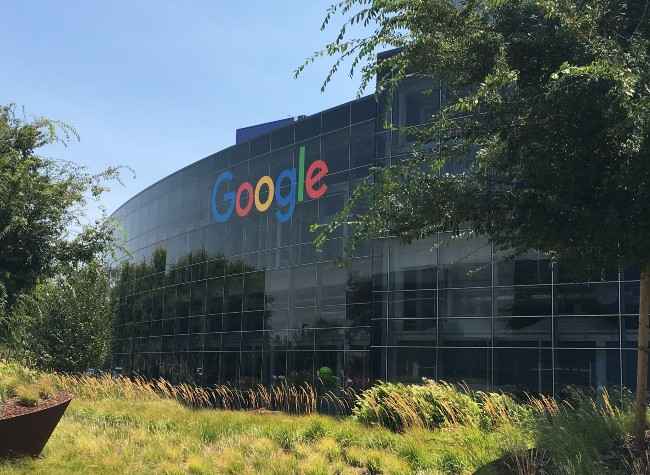 Google has confirmed that Dark Mode on desktop Search has now started rolling out to users and it'll gradually reach all the users in the coming weeks. In case you are wondering how to enable the Dark mode or play with these appearance settings, then here's a quick how-to to get you started -
How to enable Dark Mode on desktop Search
Once you are in the Google Search tab, hit the settings button on the bottom-right corner. Now, hit the Appearance button and simply choose between Device default, Dark, or Light. Yes, it's a fairly straightforward process and most people should have no issues changing this setting. In case you don't find Appearance under Settings, look for the option under the Search Settings tab.
The appearance setting will apply to Google Homepage, Search results page, Search settings, and other linked webpages. Google Search on mobile has had Dark Mode since May 2020 and we're glad that it's now available on the desktop too. It's about time because Google has been working on this feature for the desktop since December 2020. Do let us know if you were able to spot the option under the settings menu.
Tags:
google
google search
google search desktop
google search dark mode
google search dark mode desktop
how to enable dark mode on google search