Google has announced its Digital Unlocked skills programme in India today. In an SMB-focused event in Delhi, the company announced two new initiatives, including My Business Websites and Digital Unlocked. Google CEO, Sundar Pichai, revealed a joint study with KPMG, which says 68 percent of India's 51 million SMBs are not online right now. According to the study, this is because of lack of technical skills, and understanding of the benefits of technology
The Google Digital Unlocked training programme is aimed at bringing these SMBs online, teaching them essential skills for the same. The programme has been built online, offline and mobile platforms, says Google. While offline training will be provided over the next three years in partnership with FICCI, online training is through 90 video tutorials that Google has released. You can find these on g.co/digitalunlocked.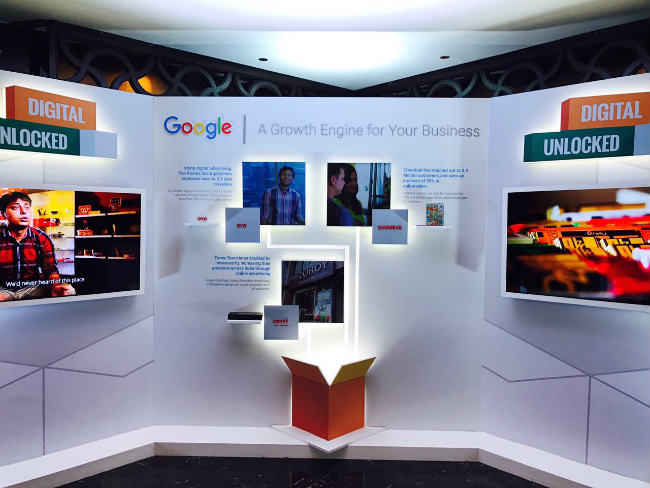 FICCI's offline training program will include 5000 workshops, spread over 40 Indian cities. The training programs are certified by Google, FICCI and the Indian School of Business (ISB). To access Google's Digital Unlocked training programmes, users will have to download a mobile app called Primer, which is on iOS and Android right now. It provides access to the videos, is available in English and Hindi, and works offline. Google says support for Tamil, Marathi and Telugu is to be added soon. Those interested can also visit the digital Unlocked website to get details of the location of workshops. The announcement evet also saw Union IT Minister Ravi Shankar Prasad reiterate the governments digital initiatives, including the recently launched BHIM payments app. The minister also encouraged Google to help improve the country's cyber security situation, saying that Google is as much an Indian company as it is American.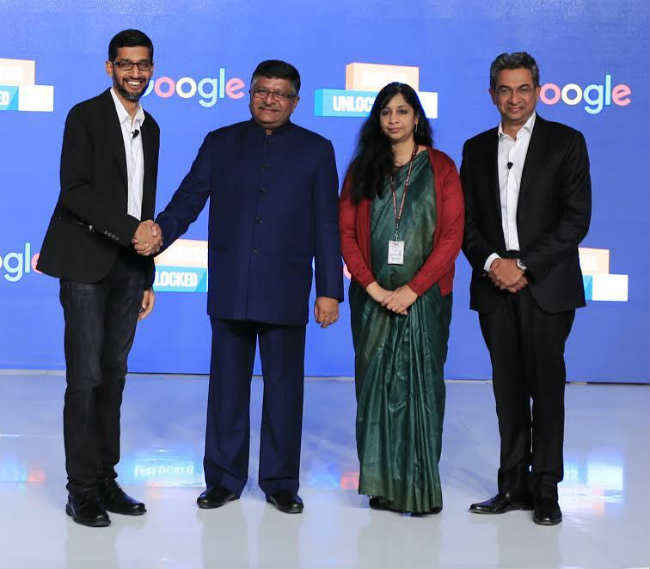 Further, Google's My Business Websites will be launched later this year. This service will allow businesses to create websites optimised for mobile viewing, for free. Businesses will also be able to use photos from Google Maps, and the service will be available in English, Hindi, Telugu, Marathi, Bengali, Tamil, Gujarati, Urdu, Kannada and Malayalam. You can watch the entire event in our live video below.