Google has released the beta version of it latest Chrome 76 with a slew of user-facing changes related to Adobe Flash, Incognito Mode and Dark Mode, among others. The newest Chrome Beta has been released for Android, Chrome OS, Linux, macOS, and Windows. The stable release of Chrome 76 is reportedly scheduled for July 30, and we are likely to see more beta versions before the final release.
The Chrome 76 beta blocks Flash by default in the browser. However, users still have the option to switch back to the current "Ask first" option for a few more releases. The option can be found by chrome://settings/content/flash. Google has been promoting the use of HTML5, and has encouraged websites to shy away from the use of Adobe Flash. It advocated that by not using the Flash, users would be able to enjoy "faster, safer, and more battery-efficient browsing experience."
Moreover, in 2017, Google limited the background Flash elements on Chrome, and following Adobe's announcement of end-of-support for Flash in July 2017, the search engine giant said it would remove the plug-in from its browser by late 2020. The main reason for the Adobe retirement is that most browser vendors are integrating capabilities, which were once provided by plugins, directly into browsers.
As mentioned, Google is also bringing changes to the Incognito Mode. The API-level changes will now make it harder for sites, which rely on subscription-based model to generate revenue, detect when a user is using Incognito Mode to get around free article limits. The information was provided by Twitter user Paul Irish in a tweet.
The Chrome 76 beta also adds a new "Install" shortcut for Progressive Web Apps in the Omnibox on the top. When a user navigates to a supported site on desktop, a 'plus' icon will appear next to the 'star', which is used for bookmarking. Once the user taps the 'plus', an "Install app?" panel will pop-up to confirm the action.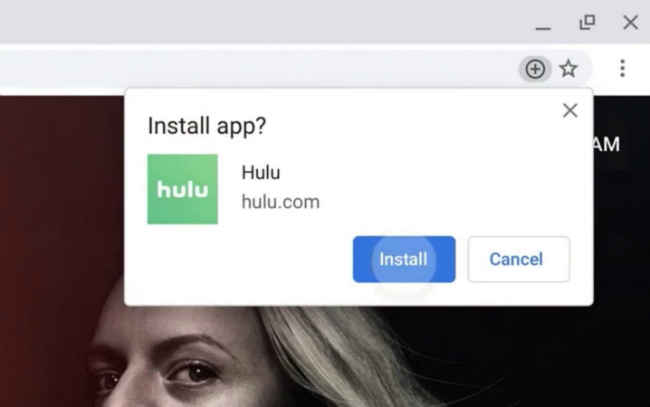 When it comes to the Dark Mode, the latest beta will now let websites automatically enable dark modes. "The prefers-color-scheme media query allows a website or web app to adopt the preferred display mode of the user," the company said. For a detailed version of all the changes discussed above, and know more about updates, you can read the official Chromium blog.