Apple Watch Series 5's ECG feature has reportedly saved a 61-year old's life in a first such reported case in India. According to various reports circulating online, R.Rajhans, a resident of Indore wasn't feeling well back in March, earlier this year, and decided to check his ECG readings on an Apple Watch Series 5 gifted to him by his son.
The ECG feature on his Apple Watch detected irregular heartbeats and further diagnosis by doctors revealed that Rajhans had a low EF (ejection fraction) that warranted a heart surgery. "Since Apple Watch allows the ECG function, one can check it on a more regular basis. Twice or thrice, in the middle of the night, my father was getting arrhythmia signals or irregular heartbeats. It's a critical indicator," said his son Siddharth, in a report by IANS published by News18.
In an email exchange, Apple CEO Tim Cook said, "Siddharth, thank you for sharing this. I am happy to note that your father received medical attention in time and I hope he's feeling better now. Our team will connect with you."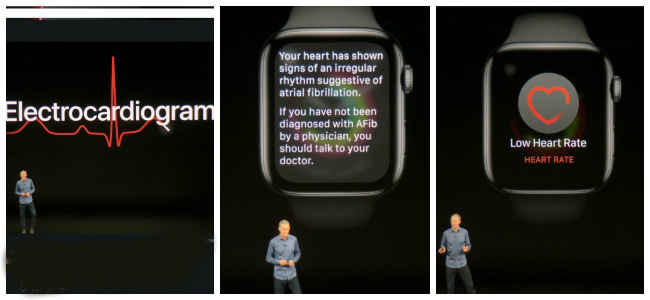 The Apple Watch Series 4 and above received ECG app back in September 2019 that helps the wearer monitor their heart rhythm for AFib (atrial fibrillation) or irregular heartbeats. Days within the launch of this feature, the ECG feature reportedly saved a life and there have been several reports of the Apple Watch Series 4 and Series 5 continue to gain appreciation from across the globe for its ECG and fall detection features.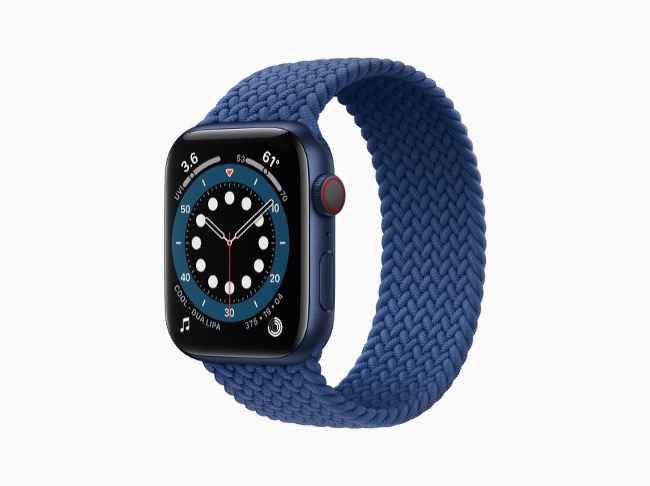 In September 2020, Apple announced the Watch Series 6 that now features a blood-oxygen SpO2 sensor that lets users measure their oxygen saturation levels just by a tap on the watch. A drop in oxygen saturation levels has been witnessed in COVID-19 patients as well, which has led to many people keeping a track of their SpO2 levels through an oximeter. With the Apple Watch Series 6, there is a dedicated app that measures SpO2 levels between 70-100 per cent and provides actionable insights to the users in the health app.