Apple is working towards launching a barrage of new products including a brand new Mac Pro, iMac Pro, and a Mac Mini. We will also see the updated MacBook Air and Pro models launching this year. The launch tips come straight from Mark Gurman's Newsletter. In it, the Bloomberg author describes various highlights of the upcoming Apple products that fans can expect.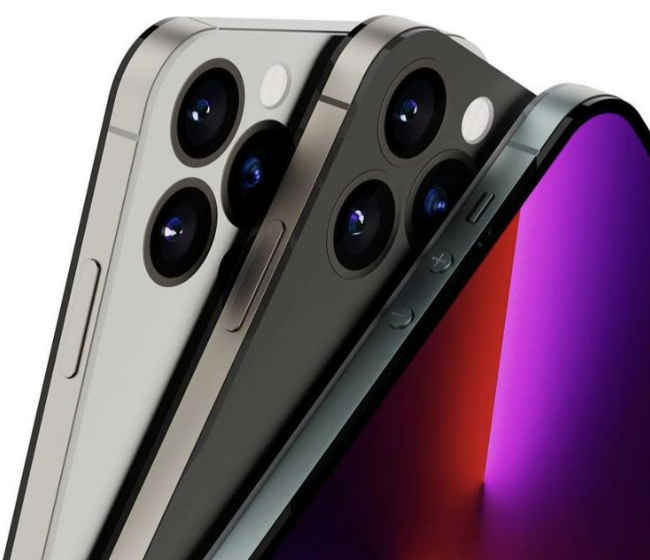 Apple Products Revealed For 2022
On the handheld devices side, Apple will more than likely launch the iPhone SE 3 in March 2022 and the new iPad Pro model with wireless charging sometime later this year. Speculations among other experts also suggest that the new iPhone SE 3 could also launch with a side-mounted fingerprint and could essentially become the first notch-less iPhone as well.
Apple is rumoured to be working on a scaled-down version of Mac Pro with 40 CPU cores and 128 GPU cores. Apple will more than likely also update the iMac Pro with a larger screen and update the Mac Mini with powerful internals as well. Considering the huge success of the Apple Watch Series 7, the Cupertino giant will launch three brand new smartwatches - a rugged smartwatch, an Apple Watch Series 8, and an Apple Watch SE this year.
Just like last year, Apple will also launch the iPhone 14 with no notch and possibly without a lighting port, if rumours from other sources are to be believed. Lastly, Apple could officially enter into the Virtual Reality genre by unveiling its first-ever VR headset, Codenamed N301. Powering the Apple VR headset will likely be rOS also codenamed "Oak," which will be officially revealed at WWDC 2022, later this year.
Also Read: Apple could launch a VR/AR headset sometime in late 2022