There have been rumours around Apple launching a new affordable iPhone in the form of the iPhone SE 3, and now there's information that this device will break cover in early 2022. As per a leak, the phone that is expected to be either called the iPhone SE 3 or the iPhone SE (2022) would release in the first quarter of next year.
This information comes courtesy of Taiwanese publication DigiTimes which has based its report on information accessed from sources within multiple component suppliers who are gearing up for shipments of this upcoming iPhone model. This is quite interesting as the iPhone SE 3 was previously expected to be launched at a later date in the year. However, this new report now suggests that the phone could be launched much sooner than was expected before.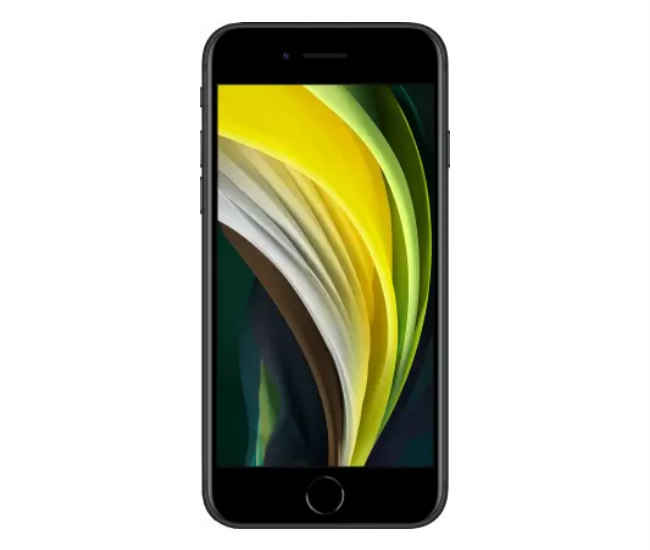 iPhone SE3 expected features and specs
Previously, noted Apple analyst, Ming-Chi Kuo had said the new ‌iPhone SE‌ will be built along the lines of the existing iPhone SE 3. he has suggested the phone could come with some changes, one of which will be 5G support and an upgraded processor. But overall, his expectation is that not much will be changed, with the exterior design and most specifications remaining similar to the existing 4.7-inch iPhone SE.
There are also suggestions that this phone could be called the iPhone SE Plus because of its upgrade processor and the ability to latch on to 5G networks. However, there is still no confirmation on this as all information about the phones has come in from non-official sources. So, it will be interesting to see what Apple eventually does once it officially launches the phone in the market.
Also Read: iPhone SE Plus 5G and iPhone SE 3: Launch Updates