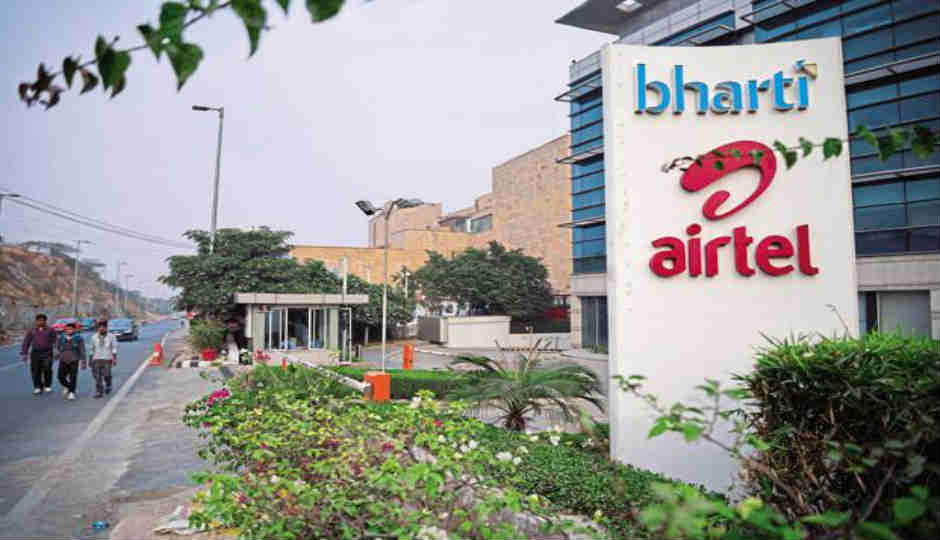 HIGHLIGHTS
Airtel discounted the price of its portable 4G hotspot device to Rs 999 from Rs 1,500 to compete with Reliance Jio's JioFi which is also available at Rs 999.
Airtel's 4G hotspot dongle is now more tempting than ever. The telco slashed the price from Rs 1,500 to Rs 999 to compete with Reliance Jio's 4G hotspot JioFi M2S device, which is also available for Rs 999. Airtel's portable Wi-Fi device allows users to connect multiple devices, including their laptops, phones, tablets, smart TVs and the likes to a 4G network.
Airtel stated the device will be available across all leading Airtel stores in the country and soon, customers will be able to order it on Amazon India. The price cut happened three months after Jio discounted its own 4G dongle for Rs 999.
Airtel's portable Wi-Fi hotspot requires an Airtel SIM card and needs to be recharged periodically to avail 4G data. In case a 4G network is not available, the device automatically switches to 3G. It can connect up to 10 devices at a time and has a battery life of about 6 hours.
"Airtel 4G Hotspot delivers a superior multi-device online experience, wherever the customer may be, by leveraging Airtel's pan-India high speed data network. What's more, it now comes at a great price with some very affordable plans that offer large bundles of data," Ajai Puri, Bharti Airtel's COO said in a statement.