Valve's upcoming Steam Deck garnered quite the hype when it was first announced a few months ago. The portable gaming machine would allow PC gamers to play their favourite PC titles whenever and wherever they wanted. The device was initially scheduled to start shipping in December this year, but it looks like players will have to wait a bit longer to get their hands on the portable console. Valve has announced that the Steam Deck will be delayed. The company cites component shortages as the reason for the delay.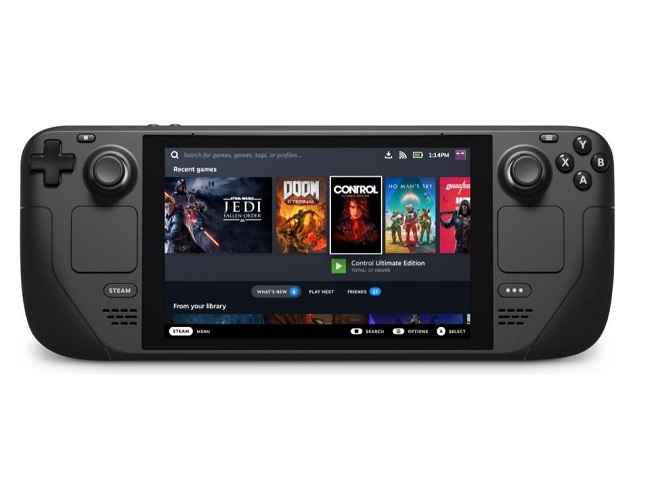 "We're sorry about this—we did our best to work around the global supply chain issues, but due to material shortages, components aren't reaching our manufacturing facilities in time for us to meet our initial launch dates," Valve noted on a post on its official website.
Valve Steam Deck: When should we expect it now?
In its post, Valve notes that the launch of the Steam Deck will be delayed by two months. The company also estimates that the Steam Deck should start shipping to customers in February, 2022. Valve notes, "This will be the new start date of the reservation queue—all reservation holders keep their place in line but dates will shift back accordingly. Reservation date estimates will be updated shortly after this announcement." Hopefully, missing the lucrative festive season won't have too much of an impact. After all, good things come to those who wait. Unless you waited for Cyberpunk 2077...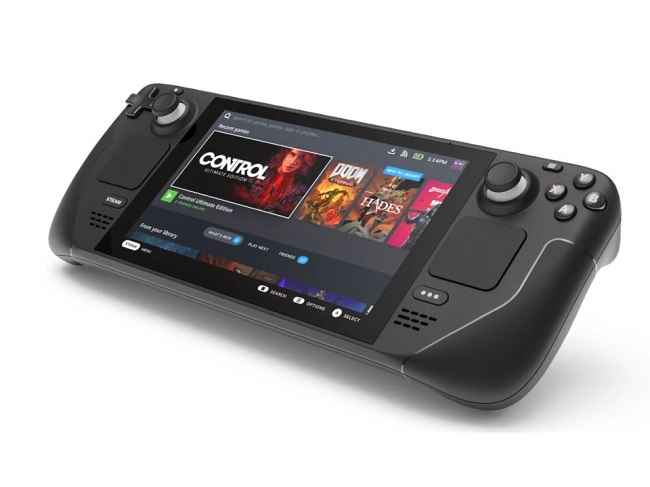 By the looks of it, the Valve Steam Deck has its eyes set on dethroning the Nintendo Switch as the ultimate portable gaming machine to have right now. The Switch has been a success story for Nintendo and it isn't surprising that other companies are trying to cash in. While the Switch now has stable developer support in the form of many Triple-A developers, the Steam Deck will hope to lure gamers looking for a more powerful system that offers better graphics.
However, sheer graphics alone aren't enough at times. Valve isn't the first to try and step up to Nintendo and try to hold its own in the portable gaming market. The Japanese company has pretty much locked that segment since the late 80s starting with its Game Boy series of devices. It then doubled down with the Nintendo DS family. In that time, both Sega and Sony tried to have a go, only to fail. Will Valve succeed with the Steam Deck? Only time will tell.
Also read: Valve Steam Deck Handheld Gaming PC Breaks Cover, Here's Everything You Need To Know