Valve dropped a bomb on the entire gaming industry yesterday by revealing its first handheld gaming device, dubbed the Steam Deck. What is it? What are its specifications? Is it a gaming console or PC? People have a lot of questions regarding the Valve Steam Deck. This is why we have compiled a list of some of the most important Frequently Asked Questions (FAQ) to help you know more about the Valve Steam Deck.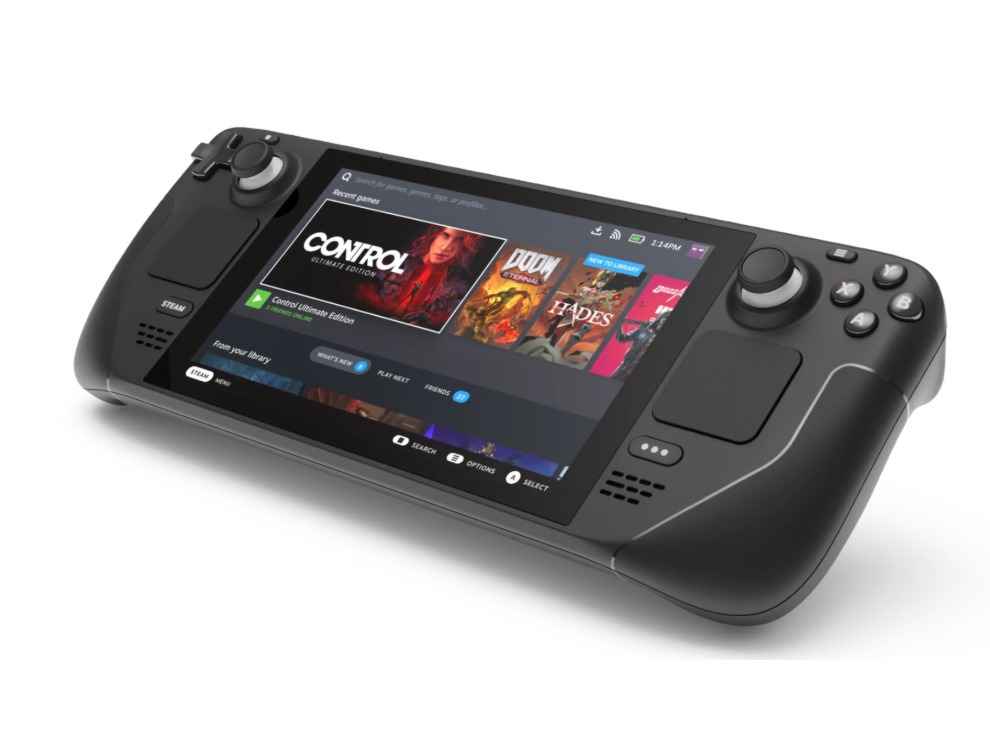 What is the Valve Steam Deck?
The Steam Deck is a small form factor, portable and hand-held full-fledged gaming PC. It has an AMD APU and runs on SteamOS 3.0. For the uninitiated, it is an Arch-Linux based operating system. SteamOS was first released in December 2013. Users can also uninstall the Steam OS and install Windows instead. Inside the box, users will find a power adaptor, a carrying case and the Valve Steam deck handheld gaming PC.
Valve Steam Deck Specifications
Powering the Steam Deck is an AMD APU (Accelerated Processing Unit) which incorporates a CPU and a GPU on a single die. Valve Steam Deck uses a Zen 2 based 4-core 8-thread CPU running at a clock range of 2.4 to 3.5GHz (up to 448 GFlops) and an 8-core RDNA 2 GPU with 2 compute units running between 1.00 to 1.6GHz (up to 1.6 TFlops). Valve Steam Deck uses 16 GB of LPDDR5 RAM (5500 MT/s).
Valve Steam Deck uses a 7-inch 720p LCD screen with 400 nits of brightness and a 60Hz refresh rate. As per the official description, it is an "optically bonded LCD for enhanced readability." It also has an inbuilt ambient light sensor. Steam Deck weighs about 669 grams, which is similar to holding three 6-inch smartphones at once.
Steam Deck gamepad
The Steam Deck gamepad consists of two joysticks similar to a PlayStation controller, a D-pad, A, B, X, Y buttons, four triggers, a built-in gyro sensor and four additional user-customisable buttons. It also comes with two trackpads that essentially work as a mouse to provide pinpoint accuracy. According to IGN's preview of Steam Deck, the trackpad worked great even in fast-paced FPS titles like Doom Eternal.
Valve Steam Deck variant and price explained
Valve Steam Deck is available in three different options for internal storage - 64 GBeMMC variant for $399 or Rs 29,770, 256GB NVMe SSD version for $529 or Rs 39,470, and 512GB high speed NVMe SSD variant for $649 or Rs 48,423. All models include a high-speed micro-SD card slot for storage expansion.
The only difference between these three models is in terms of storage capacity and read/write speed. Excluding the base variant, users will get an exclusive community profile bundle and the top-spec version will get an exclusive carrying case and a premium anti-glare etched glass. Everything else is identical.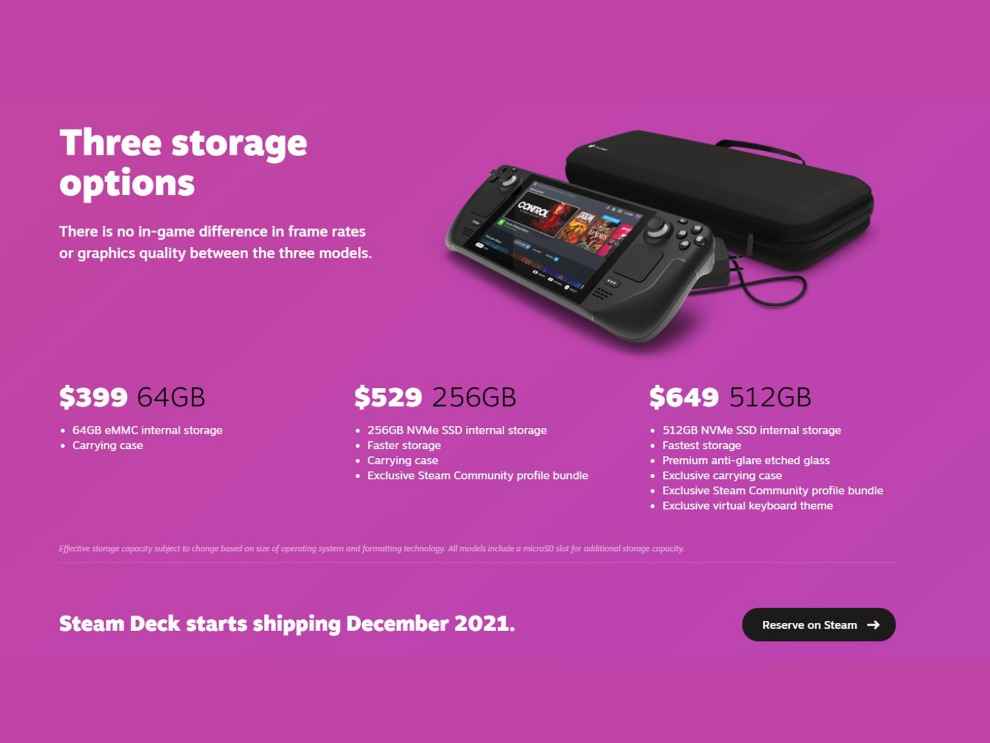 Valve Steam Deck connectivity options
The Steam Deck features Bluetooth 5.0 support for controllers, audio equipment and other accessories. It features no 5G or LTE support and only has built-in dual-band WiFi. It also has a micro-SD expansion slot with support for SD, SDXC, and SDHC cards.
Valve Steam Deck also has a 3.5mm headphone jack for headphone/mic and a USB Type-C USB 3.2 Gen 2 port for external displays and controllers. The display port can power an 8k monitor @60Hz or 4k @120Hz. Ryan McCaffrey of IGN tested his AirPods with the Steam Deck and they worked absolutely fine.
Multiplayer on Valve Steam Deck and controller support
Steam Deck's Online multiplayer works just like a PC. You need internet connectivity to play Online and that's about it. To make voice chat easier, the Steam Deck comes with a built-in mic.
For offline multiplayer, users can easily connect to Bluetooth enabled controllers like PS5 Dual-sense or Xbox controllers. The Steam Deck also comes with four reprogrammable buttons on its back.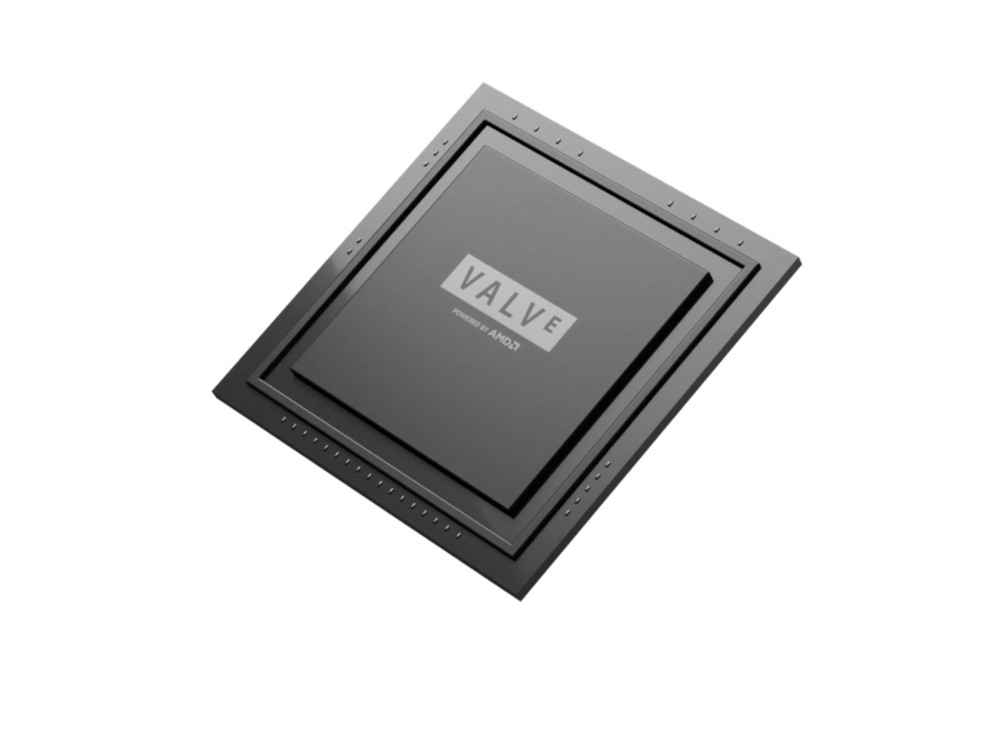 How's the battery life of Valve Steam Deck
Steam Deck's battery life will depend on the type of game you're playing and its graphical setting. During official testing, the Valve Steam Deck returns 5 hours of battery life while running Portal 2. The handheld's developers pointed out that battery life lasted 6 hours when they played at a 30FPS cap.
Can users change in-game graphical settings in Valve Steam Deck
Yes. Any graphical option that's available in any game on a PC will be available in the Valve Steam Deck. Also, every game will come with pre-tuned graphics settings that are best suited for the Steam Deck.
Valve Steam Deck real-life performance
The Valve Steam deck has around 2 TFLOPS of graphical power, which is equivalent to an Xbox One or a PS4. For Steam Deck though, it is more than enough because it outputs to a low-resolution screen. Valve Steam Deck delivers smooth frame rates at 720p for current-gen PC games like CONTROL, Doom Eternal, Hades, and Death Stranding, according to IGN.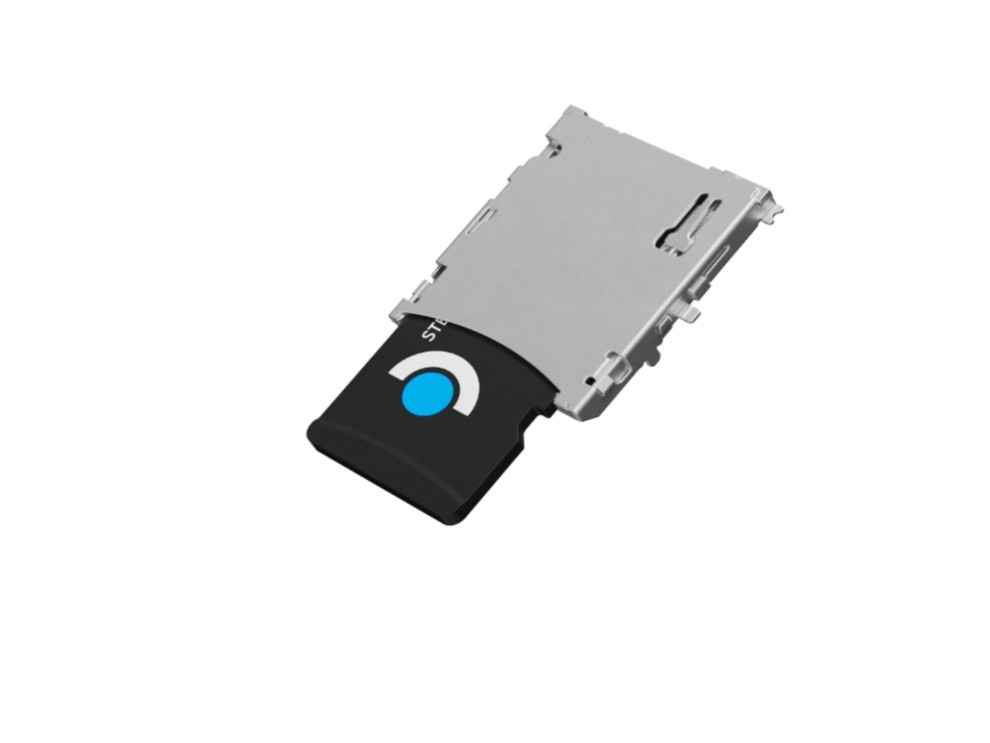 Can users play from the Epic Games Store on the Valve Steam Deck?
Yes. Users can download and play games from anywhere on the internet, including the Epic Games store, just like a PC. Valve is also working on a cloud sync feature to work between your PC and the Steam Deck. You can continue your progress on the handheld device when you move away from the PC. It goes without saying, but your current Steam library will work on the Valve Steam Deck.
It can play every game on Xbox Game Pass available for PC, every PlayStation game on Steam, old console games via an emulator and so much more. It's a PC and can play everything that a PC can.
Will the Valve Steam Deck support mods?
Mods are a big part of PC gaming and the Valve Steam Deck also supports them without any caveats. It also supports every emulator that runs on a PC including retro-ARCH, Bluestacks, BlissOS, MeMU etc.
Can I use Valve Steam Deck as a PC for work and productivity, does it have an official docking station?
Yes. You can connect the Valve Steam Deck to a monitor and a keyboard via a USB Type-C dock. Valve is working on an official dock but there is no word on its pricing or launch date. However, Steam Deck's developer suggests that players can use any USB Type-C docking station with ethernet and other important slots and it will deliver the same experience.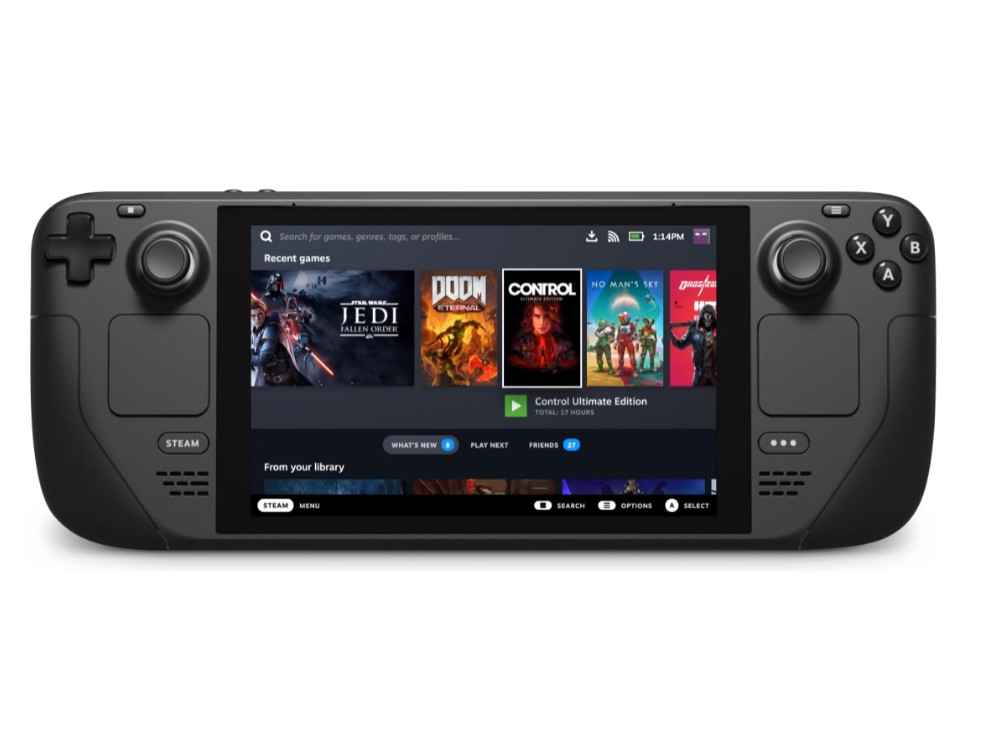 Valve Steam Deck launch date and availability
Considering the situation with scalpers, Valve will sell Steam Deck through reservations and it will begin shipping in December 2021 onwards. So if you place a reservation after 10,000 people, you'll get a notification to make a purchase after these many people.
Will we have more iterations of Steam Decks in the future from Valve or from other OEMs?
Valve will create a "Steam Deck 2.0" if the current one succeeds financially. They are also open to provide any information that other OEMs need in order to make a "Steam Deck" like device for themselves. Valve thinks that Steam Deck is a new category in the PC space and it'll most likely continue to grow.