Almost a week after releasing the 0.19.0 update for PUBG Mobile the game developers have finally made the Season 14 Royale Pass available for players. The new season sports a 'Spark the Flame' theme and comes with new outfits, skins and more.
As always, there is a free Royale Pass in place, but to get the more interesting rewards, players are encouraged to buy an Elite Upgrade or an Elite Upgrade Plus Royal Pass. The Elite Upgrade is priced at 600UC, while the Elite Upgrade Plus Royale Pass will set players back by 1800UC.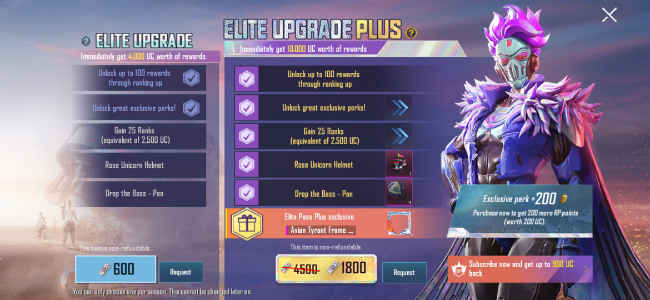 Elite Upgrade rewards include the chance to unlock all 100 rewards through ranking up, exclusive perks, a Rose Unicorn Helmet, a 'Drop the Bass' pan as well as a gain of 25 Ranks, which is equivalent of 2,500UC. However, players obviously also get a bunch of extra bonuses like the Avian Tyrant Frame.
PUBG Mobile Season 14 with 'Spark the Flame' theme
Besides this, PUBG Mobile's new Season 14 also celebrates the second anniversary of Royale Pass by bringing back the Roaring Dragon and Dragon Hunter-themed outfits. These outfits were first introduced in Season 5 and will only be available for a limited time.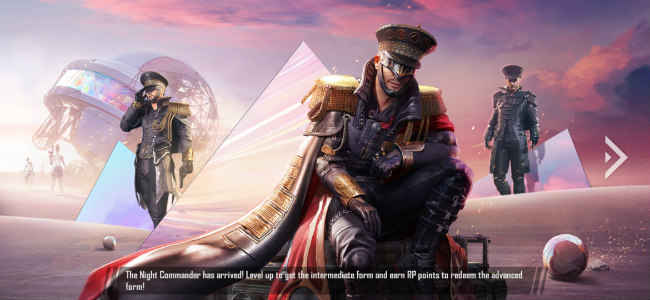 Besides all this, players will also be able to try out a new RP Prime Subscription, that will be introduced in collaboration with Google. This will include Prime and Prime Plus options that can be subscribed to simultaneously. This includes monthly, quarterly and even yearly payments. Those who subscribe to it will receive 300RP or 900RP vouchers every month along with redemption discounts and Airplane Ranking display perks.
Of course, the biggest highlight of the new update has to be the new Livik map that is currently exclusive to mobile devices. you can check out our basic guide to the new map here.