PUBG Mobile has introduced a brand new map called Livik. This particular map is the first map that is exclusive to mobile devices. However, that's not the only thing that will be unique about Livik. The new map features a Nordic location and will offer a variety of terrain features. However, it is also a much smaller map that can only accommodate 50 players. Then there is the fact that matches on the new map only last for about 15 minutes rather than the 30-40 minutes skirmishes players have grown accustomed to in other maps like Erangel and Miramar. This makes a match on Livik a very different experience that's requires players to think a little differently. Here are some tips that can help you with this map.
Smaller, but deadlier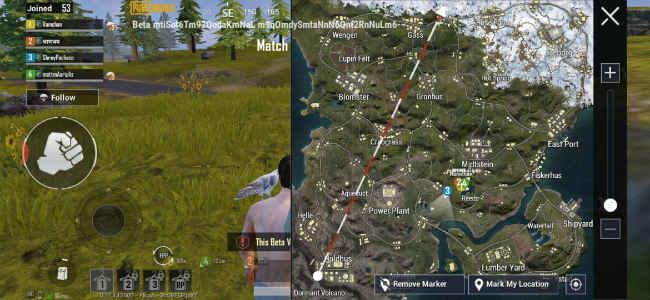 As mentioned before, PUBG Mobile's new Livik map is comparatively tiny and only hosts a maximum of 50 people. However, just because there are few players doesn't really increase your chances of survival. In fact, the smaller map means a high player density ratio. So there is an even greater chance of coming across opponents. So watch your back.
Be ready to move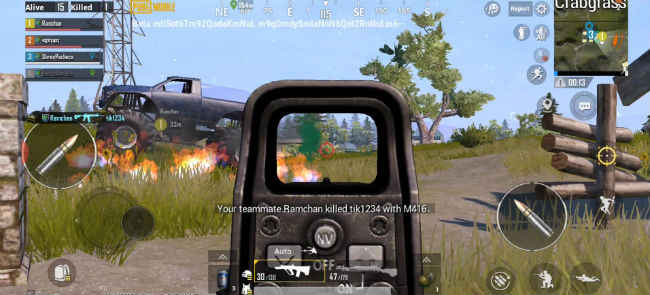 The average length of the match is around 15 minute. This means that you may not get the time to take in the beautiful vistas and or even properly scavenge a location for good weapons. Know what weapons you prefer, but be skilled enough to make do with what you find as you might end up being stuck with it for some time. Also, make sure you have a route planned out so you always know where to head next. This is a good idea to have when playing PUBG Mobile in general.
Lots of cover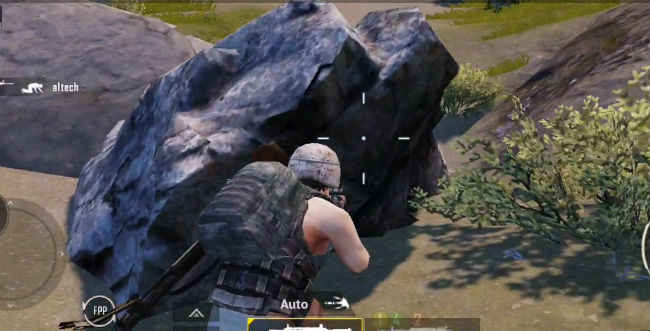 While Livik may be small, it isn't barren. There are thick forests, rocky terrain and lost of small buildings scattered around the map. So use this to your advantage and move from cover to cover when possible. If you find yourself under attack, dive for the nearest cover and use a smoke grenade to duck over to the next area and slowly get out of there or circle around the enemy.
Land as soon as possible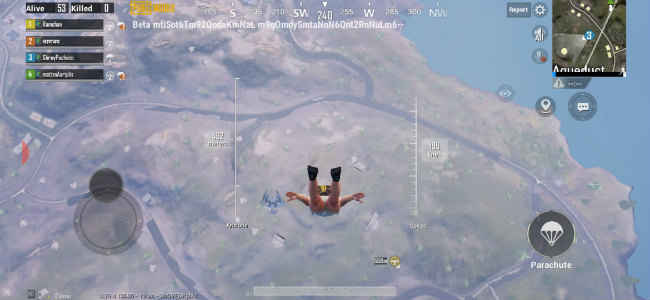 In Livik, time is very valuable when it comes to scavenging. So try and land as soon as possible. However, do note that most of the other players in the lobby will have pretty much the same area. So you may wish to consider landing in a less populated area before moving on so that you avoid the initial blood bath.
Know when to attack and when not to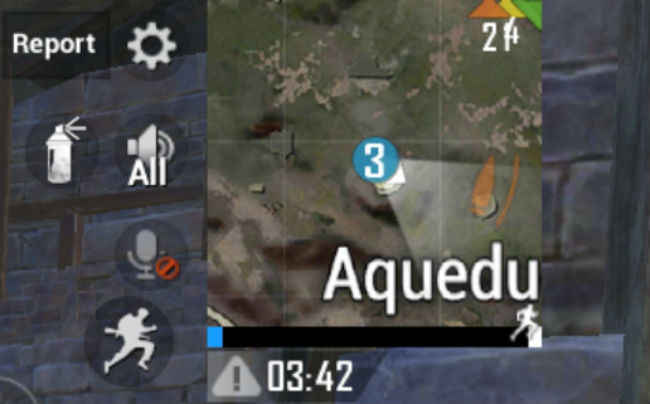 As you would probably already know, the minimap shows you the location of nearby gunfire. However, due to the small size of Livik, this 'nearby' area encompasses a larger chunk of the map. So there is a much greater chance of other players noticing those sounds and coming in to investigate. So only attack when you really have to and once you do, make sure you leave the area as soon as possible.
Hopefully, these tips will ensure your survival when the Livik map eventually becomes available. The new map is set to be available on the global version of PUBG Mobile from July 7 onwards and is going to be a part of the v0.19.0 update. To know more about the map, click here.