Garena Free Fire is scheduled to update the game on December 7 and as always, the update will bring with it some pretty significant changes. One of these changes will be weapon rebalancing. This is pretty normal with msy multiplay game updates as developers aim to bolster a weapon's stats to make it a more viable option, while reducing the stats of another weapon to make it more balanced. Free Fire has now announced that it will be adding pretty significant buffs to the classic M4A1 assault rifle, while also making changes to the P90 SMG.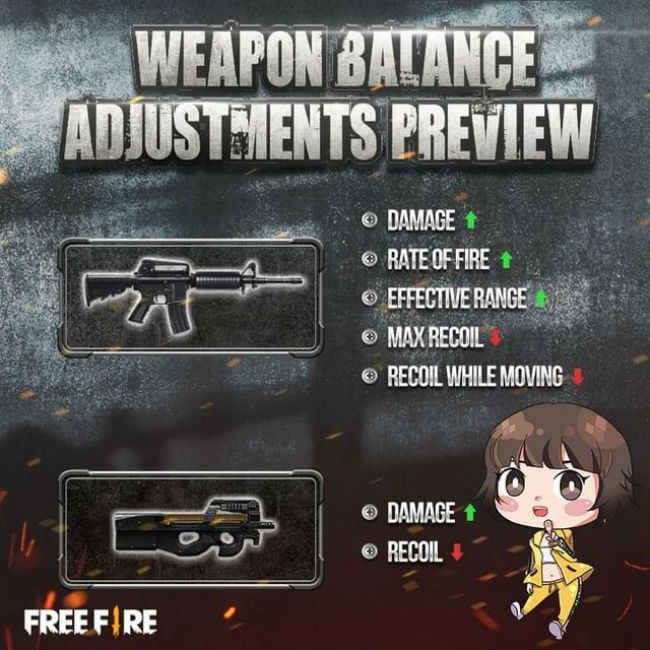 The new update will see the M4A1 offer greater damage, and rate of fire, while increasing its effective range. On top of this, it will also see a reduction in maximum recoil as well as recoil when moving. As such, the M4A1 should become a pretty lethal option, even the face of many modern weapons in the game. Besides the M4A1 assault rifle, Garena has also announced that the P90 SMG will be getting a buff to the damage it deals. It will also feature a decrease in recoil.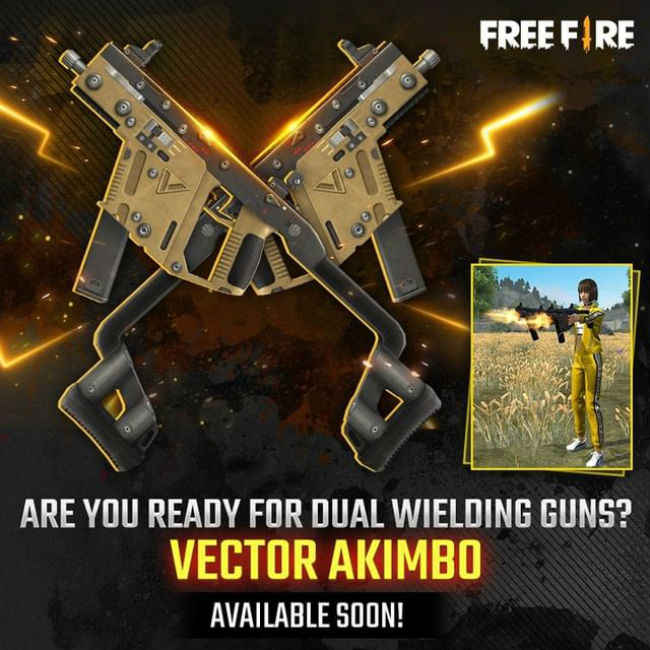 Besides this, Garena will also be introducing a new twist to the Vector SMG. The weapon will be available to be dual-wielded. This will effectively double the damage dealt by the weapon. However, this comes at the cost of reduced range. But if the player does manage to get close enough, the akimbo Vector will be able to dish out devastating damage. It should also be noted that this is the first weapon in Free Fire to offer dual-wielding.