The 'Zombies' mode in Call of Duty games seems to have become a staple of the series ever since it was introduced with Call of Duty: World at War. Since then, almost all Call of Duty titles offered a zombie mode. Call of Duty: Mobile was no different. Back in 2019, the developers introduced a zombie mode in the game that was a completely separate entity from the Multiplayer and Battle Royale modes. However, the mode was removed a few weeks after launch, and it hasn't been seen since. But now it looks like the mode will finally return to the game.
When will Zombie mode come to Call of Duty: Mobile
A post on Call of Duty: Mobile's official Reddit page revealed that the mode will be available globally later this year. The developers note that this will be a completely "new zombies experience" so players could expect a different take as compared to the one that was released initially. Speaking of which, the Shi No Numa map which was a part of the original zombie mode in Call of Duty: Mobile will soon be released for the Chinese version of the game.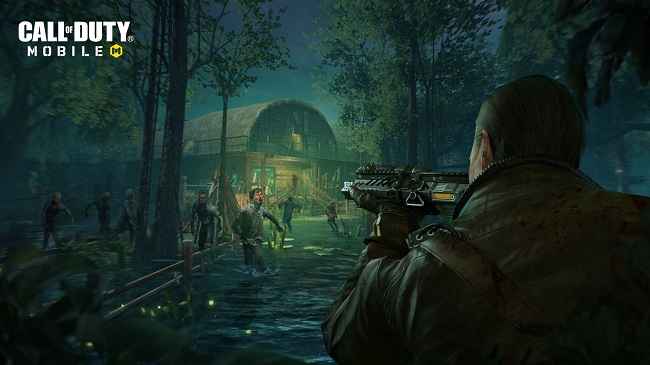 Players have been clamouring for a re-release of the zombie mode for quite a while now. The statistics of the original zombie mode were still visible on the player profile sheet. This gave players hope for a return of the mode as it hinted that Activision hadn't given up on it. However, Activision had been pretty quiet on the front all this while. The closest the game got to zombies for the Attack of the Dead mode that was a part of Multiplayer. Now though, it looks like players will finally get their wish.
To recall, the original Zombies mode in Call of Duty: Mobile grouped players in teams of up to four. These players would then have to survive against waves upon waves of zombies. While the idea was pretty good, we found the execution to be a bit underwhelming. You can read more about our ideas to improve the mode here.