Call of Duty: Mobile's anniversary update is finally available to all players and as one might expect, there is a lot to take in. A lot of the information has been covered in our initial article which covered the initial announcements from the developers. You can check that out here. Here's a quick look at what players can expect during the month.
It should be noted that Halloween-themed events will be introduced sometime later this month. This includes a special version of the Stand Off map, which is similar to what the developers did last year.
Welcome to The Club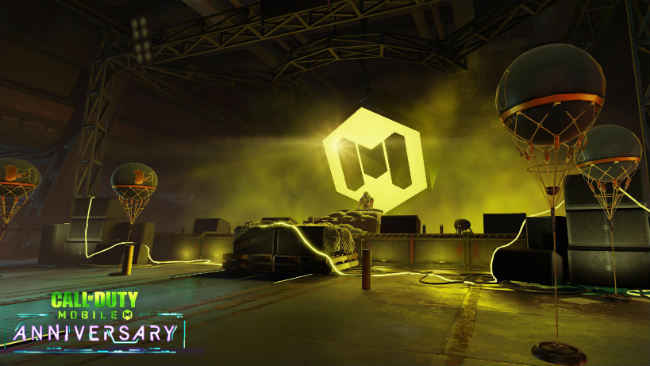 The developers have introduced a new area called 'The Club'. The new area is similar to PUBG Mobile's Cheer Park, wherein players get a safe place where they can interact and play mini-games, play songs and chill with other players in general. The Club also features some NPCs that players can interact with to get missions.
New Battle Royale Map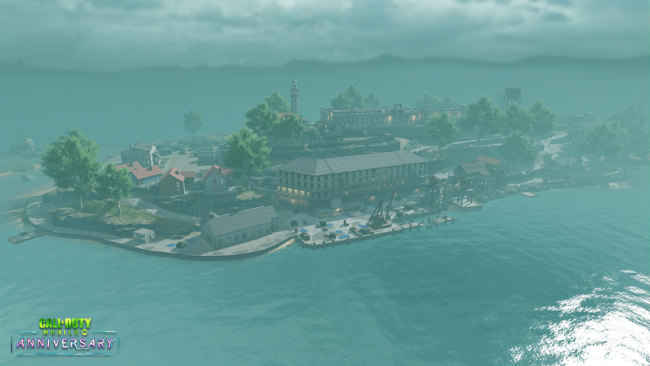 Call of Duty: Mobile's Battle Royale mode gets a brand-new map called Alcatraz. The new map is smaller, only holds 40 players and is limited to squads. However, each player in the squad gets 5 respawns per round. Further, there are no vehicles in the game and players will not be able to choose classes. Instead, classes will have to be looted on the map. Each time a player spawns, they get a random uncommon AR or SMG. Players can find weapon and ammo vending machines throughout the map. The classes currently available to players include Scout, Ninja, Medic, Defender, Smoke Bomber and Hacker.
New weapons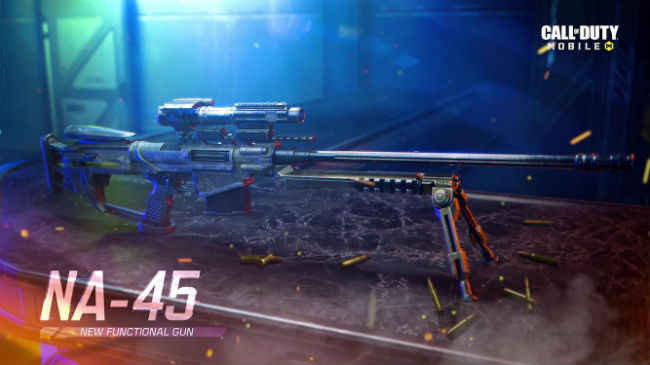 This season sees the addition of two new weapons to Call of Duty: Mobile's arsenal. The first is an SMG called the Fennec. It is said to have a very fast rate of fire and is specifically designed to support hip-firing as well as the 'spray & pray' technique. Further, this will be the first ever weapon in Call of Duty: Mobile to offer Akimo (dual wielding).
The other weapon is the NA-45 sniper rifle, which is the first weapon in the game to offer explosive ammunition. This ammo causes explosive damage, which can damage multiple targets. However, the overall damage of the sniper rifle isn't too much. But a direct headshot will still kill players.
Besides all this, you also get new game modes called Cranked Up, new Map for Gunfight and Duel called King and obviously a new Battle Pass. The update also includes a new frame for those players who have been playing the game for a year. To know more about the update in its entirety and get an idea of the bug fixes and improvements check out the link here.
Tags:
Call of duty
call of duty mobile
call of duty mobile anniversary update
call of duty mobile new features
call of duty mobile update