HIGHLIGHTS

Call of Duty: Mobile gets the Halloween update

The update brings a Halloween-themed version of the Standoff map

It also offers players the option to earn the Sparrow scorestreak
With Halloween just around the corner, Call of Duty: Mobile has announced a new in-game event based on the festival. This is also the first seasonal event for the game since its global launch earlier this month. The event gives players the chance to play on a Halloween themed version of the Standoff map, unlock the new 'Sparrow' operator skill, and more. The main menu also features a themed look.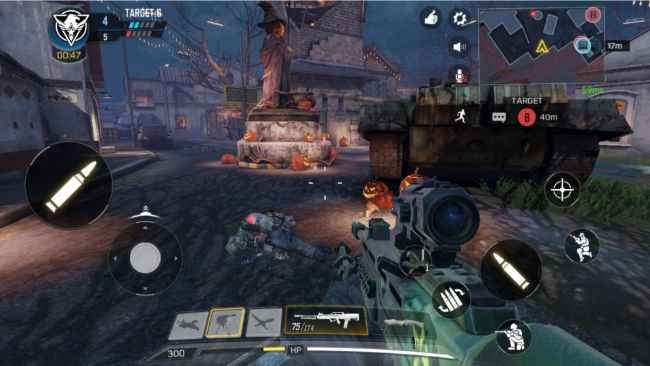 The new Halloween-themed Standoff map is now set at night, with lights and jack-0'-lanterns everywhere. The new map is available in Team Death Match, Search & Destroy and Domination. Interestingly, the in-game description for the game mentions that the map is also available for the Hardpoint game mode. However, this game mode is not yet available in Call of Duty: Mobile, but the update notes do mention that it will be added soon.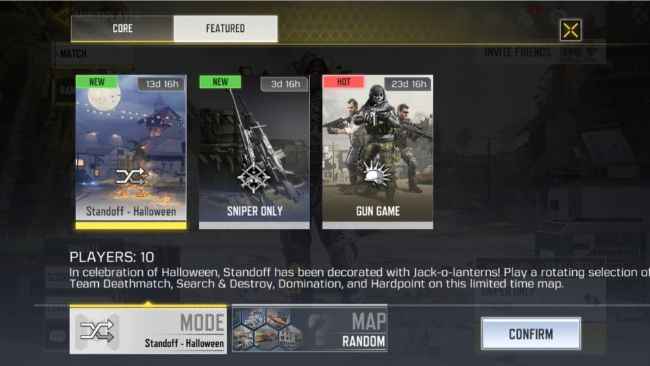 The 'Sparrow' operator skill can be earned by completing certain tasks such as killing a set number of enemies in a specific map, or using the operator skill a set number of times. The final reward for completing all the objectives is the Sparrow operator skill that gives the player a bow that fires explosive arrows.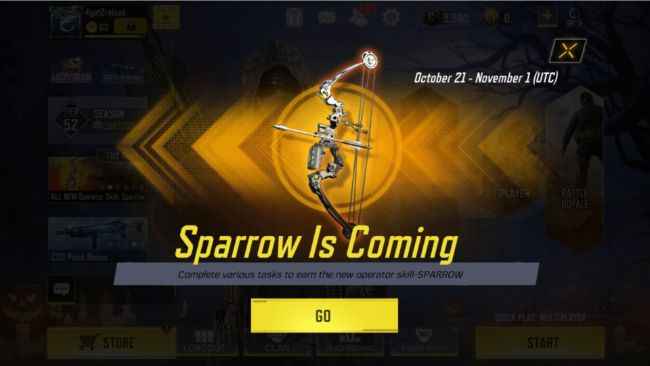 Besides this, there is also a Halloween Lucky Draw that players can partake in. This draw gives players the chance to win skins for vehicles, weapons and player characters. However, in order to enter the draw, players will have to spend 15CP, which can only be earned through real money.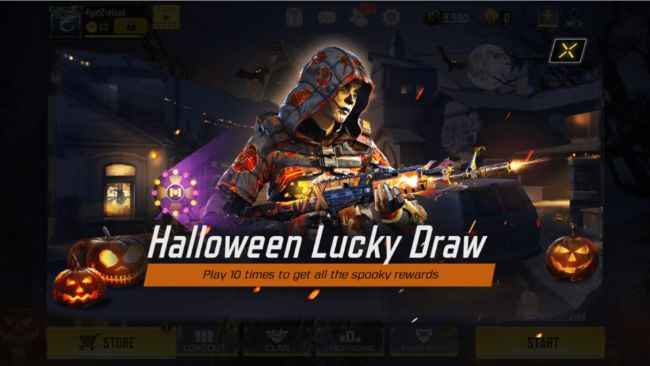 Other changes mentioned in the update notes includes a new Battle Royale Chip, called Airborne, and the Molotov Cocktail scorestreak will be made available as well. The update also introduces some balance changes to the Type 25 gun, which includes slightly reduced close range damage and adjustments to hip fire capabilities of the weapon.
Main image source: Reddit