Call of Duty: Mobile Season 11 anniversary update is set to release on October 14 and the developers have detailed everything that the new update brings to the popular battle royale title. Call of Duty mobile fans have been waiting for the first-anniversary update as it brings with it several new features such as Cranked mode, King map, characters, perks, weapons, camos and much more.
According to a post by the developers on Reddit, the COD: Mobile Season 11 anniversary update is scheduled to release on October 14 at 5 PM PT (5:30 AM IST) after which the devs will reveal more details about anniversary events. For now, we have a fair idea of what to expect from the latest update of Call of Duty Mobile that kick starts Season 11 Battle Pass from October 15.
Call of Duty: Mobile Season 11 update: What's new?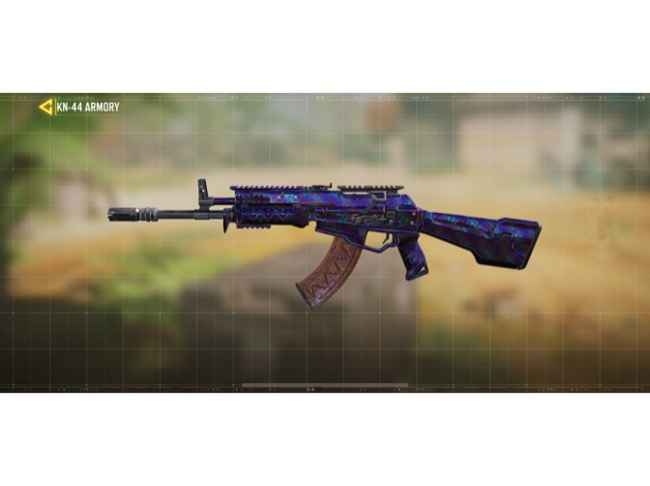 Call of Duty Mobile Season 11 anniversary update brings Battle Pass from October 15 with new soldiers, weapon blueprints such as QQ9- Neon Grunge, new SMG and scorestreak. Furthermore, the devs have prepared special anniversary and Halloween events and also added the new NA-45 gun and a Tactician perk.
There's a new Cranked mode that brings an adrenaline-rush gameplay mode to the Multiplayer matches. In this mode, players will have to get kills to get points that increase the timer count of their own destruction. If a player's timer hits zero, the player will automatically get killed. The Cranked mode will be available on Crash, Standoff, Crossfire, Cage, Rust and Shipment maps.
Apart from this, the new update also adds a new King Map to the game. This new map is designed for close-quarters combat experience and is available in Gunfight and Duel multiplayer modes. The developers have also revealed that the 10v10 deathmatch, domination, kill confirmed and capture the flag modes will expand to other maps as well.
New attachments are being added with the new update including a 5.45 calibre ammo for AK47, large calibre ammo for HVK30 and more. The Purifier flamethrower is now added to the Battle Royale mode along with a new mod called Sleuth that gives away enemies location after they receive damage. There's new Ballistic Expert ammo for special weapons including War Machine, Tempest, Annihilator and Purifier.
Moreover, the new update also brings tons of improvements and optimisations to the game including weapons damage, movement speed, fire rate, revamped rank levels, to name a few.
You can go through the entire patch notes here.
Tags:
Call of Duty Mobile
Call of Duty Mobile update
Call of Duty Mobile Season 11
Call of Duty Mobile anniversary update
Call of Duty Mobile October 14 update
COD Mobile
COD Mobile Season 11 update