PUBG Mobile is expected to drop its new 0.18.0 update sometime later this month and is tipped to introduce a bunch of new features as well as a new version of the Miramar map. Thankfully, the beta version of the game has given us a better idea of what we can expect from the update. Notable YouTuber, Mr. Ghost Gaming has listed out some of the new features that one can expect and we checked them out ourselves.
Miramar 2.0
The big new feature of the update is Miramar 2.0. The new map is pretty similar to the old one, with a couple of new additions. First off, you get a new vehicle in the form of a Golden Mirado. This vehicle is a golden version of the muscle car that usually spawns in the map and is quite fast. The golden version of the car spawns in the Hacienda and besides adding a dash of bling, it does not seem to offer anything more.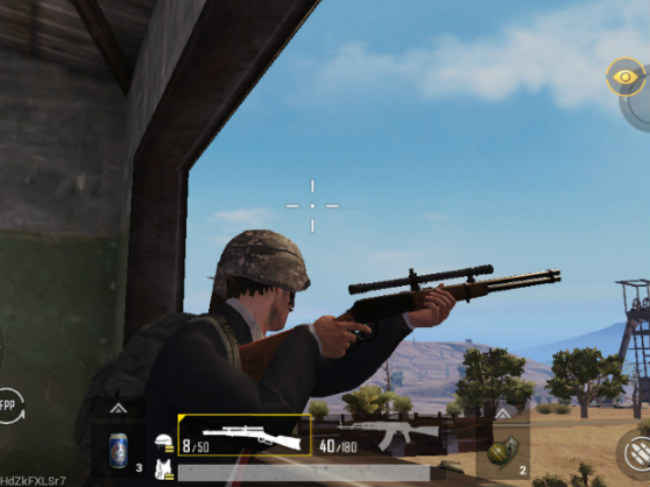 Another new feature that has been added to the map is sand storms. These storms are visible on your map, and entering the location lowers you visibility. But aside from that, I did not see any other effects. The map also gets a new version of the Win94 rifle. This time around, the rifle gets a pre-attached scope. Just like the VSS, the scope is a part of the weapon itself and cannot be detached. The new weapon only spawns in the new Miramar map but can be checked out in the training map.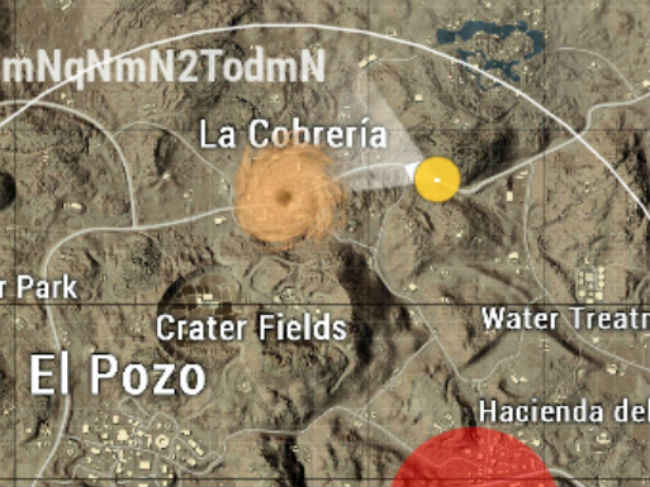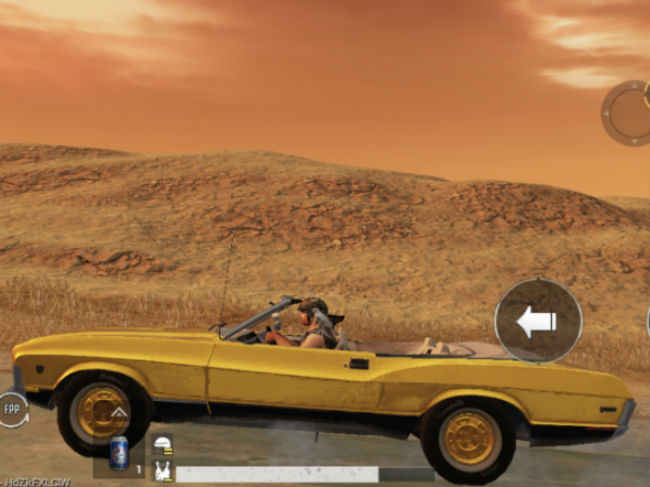 New side scope
Almost all weapons will now feature a new side scope option, letting you add a secondary scope to it. This scope is basically a red dot scope and can be paired with any other scope. Players can then toggle between both the scopes on the fly. This lets you move from a long-range scope to a short-range scope, without the need to switch between two weapons. This can come in handy for snipers when an enemy gets too close for comfort.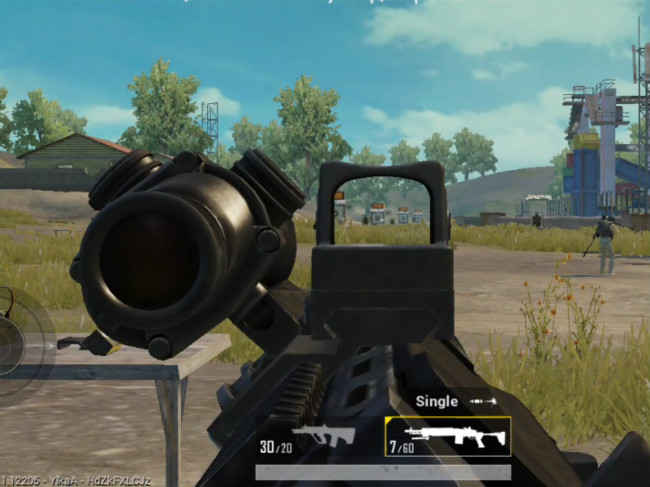 Safety Scramble/Bluehole
This is a new mode that is a part of EvoGround and features a Blue circle inside the safe zone. Entering this zone damages the player, but it is also where the next circle will be. In essence, it reduces the play area in any given match, which should increase the chances of coming across enemies.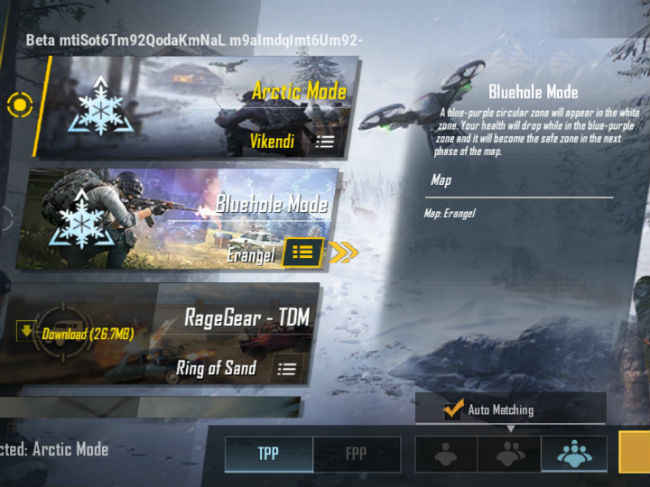 Cheer Park
The Cheer Park is a new addition to the game and gives players a relatively safe location to try out rides and contests in peace without worrying about other players.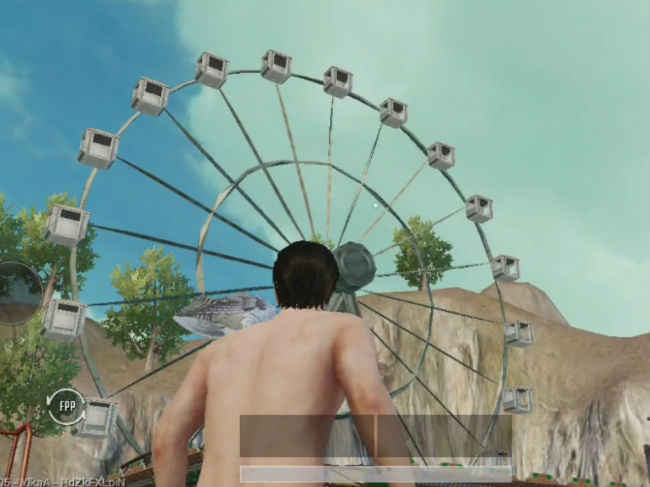 PUBG Mobile recently added a new mode called Arctic Mode. This mode pits you against the elements as well as other players. To know more about Arctic Mode, click here. To get some basic tips and strategies, you can check this out as well.