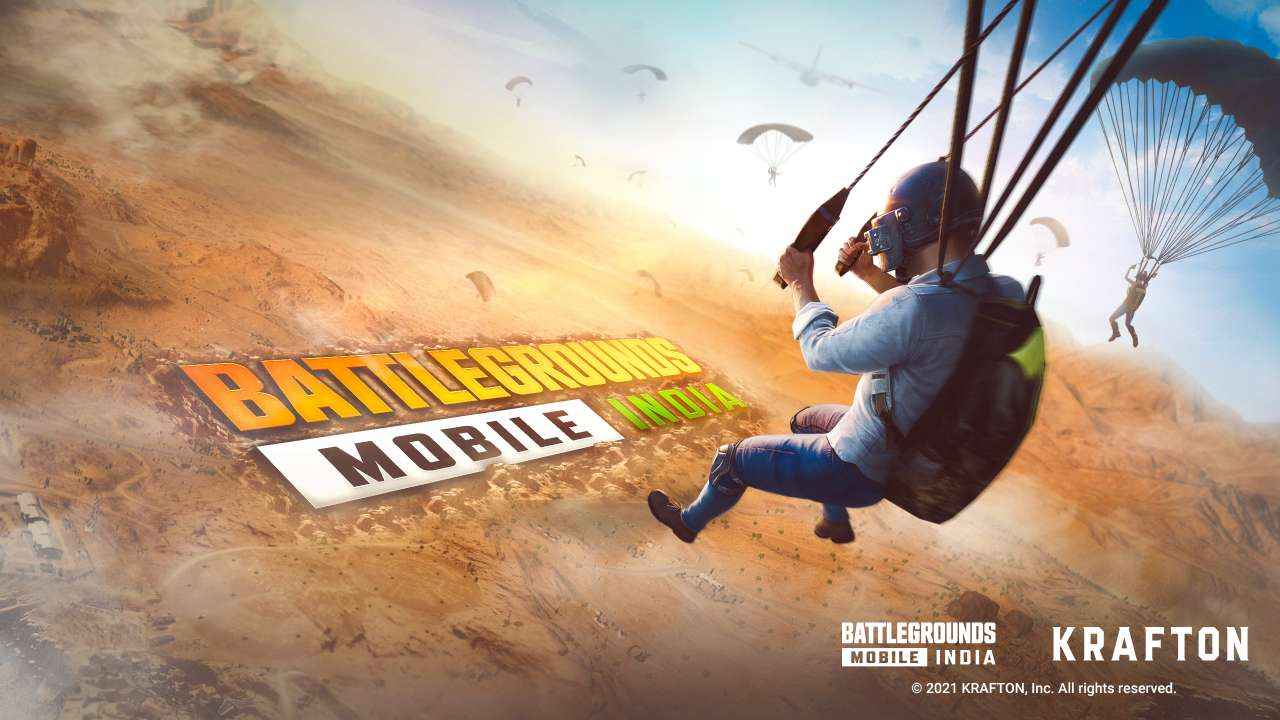 HIGHLIGHTS
Battleground Mobile India players on iOS may be facing issues.

The game is reportedly crashing on iOS when players enter the airplane.

The issue seems to only affect some users.
It has been just over a week that login issues plague a few Battlegrounds Mobile India players. Now though, it looks like there is some issue with users on iOS devices. In a post on its official website, Krafton notes that Battlegrounds Mobile India on iOS seems to be crashing when players are aboard the airplane. The developers noted the issue around 1:00 pm on January 7 and that the issue seems to affect some players. The developer has not yet updated the status of the issue yet but should do so when the problem is fixed.
Battlegrounds Mobile India not functioning properly for a few iOS users
About a week back, some Battlegrounds Mobile India players reported that they were unable to login and play the game. According to a post on the company's official website, some players started experiencing login failure from 9:00 pm, December 29. These players faced an error message that stated, 'Server authentication error, Login failed.' The developers noted that they were working to fix the issue and will inform players of the same as soon as possible. Thankfully, the developers were able to identify and resolve the issue before December 31.
As a token of gratitude for dealing with the issue, Krafton has announced rewards for all players. All players will be able to claim eight Classic Crate Coupon Scraps. However, it should be noted that these can be claimed via in-game mail before January 14.
After launching on Android on July 2, 2021, Battlegrounds Mobile India was finally released for iOS in August 2021. This allowed Apple iPhone and iPad users to finally start playing the game and join the action. As an added bonus, the developers have announced that iOS players will get the same rewards that Android users got for pre-registering.
Also read: How To Transfer Your PUBG Mobile Account To Battlegrounds Mobile India