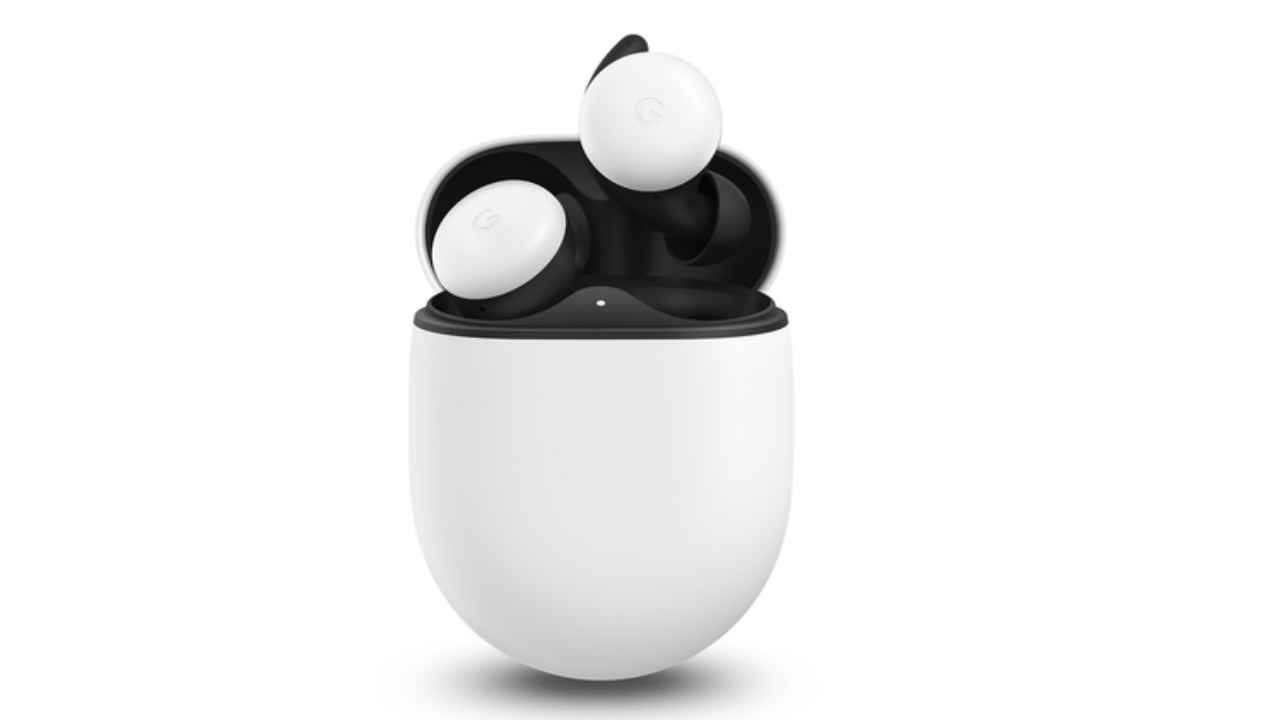 HIGHLIGHTS
The Pixel Buds have popped up on the FCC listing in the US.

They are Google's true wireless headphones.

The earbuds boast of 5 hours of battery life with the case can house an additional 24 hours of battery backup.
Google Showed off their true wireless Pixel Buds in 2019 and they were expected to launch in the first half of 2020. Since Google I/O 2020 was cancelled due to the COVID-19 outbreak it was speculated that the headphones would be delayed. However, information circulating the internet suggests that they could launch in the first half of 2020. According to 9to5Google, the Google Pixel Buds have passed through the FCC listing. Every consumer electronic that launches in the US must pass through the FCC certification before being made available to the public. Two listings have appeared on the website, G1007, and G1008. According to the source, "These model numbers could correspond to the left and right earbuds, or the earbuds jointly and the charging case separately. Both are rated with the same Bluetooth frequencies, though it's possible that the case could communicate directly with a paired phone".
Coming to the features of the Pixel Buds, the headset has hands-free access to the Google Assistant, which can be used to send texts, get directions or use google translate. The new buds are also said to feature long-range Bluetooth connection that can connect with a device up to three rooms away when inside or across a football field when outside. This is similar to most Bluetooth headphones though. Additionally, the earphones are sweat and water-resistant.
According to Google, the new truly wireless Pixel Buds can deliver up to five hours of audio playback on a single charge and up to 24 hours with the wireless charging case. Rather than being wider, the carry case for the device is taller, similar to the Apple AirPods. The new Google Pixel Buds also come equipped with a Spatial Vent for picking up environment sound and enabling some level of awareness. It's volume also dynamically adjusts, based on the ambient noise and it comes with beamforming mics that are said to pick up voice while on a call clearly. Coming to the price, the Pixel Buds will be available for $179 (Rs 12,807 approx). It will be offered in Clearly White, Oh So Orange, Quite Mint and Almost Black colour options. There is no information on whether the new Pixel Buds will come to India.