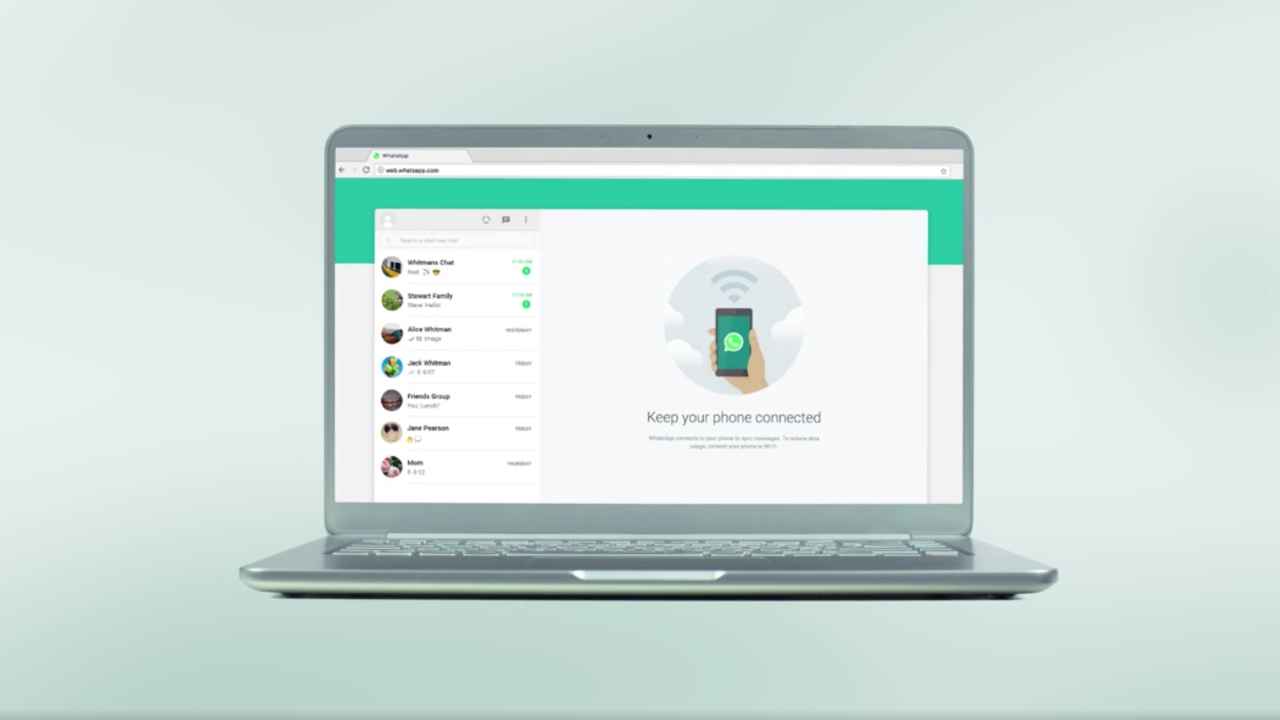 HIGHLIGHTS
Users will now have the option to implement biometric authentication for WhatsApp for Web or the desktop app.

This is an added layer of security for the service.

WhatsApp has received a lot of flak for its recently updated privacy policy.
WhatsApp for web and desktop is giving users the option of an added security layer. Users will have the option of biometric authentication when logging into the desktop app or web app for WhatsApp. For the iPhone, it will be TouchID or Face ID. However, the user will have to be on iOS 14 or higher to implement the biometric authentication. For Android users, any device with biometric authentication can have it enabled.
For those with privacy concerns should know that WhatsApp is not getting access to your fingerprint or Face ID data. According to The Verge, "As with any other use of biometric security on modern smartphones, the new system does not mean that WhatsApp is accessing or collecting your facial scans or fingerprints".
WhatsApp adding another security layer
It is a good thing to enable biometric authentication when logging into the desktop app for WhatsApp. For starters, it adds a layer of security. Additionally, it prevents someone who has taken your phone to log into WhatsApp for web and monitor your conversation. Without security, if someone has access to your phone, they can simply scan the QR code on the desktop app and log into your account.
WhatsApp has been in the news recently for its changed privacy policy. WhatsApp introduced changes to its privacy policy on January 6. In the changes, it detailed how it's working with Facebook for deeper integration across all Facebook products. You can learn more about the changed privacy policy here.
The Indian government is questioning WhatsApp about the disparity in treatment between Indian and Europeans over the new privacy policy. You can learn more about it here.
WhatsApp has been a fundamental tool in helping people stay connected. The service recorded 1.4 billion calls on New Year's Eve 2020. This is 50% more than 2019. You can learn more about it here.