The Indian government has reportedly asked WhatsApp to withdraw the new terms under its updated privacy policy
The Indian government has reportedly asked WhatsApp to withdraw the new terms under its updated privacy policy. The Ministry of Electronics and Information Technology (MeitY) has written an email to Will Cathcart, Head of WhatsApp citing "grave concerns" over the new changes in the privacy policy. WhatsApp introduced some changes to its privacy policy on January 6 with Business features set to go live on February 8. However, the constant uproar by the users led the company to defer its plans by three months.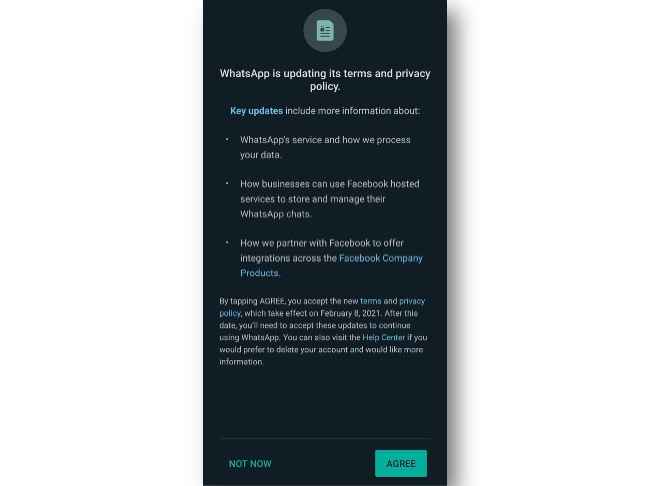 According to a report by TechCrunch that cites a copy of the email sent by MeitY to WhatsApp, the Indian government has said that the new changes in WhatsApp's privacy policy have raised "grave concerns regarding the implications for the choice and autonomy of Indian citizens," which is why the government is now mounting pressure on WhatsApp to withdraw the proposed changes.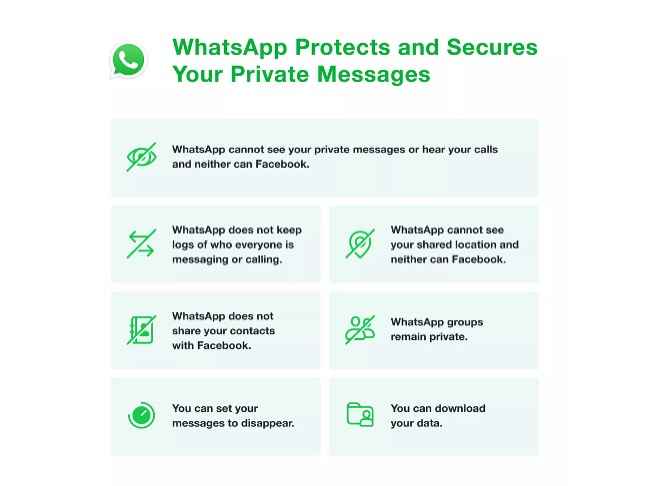 The Indian government has also enquired as to why users have not been given the option to opt-out of the proposed privacy policy changes as it is also not applicable to users in the European Union. "Such a differential treatment is prejudicial to the interests of Indian users and is viewed with serious concern by the government. The government of India owes a sovereign responsibility to its citizens to ensure that their interests are not compromised and therefore it calls upon WhatsApp to respond to concerns raised in this letter," MeitY wrote in the email.
The government has also warned WhatsApp of the proposed changes as it may find it difficult to enforce the said policy if the Personal Data Protection Bill becomes an act. "Since the Parliament is seized of the issue, making such a momentous change for Indian users at this time puts the cart before the horse. Since the Personal Data Protection Bill strongly follows the principle of 'purpose limitation,' these changes may lead to significant implementation challenges for WhatsApp should the Bill become an Act," MeitY added.
WhatsApp introduced new changes to its privacy policy on January 6 where it detailed how it is working with Facebook to bring shopping features to the app soon. Additionally, the company has clarified that it does not have access to user's chats or calls and neither does Facebook has that kind of access due to the encrypted nature of the user data.
However, the company has also said that communication with a business account is different than messaging your friends or family. If the business is using Facebook's hosting services to manage their chats and communicate to customers, it may use the information provided by the user for marketing and advertising purposes.
It remains to be seen how WhatsApp responds to the concerns raised by the Indian government which is also one of its largest markets with over 400 million users.
The new privacy policy was set to take effect from February 8, but now it has been deferred to May 15. You can read more about WhatsApp's updated privacy policy here and what it means for users here.