How to get Provident Fund accounts online from the unified EPFO member portal
EPF account holders can easily transfer their provident fund online via the Unified EPFO portal. Follow the steps mentioned below to transfer your EPF account online.
1. First Log in to the official website of the Unified EPFO member portal
2. Next, enter your UAN and password
3. You will have to visit the online services and click tap 'One Member-One EPF Account (Transfer Request)
4. Next Select the 'Get Details' option.
5. Your previous PF details will be displayed on the screen.
6. Next, select your previous or current employer to attest the form as per your preference.
7. Then, the member has to tap on the 'Get OTP' button
8. The OTP will come on the UAN registered mobile number.
9. Just enter the OTP and tap on the submit button.
10. This will transfer your EPF account online after employers, previous or current ones attest it as per your choice.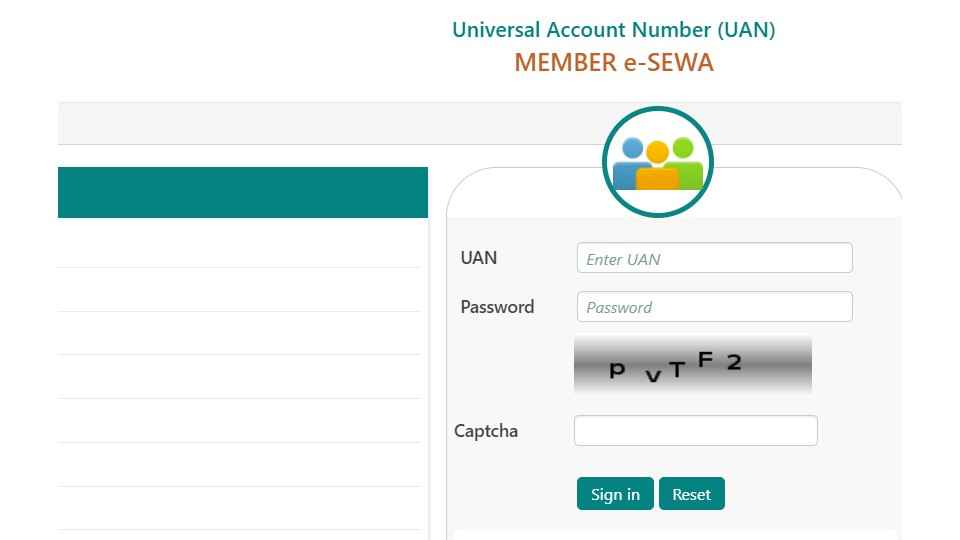 How to activate UAN on EPFO portal
The UAN is a unique number which is allocated to every EPFO member. It doesn't change even when employees change organizations. Members have to just make sure that they register themselves with their mobile number on the EPF portal. Here is how to do it.
1. First, go to the EPFO official portal.
2. Next, select the 'Activate UAN' option.
3. Then enter the UAN number, along with the personal details including name, date of birth, mobile number and email id.
4. Next, you will have to choose the 'Get Authorization Pin' option.
5. Finally, an OTP will be generated and sent to your mobile number.
6. Enter the OTP and your number will be registered.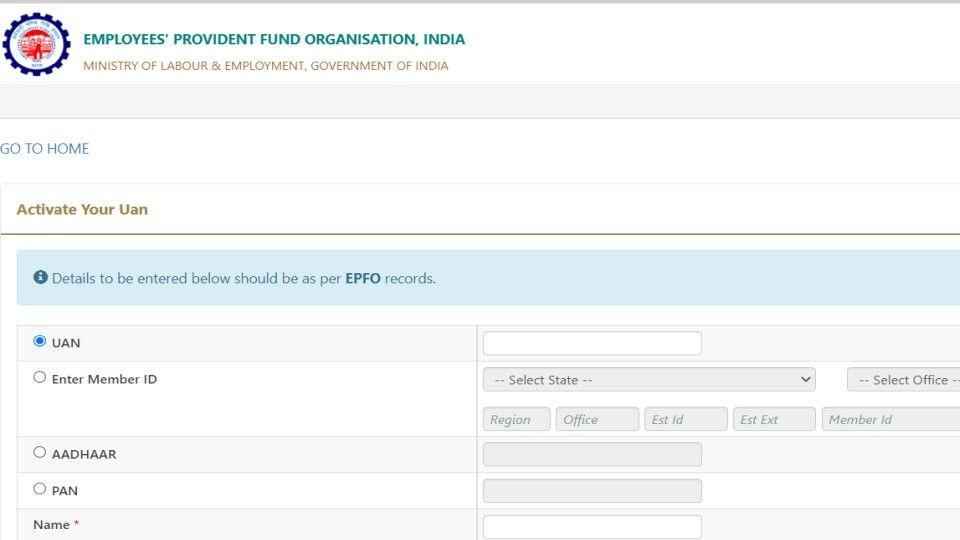 How to link UAN to Aadhaar card
EPFO has extended the deadline for linking your UAN with the Aadhaar card number till December 31, 2021. Here is how you can link your UAN to the Aadhaar card number online.
1. First, go to the EPFO ​​Member e-SEWA portal at https://unifiedportal-mem.epfindia.gov.in/.
2. Next Login by using your UAN number and password.
3. Just search for the 'Manage' tab
4. Next, click on KYC, and you will be redirected to a new page
5. Next, go to 'Add KYC'
6. Just enter your Aadhaar number and PAN number (PAN)
7. You will see your details in the Pending KYC tab.
8. Then the EPFO ​​will approve the linking, post which your Aadhaar information will come in the Approved KYC tab and your Aadhaar will get linked to EPF.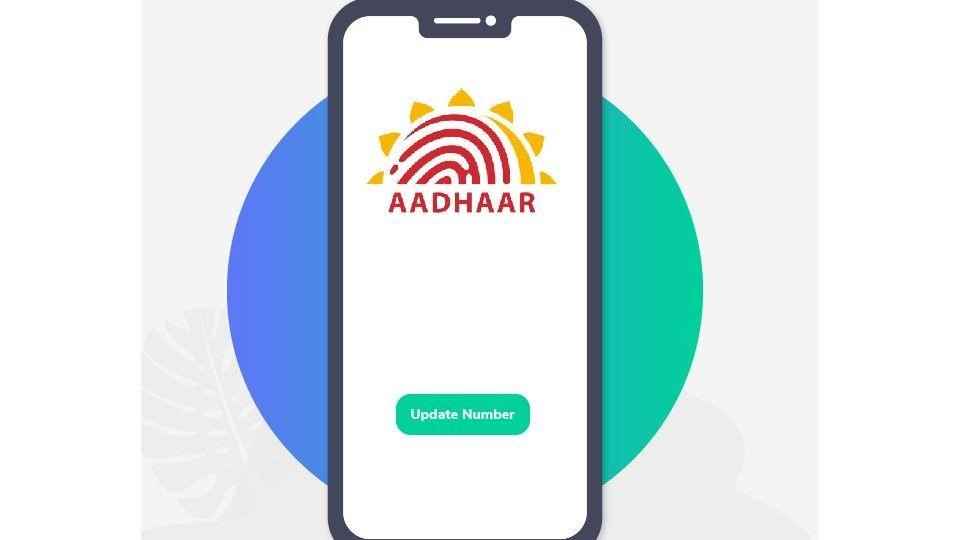 How to check EPFO account balance
The Employees' Provident Fund Organisation (EPFO), allows members to check their EPF balance as well as access other information related to their provident fund account online with ease. You can check the balance of your EPF account easily on your laptop or mobile in a few minutes.
1. EPF Balance Check Via SMS can be done by sending the message EPFOHO UAN LAN to 7738299899 as an SMS from your registered mobile number. Once the SMS is successfully sent you will receive an SMS with your EPFO account balance.
2. You can also give a missed called to 011-22901406 from your registered mobile number. Your call will be disconnected, then you will receive an SMS with your account balance.
3. A third option is to check your EPF account balance by logging in to EPFO's member passbook portal. You will need your Universal Account Number (UAN) to log in. You will need to enter your UAN and password, log in, and click on "Download/View Passbook" to see your account balance.