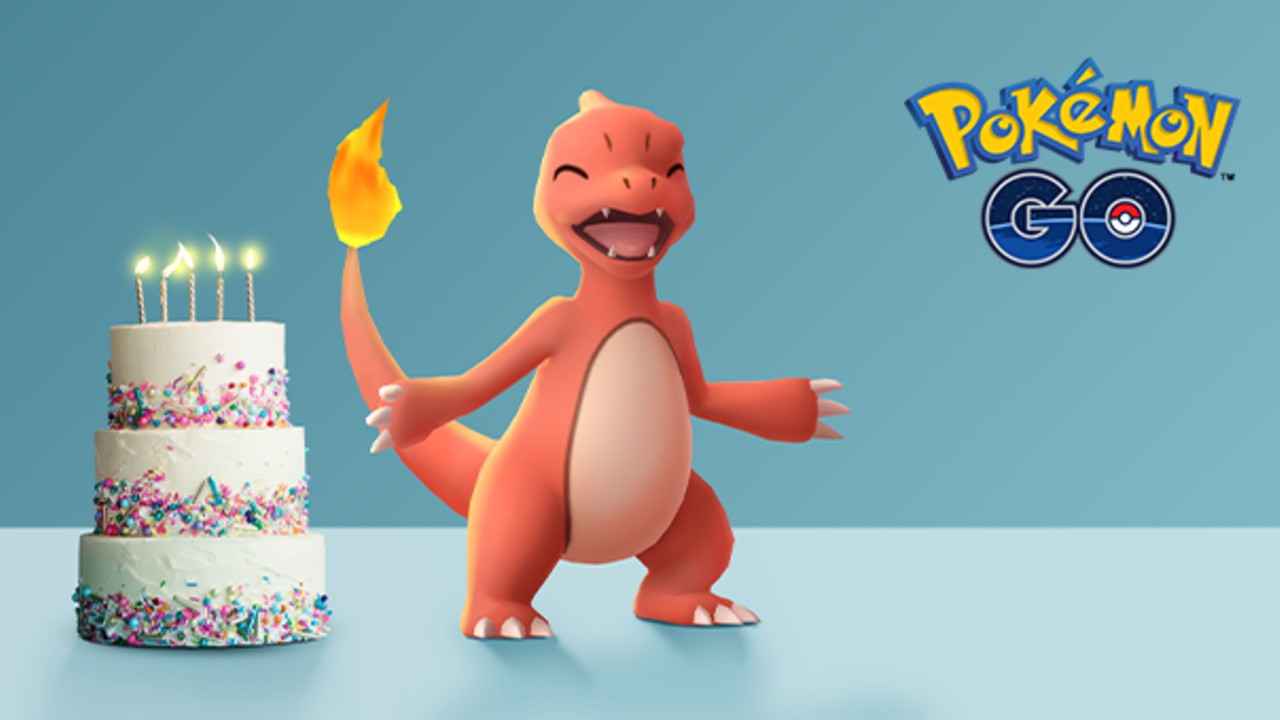 HIGHLIGHTS
Pokemon Go is now 5 years old.

The game was a worldwide phenomenon at launch.

Here's how the game changed mobile gaming as a whole.
It's hard to believe it, but Pokemon Go is now 5 years old. What seemed like just another game at launch turned into a worldwide phenomenon that got more mainstream recognition than any other mobile game before. In fact, one could argue that it has gotten more recognition than any game since, including PUBG Mobile. So on its 5th anniversary, we look back at how Pokemon Go changed mobile gaming.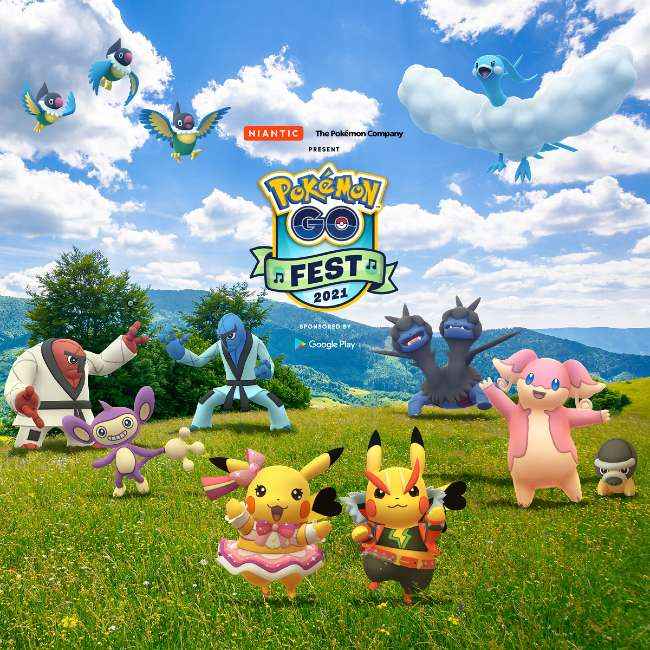 Helping turn smartphones into a legitimate gaming platform
Around 2015/16, the smartphone was not that big a deal when it came to gaming. Sure, there were a lot of popular games on the platform like Subway Surfer, Angry Birds, Jetpack Joyride, and many more. AAA developers still preferred to stick with the established platforms. That changed when Nintendo and Niantic partnered to release Pokemon Go. In fact, it was so popular and raked in so much money that AAA developers had to sit up and take notice of the smartphone as a legitimate gaming platform. It pretty much paved the way for titles like PUBG, Call of Duty, Fortnite, and more to come to the smartphone space.
Made gamers exercise
The Pokemon franchise has always been about getting gamers out of their homes. This is why the title was almost exclusive to Nintendo's handheld consoles. Do note that the Switch is technically a handheld platform too. The smartphone seemed like a natural fit for the game. Parents everywhere were happy that their kids were going outside, while kids were more than happy to walk about catching that elusive Charizard or capturing a Gym. It was multiplayer gaming in the best way possible. Meeting friends, going places, doing things together.
Brought AR to the masses, kinda…
Augmented reality was experimented with by a number of different companies and platforms. Most notable of these was Microsoft and its Hololens wearable. But Pokemon Go seemed to work quite well. To be real, the AR in Pokemon Go wasn't actually AR. It was more like a 3D character being added to the image from a camera. However, that was enough for both Google and Apple to release ARCore and ARKit respectively to push for more AR games. Sadly, AR games haven't yet taken off with the last major AR title, Minecraft Earth, shutting down in June 2021.
Made the world adapt to gamers
The thing with Pokemon Go is that the game made Pokemon Gyms and PokeStops extremely important, which obviously attracted a lot of players. These locations were selected on how notable they were. However, Niantic didn't really notify these locations. So you can imagine the confusion as hundreds of players would suddenly congregate on locations, surprising the occupants. As such, many locations such as monuments and religious places had to put up signs to dissuade people from trespassing on private property. However, there were some other locations that seemed more welcoming to their new visitors. On the darker side of things though, many people did die when playing the game, resulting in authorities warning users about the dangers of playing the game.
While Pokemon Go's popularity faded almost as quickly as it rose, the game is still popular among hardcore gamers. In fact, the game is still one of the biggest earners on mobile. Add to this the regular slew of updates that the game gets, and it looks like the game will be a part of the culture for a very long time.