Gaming and India have a very fascinating relationship with each other. India's history, culture and people have made for very interesting settings for a video game. But the execution has been a bit hit or miss. Some games like Uncharted: The Lost Legacy and Assassin's Creed Chronicles: India were pretty much entirely set in India, while others like Call of Duty: Modern Warfare 3 or Hitman 2 had levels in India. Even some iconic characters in gaming like Prince of Persia's Farah and Street Fighter's Dhalsim can trace their origins to India.
Indian game development on the upswing
However, when it comes to games wholly developed in India, things are a bit different. Most Indian game developers tend to stick to simple sports simulation games, and when they did try and break free, we got something like Ghajini: The Game. However, things are looking up though. Last year we got Raji: An Ancient Epic which was received pretty favourably, we'll also be getting a Prince of Persia: The Sands of Time Remake from Ubisoft Pune and Ubisoft Mumbai. So things are looking very well indeed.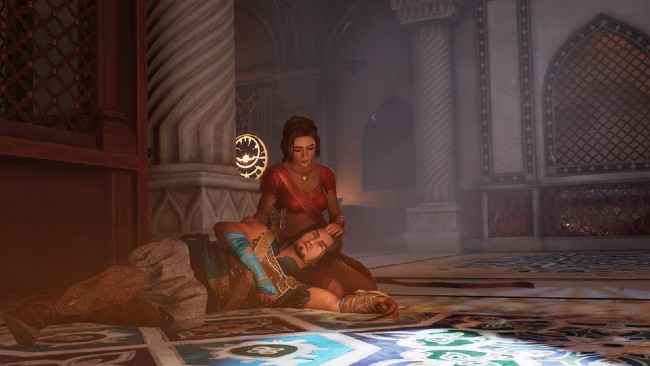 Things over on the mobile gaming side have been pretty exciting. PUBG Mobile was arguably the biggest player in the mobile gaming space in India. However, with the game being banned in 2020, the door was wide open for people to look at alternatives. While we have your usual suspects like Call of Duty: Mobile and Garena Free Fire, one game that seemingly came out of nowhere was FAU-G. While it would have been easy to overlook the game as just another 'wannabe', the game has some pretty serious backing.
Not just a knock-off
First off, the game is being backed by Bollywood actor, Akshay Kumar, who already has a pretty sizable fan following in India. He also has a connection with gaming in India as he, along with ex-cricket player, Yuvraj Singh appeared in the advertisement for the Xbox 360 console in India.
On top of this, it will be developed by nCore Games, a developer who has experience in the world of gaming. In fact, Vishal Gondal, Advisor and investor at nCore Games was a founder of Indiagames, which is now a part of the Walt Disney Corporation. Add to this the uber patriotic themes of the game, and there is quite a bit of excitement around FAU-G. In fact, the game got over a million pre-registrations within the 24 hours of it coming up on the Google Play Store.
Poker face
While there are a lot of questions surrounding FAU-G, nCore Games are keeping their cards pretty close to their chest. We have already written an article around everything we know about the game prior to its launch on January 26, which you can check out here. However, to get some more real, concrete information, we reached out to Vishal Gondal, to know more about the upcoming game and as expected, he was rather tight-lipped. But did reveal some interesting titbits about the game?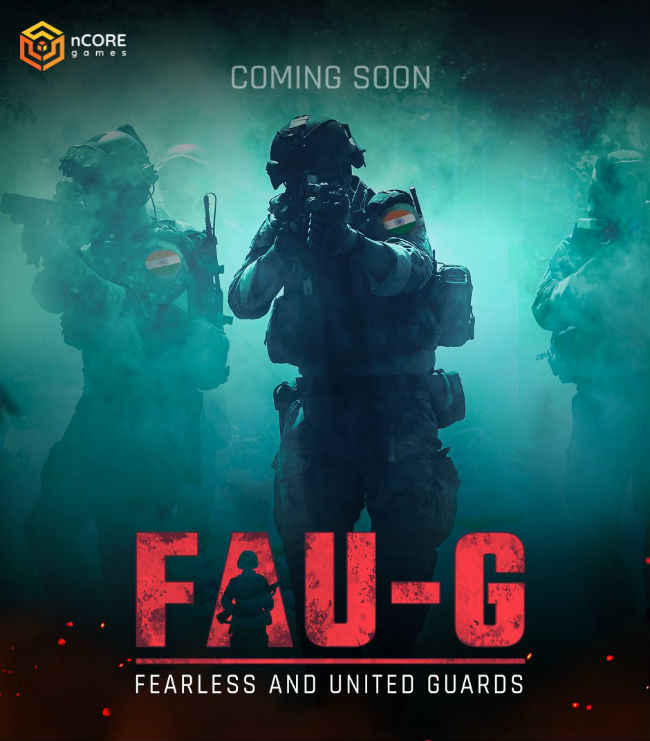 Additional content incoming
While we do know that the Galwan Valley will be a level in the game, we don't know if the developers plan to add anything beyond that or if it plans to spring a surprise at launch. However, what Vishal Gondal did confirm was that the "game will be updated with new weapons, missions and levels over time." So expect a stream of new content, hopefully regularly, which should ensure things stay fresh for players.
Graphical gripes?
Of course, there is a bigger question of whether this game will be a viable alternative to PUBG Mobile for gamers. Obviously, graphics of the game play a pretty important part in gaming and while Gondal had no comments to make about any graphical options to players, he did note that FAU-G will include "behind the scenes work on both audio and visual effects" in order to take advantage of the newer phones available in the market. However, while he did not tell us what the minimum requirements of the game were, he did say that the team will release a 'Lite' version based on player feedback, which is in line with earlier reports. So those with low-end phones could get a special version of the game aimed at devices like theirs. Regardless, anyone around the world will be able to download FAU-G. But the "themes and storyline are designed for consumers aware of Indian culture," Gondal stated.
"User data privacy at the heart"
To recall, the main reason for the banning of PUBG Mobile was due to security reasons. However, it seems like FAU-G should not have any such issues. Gondal clarifies that "nCORE Games has always strived to put user data privacy at the heart of the mobile games we build. This remains the case with FAU-G. FAU-G is a Made in India mobile game, and we are taking all the required precautions to safeguard user data."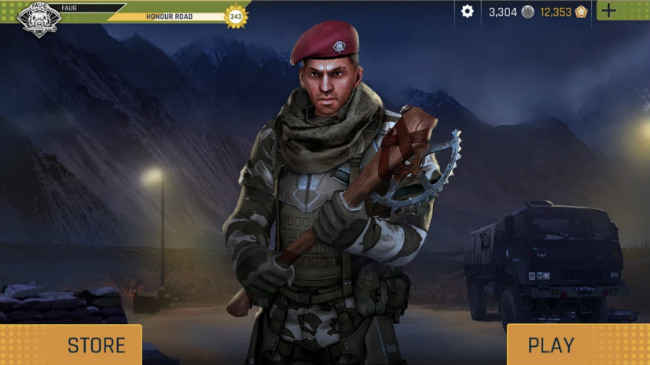 Viable esports alternative to PUBG Mobile?
One of the major reasons behind the popularity of PUBG Mobile was that the game offered esports as a viable option for players. As such, when the game was banned, many professional players had to look else. While the competitive multiplayer aspect of FAU-G is still up in the air, Vishal Gondal does confirm that the "nCORE Games team is already engaging with the esports ecosystem to ensure that competitive elements of the game are brought to the fore."
This should be music to the ears of any professional mobile esports players in India. The thought of having a Made in India game with esports credentials is a pretty big deal. Hopefully, FAU-G will be able to meet and surpass our expectations as their success should pave the way for other Indian developers to come forth and create high-quality games and experiences for the Indian market. FAU-G is set to release on January 26, and we'll have to wait and see if it manages to live up to Indian gamer's lofty expectations.