Mobile gaming was BIG in 2020. That may seem like the most obvious statement to start things off with, but you may not know how big it was. According to a report by Statista, the global gaming revenue generated by mobile gaming for more than PC and console gaming combined. Mobile gaming is said to have generated 51% of all revenue in the gaming industry. So yeah, that's how big it was.
And when you think about it, it shouldn't come off as too much of a surprise. 2020 was the year when humanity was forced into a time out. With nothing to do, many of us turned to binge-watching or playing games. Since many of us didn't have consoles or high-end gaming PCs, many turned to mobile games for entertainment.
Here's a look at some of the biggest mobile gaming stories from 2020.
No more chicken dinners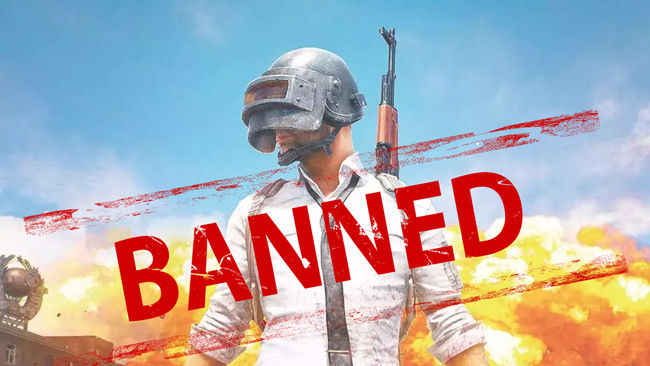 Rumblings of the Indian government banning PUBG Mobile started gathering steam earlier this year following the ban on numerous Chinese apps like TikTok. After that, it became a game of 'will they, won't they'. Soon enough though, the answer became clear. In September, the Indian Government announced that it would be banning PUBG Mobile and PUBG Mobile Lite, breaking the hearts of many Indian mobile gamers.
Meanwhile, Krafton Inc, the guys who originally own the PUBG IP did their best to get back into the good books of the Indian government. They cut ties with Tencent, and even announced a new version of PUBG Mobile specifically made for India. However, even though they teased the launch of the game around Diwali, it looks like fans of the game will have to wait a while before they can play the game again.
Tournaments, tournaments everywhere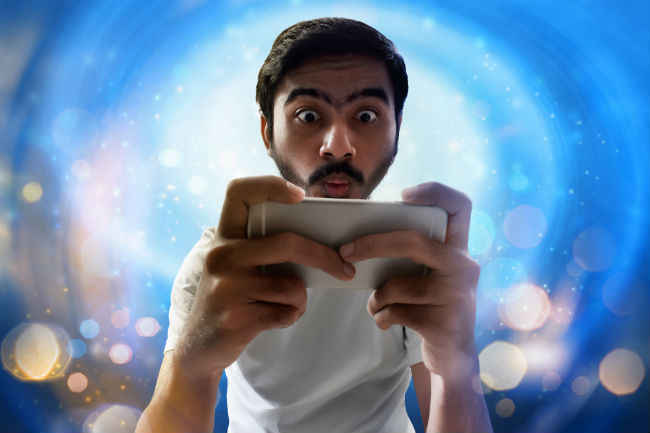 As the old adage goes, one man's loss is another man's gain. With PUBG Mobile banned, Call of Duty: Mobile and Garena Free Fire were more than happy to woo PUBG Mobile's dejected player base. The best way to do that apparently was by hosting tournaments which could help turn esports players towards them and by extension, their legions of fans as well. Besides the Call of Duty: Mobile World Championship, Nodwin Gaming also announced the Call of Duty Mobile India Challenge 2020.
Qualcomm and MediaTek also announced that they were foraying into the world of mobile esports with tournaments of their own Qualcomm announced Snapdragon Conquest 2020, while MediaTek partnered with Jio to announce their own tournament called Gaming Masters.
A desi contender?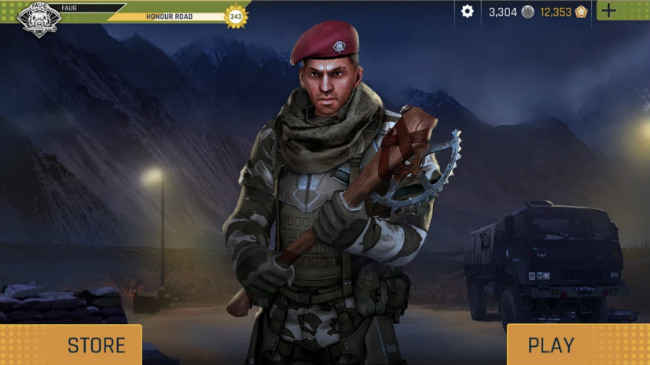 Keeping with the theme of one man's loss being another man's gain we have FAUG: Fearless And United Guards. Announced a very short while after PUBG Mobile was banned, the game was touted by many as an Indian answer to PUBG Mobile. The game would be developed by nCORE Games and would be backed by Bollywood actor, Akshay Kumar.
However, initial details about the game were a bit vague with it being described as an "action game" during its announcement. At Dussehra, we finally got a look at a teaser trailer which suggested that the game would be based around the Galwan Valley clash (at least initially), which focused on melee combat. Unfortunately, the game is not available to be played, although Android users can register for the game.
Will the real gamers, please stand up?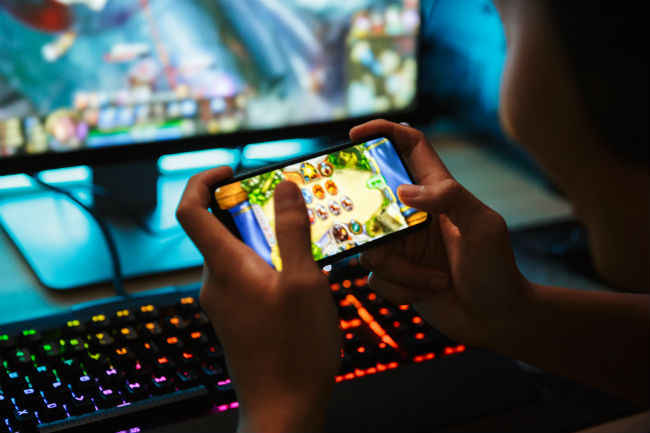 Popular streamer, DrDisrespect, lived up to his name and stirred up a controversy by claiming that mobile gamers aren't real gamers. This went down about as well as one would expert within the mobile gaming community. Popular Call of Duty: Mobile player, iFerg even challenged DrDisrespect to a match with $100,000 on the line. However, DrDisrespect didn't comment on it.
The comments did bring up an issue within the gamer community as to which platform is the best to play games on. On a personal note, I think that the issue is pretty dumb and is propagated by those who are a bit insecure about their platform of choice for some reason and need validation. Having extensively played on PC, console, portable, mobile and even arcade machines, I would say that there are good and bad games on each platform. The point of being a gamer is to play games. Don't be a hater, be a gamer.
Cha-Ching!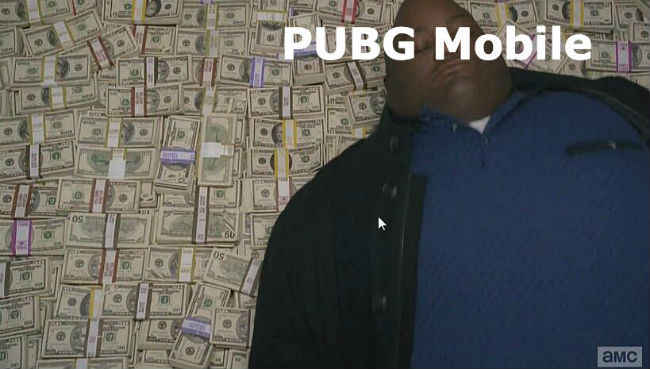 As mentioned earlier, mobile games generated the most revenue in the gaming industry and a report by Sensor Tower gave a glimpse into how much that was. Interestingly, PUBG Mobile was the top-grossing game of 2020, even though it was banned in India. The game earned a whopping $2.6 billion this year. Another interesting titbit was that Pokemon Go earned over a billion dollars this year.
With so much money coming in through mobile games, it is easy to understand why AAA developers are looking at launching games on smartphones. We already have Call of Duty and Elder Scrolls on mobile with Diablo, Apex Legends, League of Legends and more about to launch on mobile. Whether PC and console gamers like it or not, there is a chance that it will be mobile gamers who will dictate the direction of games going forward. Is that a good thing? We will just have to wait and see.
Bring on 2021!