Best Asus Gaming Laptops in India
ASUS is a technical powerhouse and makes some of the best gaming laptops on the market. The brand makes devices at a variety of price points so picking the best ASUS gaming laptop can be a bit confusing. But fear not! We've compiled a list of some of the latest ASUS gaming laptops on the market and are here to help you pick the right one.
ASUS gaming laptops come in a variety of shapes, sizes and configurations. Be it thin and light machines to full-blown 17-inch gaming laptops, you can find a wide variety of machines in various budgets. So without any delay, here are some of the best ASUS gaming laptops you should consider.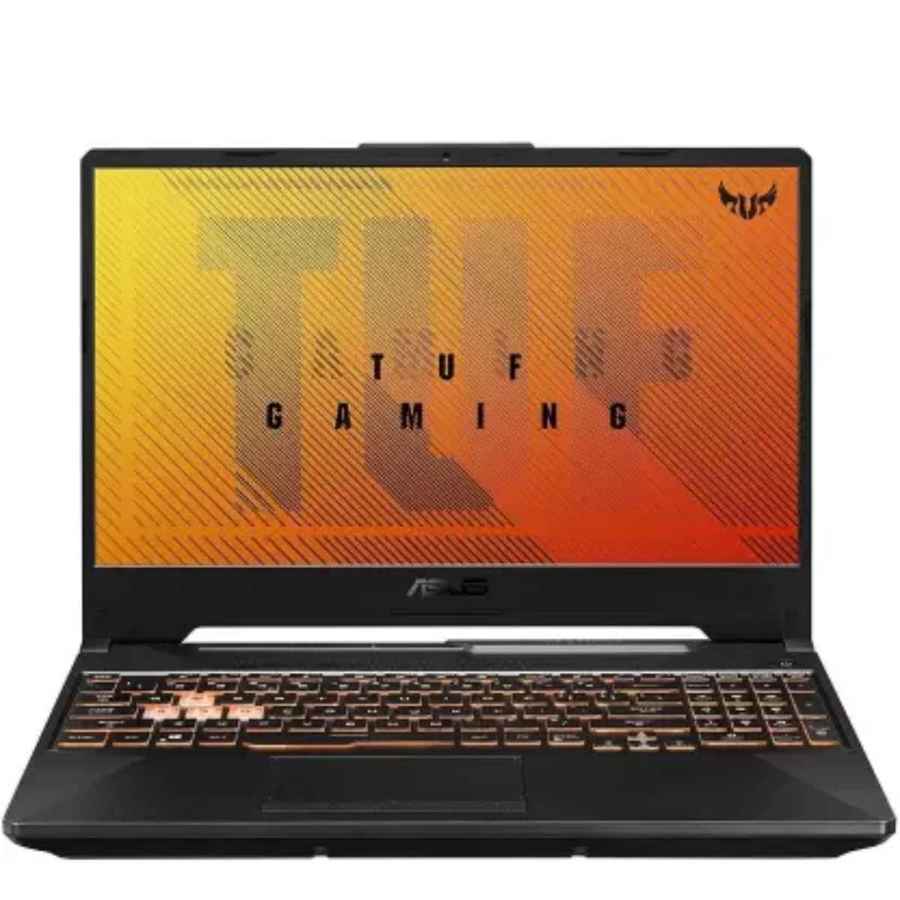 The ASUS TUF Gaming laptop is probably one of the most affordable laptops on the market featuring an Intel 10th Gen Core i5 CPU and an Nvidia GTX 1650ti GPU. The laptop also comes with 8GB RAM and a massive 1TB SSD. The laptop's overall design has "gamer aesthetic" written all over it. The ASUS TUF Gaming also features a 15.6-inch FHD anti-glare display, which also supports up to 144Hz refresh rate. Suffice it to say, the TUF Gaming is one of the best ASUS gaming laptops you can buy on a budget.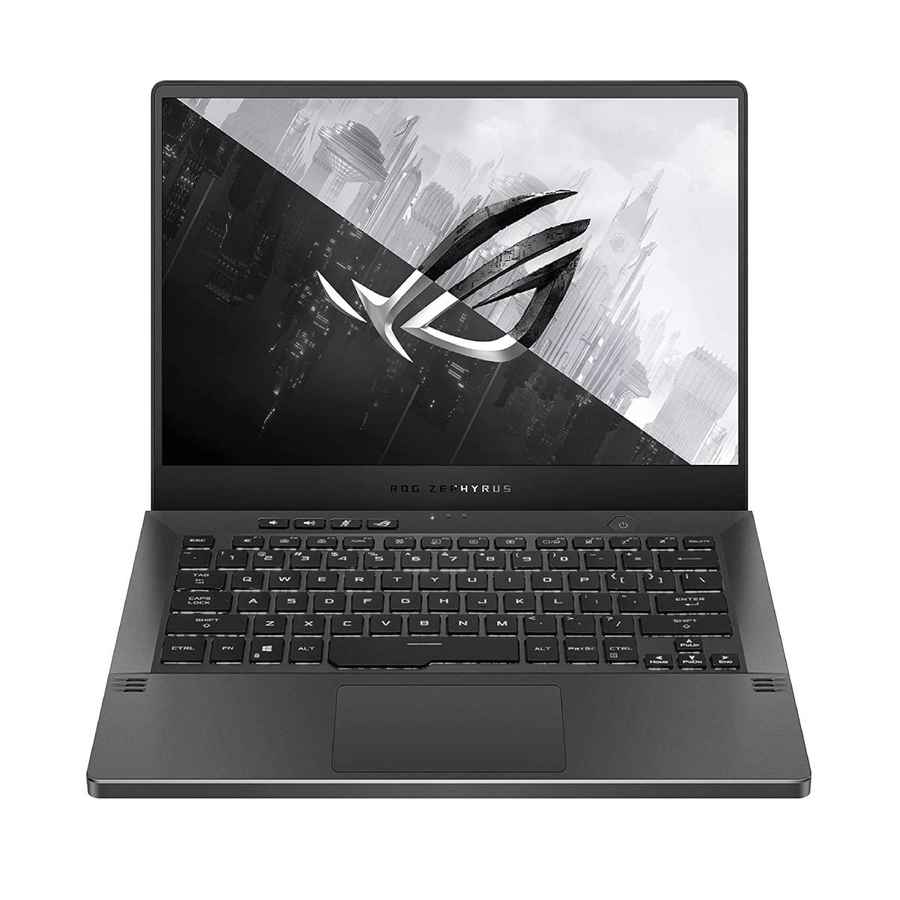 The ASUS Zephyrus G14 comes in various configurations. I chose this one in particular because of its high price to performance ratio. The Zephyrus G14 we're talking about is probably the most underlooked gem in its catalogue. It is a thin and light gaming laptop paired with an Octa Core processor which you can buy in around Rs 85,000. The ASUS Zephyrus G14 uses a Ryzen 7 5800HS octa core CPU in pairing with an Nvidia GTX 1650 GPU. The laptop also features an FHD 14-inch display with support for up to 120Hz for smooth gaming.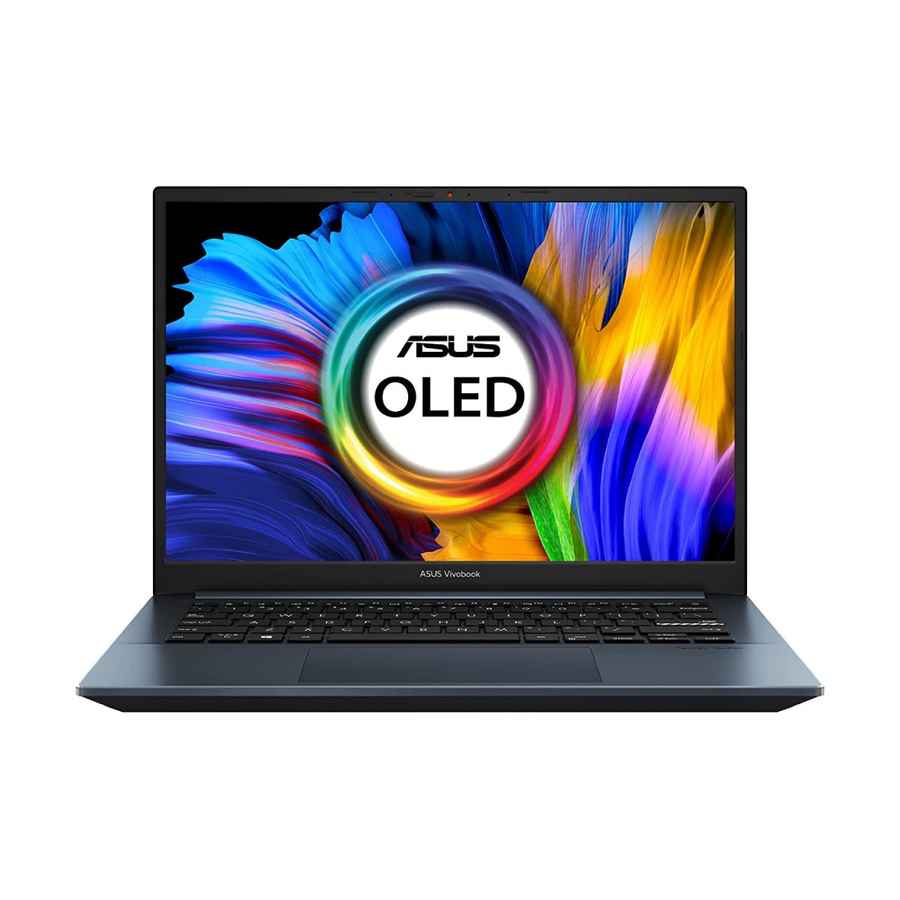 What's a good gaming laptop without a good display? Someone at ASUS probably thought the same and which is why we got the Vivobook Pro 14 OLED creators laptop. The best part is that in addition to having an OLED display, the laptop also has a dedicated Nvidia GTX 1650 GPU. Meaning you can do your creative tasks like photo and video editing on this device and enjoy gaming in rich details. The 14-inch 2.8k OLED display also has a 90Hz refresh rate, making everything you see on it very smooth. Lastly, the ASUS Vivobook Pro 14 OLED is probably one of most affordable OLED gaming laptops in India.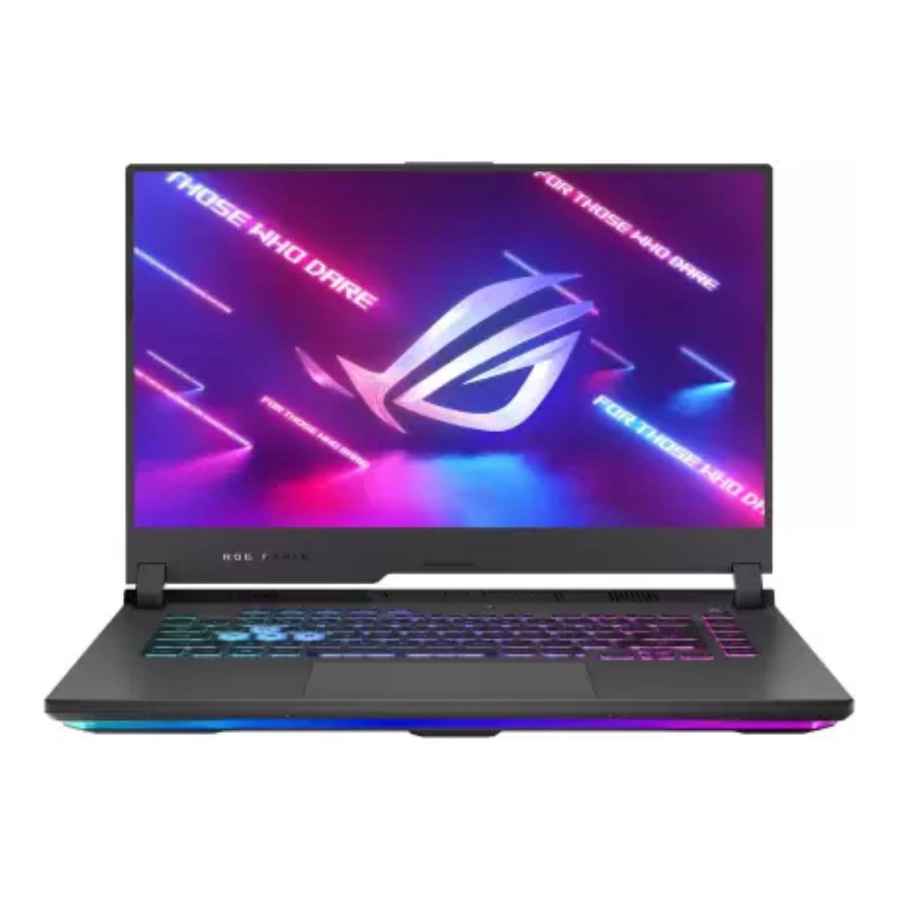 If an ASUS gaming laptop with a powerful CPU and an equally capable GPU is what you're looking for then the ROG Strix G15 should be on your list. It comes equipped with an AMD Ryzen 7 4800H octa core CPU and an Nvidia RTX 3050 GPU with 4GB GDDR6 VRAM. The laptop also features a 15.6-inch FHD display with 250 nits brightness and 16:9 aspect ratio. The FHD display also has a maximum refresh rate of 144Hz. In short, it is one of the best ASUS gaming laptops in India in its price segment.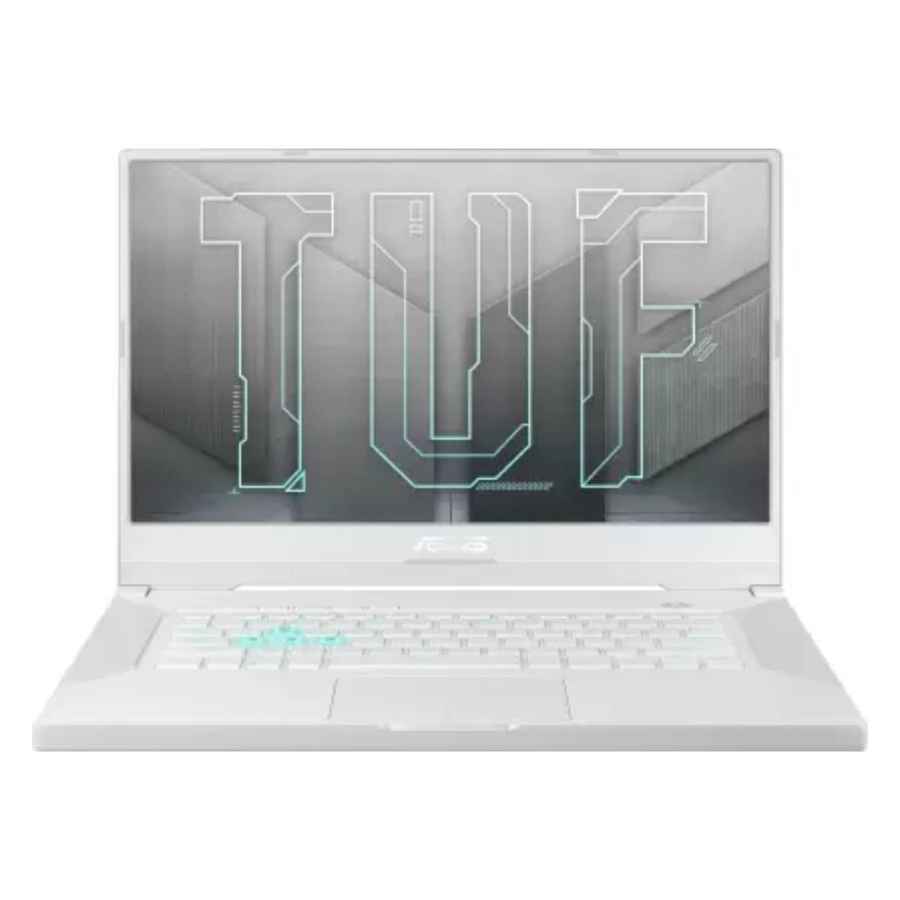 If you want high graphical power from a gaming laptop then an ASUS machine with an Nvidia RTX 3060 should do the trick. The 15.6-inch gaming laptop pairs an Intel 11th Gen Core i5 CPU with an Nvidia RTX 3060 GPU with 6GB GDDR6 VRAM to give you a graphical powerhouse. The laptop also comes in a Moonlight white colour which looks really awesome as well. The ASUS TUF DASH F15 also packs in a FHD display with 144hz high refresh rate support and adaptive sync technology.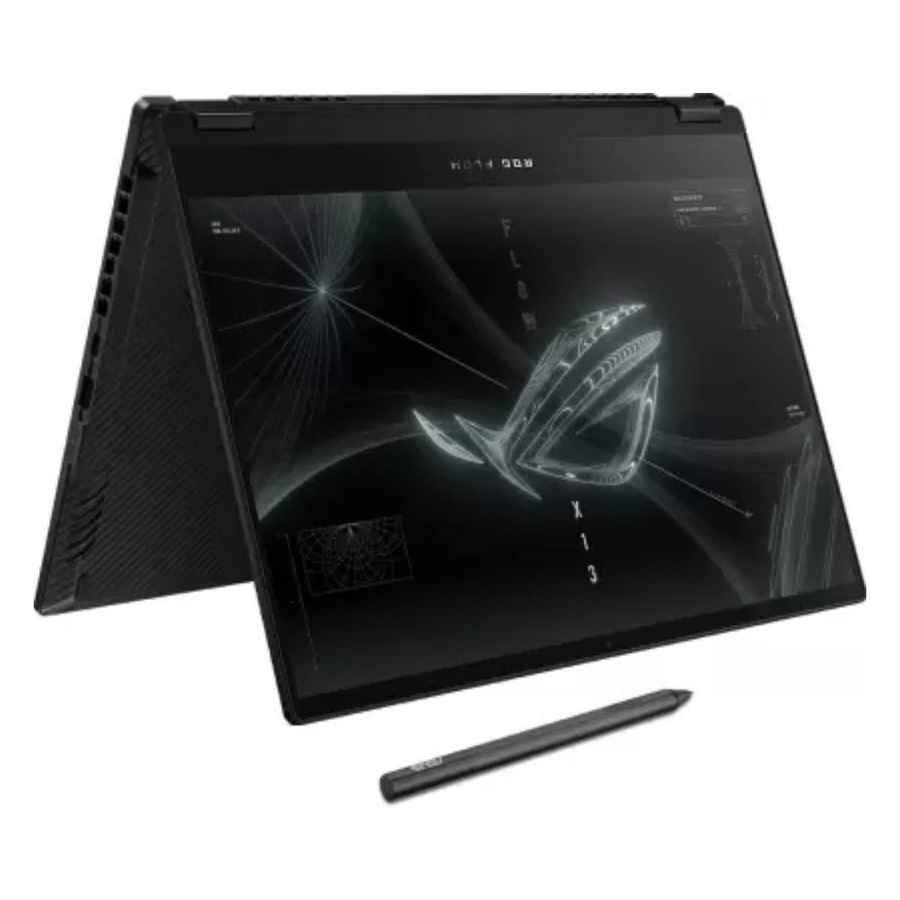 Can a gaming laptop also be a tablet? The answer is absolutely Yes! The ASUS ROG Flow X13 2-in-1 gaming laptop is probably the only device of its kind. It is powered by a powerful AMD Ryzen 7 5800HS octa core processor and an Nvidia GTX 1650 GPU. Additionally, the laptop also features a 13.4-inch WUXGA 120Hz refresh rate display with 16:10 aspect ratio. The screen is also touch enabled and covers 100% of the sRGB colour space. It is also PANTONE validated so you can ensure to enjoy rich HDR content on it.
Disclaimer: Digit, like all other media houses, gives you links to online stores which contain embedded affiliate information, which allows us to get a tiny percentage of your purchase back from the online store. We urge all our readers to use our Buy button links to make their purchases as a way of supporting our work. If you are a user who already does this, thank you for supporting and keeping unbiased technology journalism alive in India.