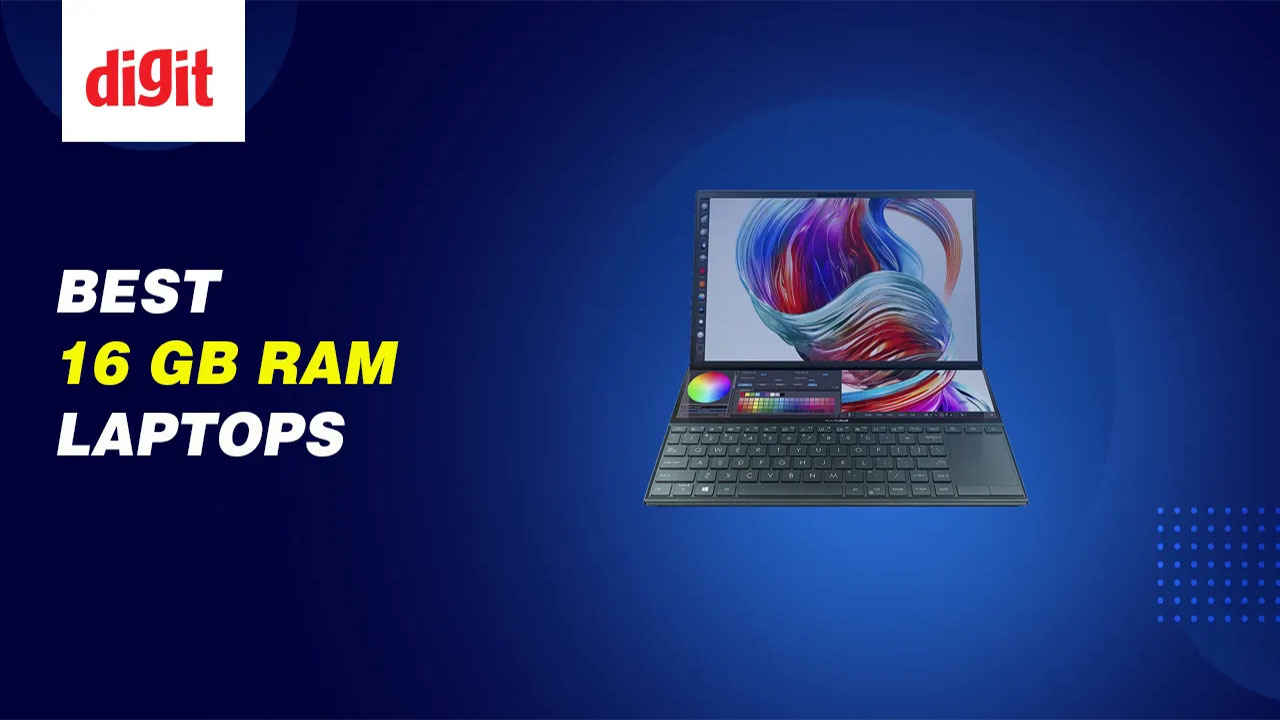 Other than a laptop's processor, and in the case of gaming laptops, the graphics card, the RAM is the most important component that determines how fast and smooth your experience will be while using a laptop. While it's possible to get by with lightweight everyday tasks on a laptop with 8GB of RAM, the moment you introduce any kind of intensive software, low RAM can become an issue. These could be anything from using editing software like Photoshop, Lightroom or Premiere Pro, having too many tabs open on a browser, or even playing games. Even multitasking can become a pain when you have low RAM as your laptop will not be able to run multiple software applications at the same time. These could even be basic software, like Microsoft Excel or Word alongside a browser. For this reason, we recommend going for at least 16GB of RAM when considering a laptop. This will allow you to multitask with ease, and run any essential programs or games that you might want to. Not only that, you can have as many Chrome tabs running as you want! Within reason of course, we doubt even 16GB of RAM would help you with 100 tabs. We've compiled a list of the best 16GB RAM laptops, starting at as low as Rs 60,000, and going all the way up to Rs 1.75 lacs for the more premium options. We've also get a selection ranging from gaming laptops like the Acer Nitro 5 and Dell G15, to creator laptops like the HP Spectre x360 and Dell XPS 13 2-in-1 laptop.
out of stock
as of 29 Sep 2023 11:51 11:51
Rs. 109,323
Rs. 162,377
in stock
2 new from Rs. 109,199
as of 29 Sep 2023 14:18 14:18
Rs. 146,990
Rs. 174,237
in stock
2 new from Rs. 146,990
as of 28 Sep 2023 23:41 23:41
Rs. 109,000
Rs. 139,890
in stock
as of 29 Sep 2023 18:44 18:44
Disclaimer: Digit, like all other media houses, gives you links to online stores which contain embedded affiliate information, which allows us to get a tiny percentage of your purchase back from the online store. We urge all our readers to use our Buy button links to make their purchases as a way of supporting our work. If you are a user who already does this, thank you for supporting and keeping unbiased technology journalism alive in India.