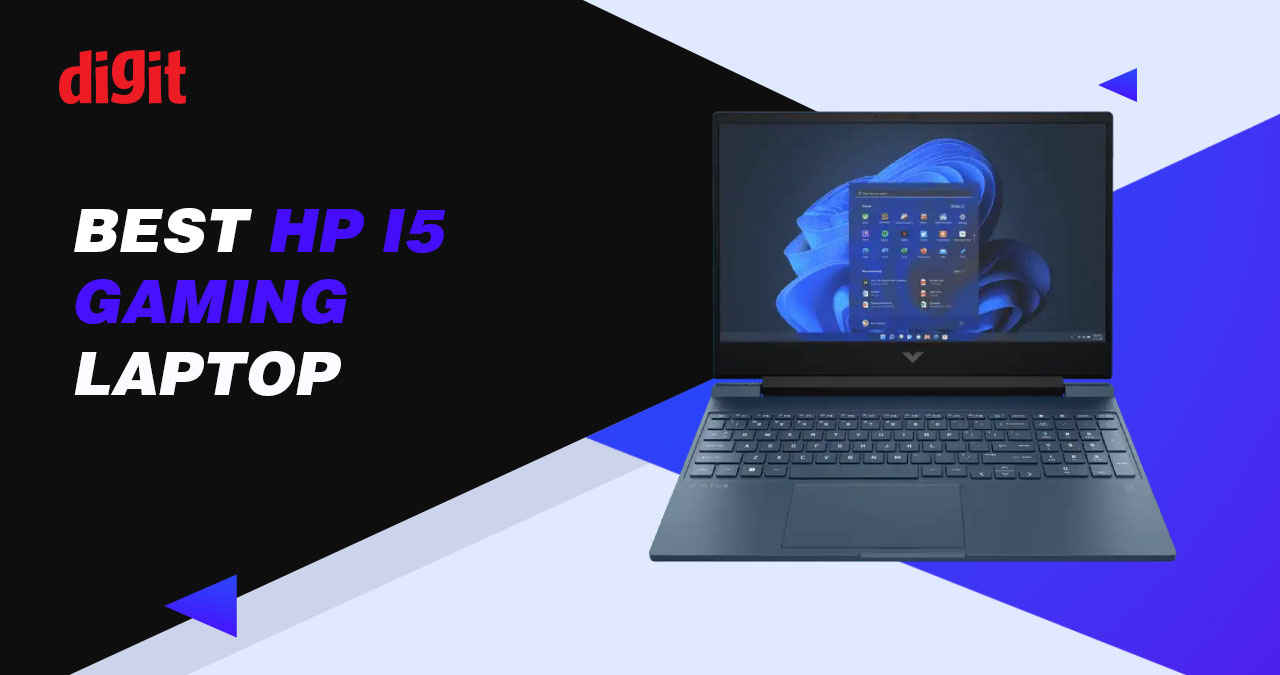 Navigating the laptop market? The CPU is your beast to tame, and Intel's Core i5 is a titan among challengers. It hits the sweet spot - delivering a stellar performance at a cost that doesn't require a second mortgage, making it the ideal power core for mid-range to beast-mode devices. The i5 is like a backstage rockstar, lighting up your apps and programs, especially when crunching heavy-duty tasks like max-settings gaming or 4K video editing. The 12th Gen Intel Core processor features a performance hybrid architecture, fusing Performance-cores (P-cores) and Efficiency-cores (E-cores). This combo optimizes operations, balancing high-demand tasks and power efficiency, despite hardware limitations. Intel's new feature, the Thread Director, guides the OS scheduler for smarter data processing decisions. The P-cores tackle complex workloads, while the E-cores address multi-threaded tasks and power-limited situations, resulting in the more efficient and intelligent use of core resources. The list below contains Intel Core i5-powered HP laptops from various different categories. Doesn't matter if you're looking for a mainstream device for your office, a portable machine to travel along with you, or a gaming setup powerful enough to take you on virtual fantasy adventures. For instance, the HP Pavilion gaming armed with an Intel Core i5-11300H processor, will fit the bill. The Intel Core i5 CPU onboard reaches up to 4.40 GHz with Intel Turbo Boost Technology. This model includes upgradable 8GB DDR4-3200 MHz RAM and 512GB PCIe NVMe M.2 SSD storage, offering ample room for all your files and software. The 15.6" FHD, micro-edge, anti-glare UWVA display, boasting a resolution of 1920x1080, delivers clear visuals. The laptop is also rich in connectivity options with USB Type-C, USB Type-A, headphone/microphone combo, HDMI ports, an ethernet slot, and more. It is also paired with an Nvidia RTX 3050 with 4GB GDDR6 VRAM You should also take a look at the HP Victus gaming range, powered by Intel Core i5 'H' series processors. I have only included the laptops that feature at least an Nvidia RTX 3050 so you can easily run every modern AAA game at 1080p medium to low settings and still get a playable frame rate. Also, the list is in ascending order in terms of price and contains the best HP Core gaming i5 laptop in its particular price range.
Rs. 55,990
Rs. 73,930
in stock
2 new from Rs. 55,990
as of 08 Dec 2023 06:29 06:29
Rs. 58,990
Rs. 76,354
in stock
3 new from Rs. 58,990
as of 27 Nov 2023 19:33 19:33
Rs. 69,990
Rs. 91,393
in stock
as of 08 Dec 2023 21:53 21:53
Rs. 71,990
Rs. 88,646
in stock
3 new from Rs. 71,900
as of 08 Dec 2023 08:04 08:04
Rs. 70,869
Rs. 82,990
in stock
4 new from Rs. 70,869
as of 09 Dec 2023 08:23 08:23
Disclaimer: Digit, like all other media houses, gives you links to online stores which contain embedded affiliate information, which allows us to get a tiny percentage of your purchase back from the online store. We urge all our readers to use our Buy button links to make their purchases as a way of supporting our work. If you are a user who already does this, thank you for supporting and keeping unbiased technology journalism alive in India.