Latest
Users can draw and interact with the display without using any touch pens and notes taken on the...
WhatsApp is currently owned by Facebook. Brian Acton left the company last year to invest in...
Featured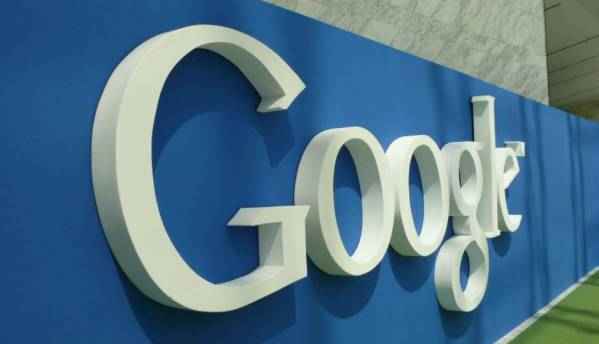 Google has partnered with multiple organisations to fix the news industry. The search giant has also...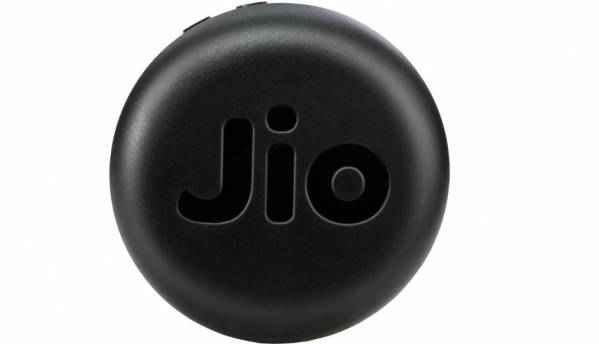 The device allows up to 32 users to connect at a time, including 31 on Wi-Fi and one via USB.
Our deals story for today bring you the best offer on the iPhone X, Seagate 2TB HDD, The Dishonored...
The itel S42 is a selfie-focussed device which features a 5.65-inch HD+ display with 18:9 aspect rat...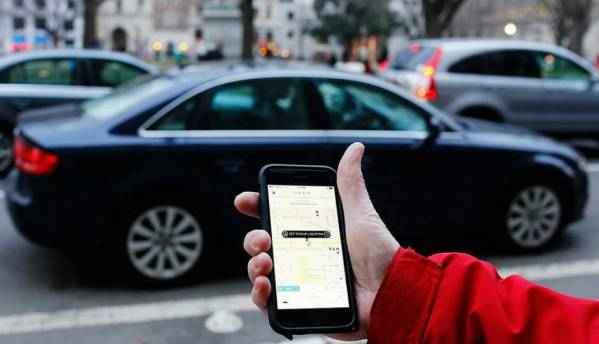 This is the first pedestrian fatality caused by a self-driving vehicle.
The European Commission and India's Department of Space have signed a landmark cooperation arrangeme...
The Hellenic Space Organisation officially started operation on Monday.