Latest
A new video ad fraud runs video ads hidden behind in-app banner ads. This not only uses excess...
Key highlights of the phone have been revealed from the company's Singapore website, which has...
Featured
Huawei's TVs are tipped to be unveiled in April and may feature a dual-camera for broadcasting or vi...
Google executive, Phil Harrison also noted that a 25Mbps connection should be enough to stream in...
PUBG Mobile is reportedly implementing an in-game lock for players who are glued to the game for...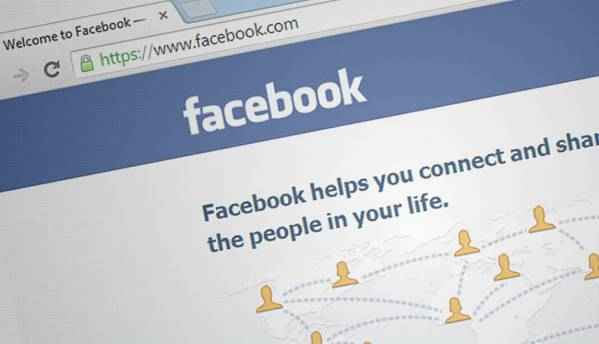 Facebook's AI for India Summit will be held in Bangalore and is aimed at discussing the possible app...
The Xiaomi Mi A3 and Mi A3 Lite could come with a fingerprint scanner under their display.
Samsung confirmed on its official website that the Infinity display on the Galaxy A90 will not have...
Volvo is making some drastic changes to cars sold in and after 2021 for the sake of improved safety.
The acquisition took a year to materialise and news of it comes now as Disney gears up to launch...
The video posted by YouTube content creator Parker Walbeck shows the footage shot with an "unrelease...
The Vivo V15 will be available from April 1 in Glamour Red, Frozen Black and Royal Blue colour...