Latest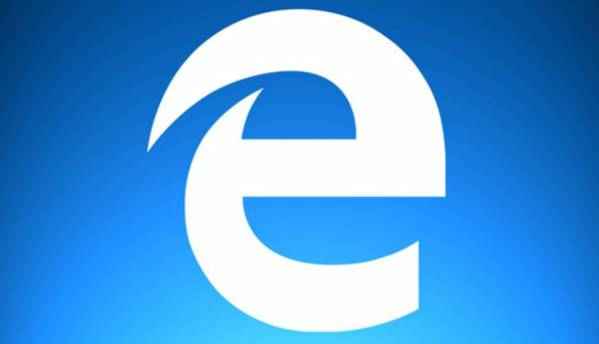 Expanding its participation in the open source software (OSS) community, Microsoft has...
Featured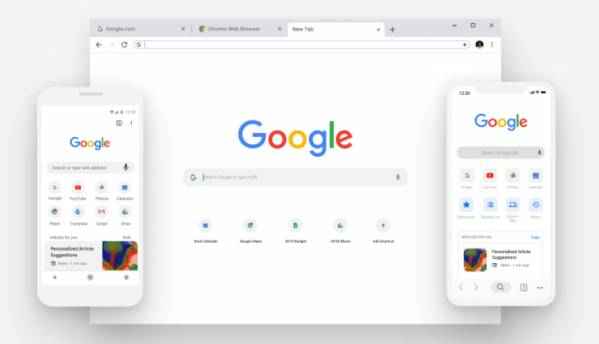 Google is now rolling out the new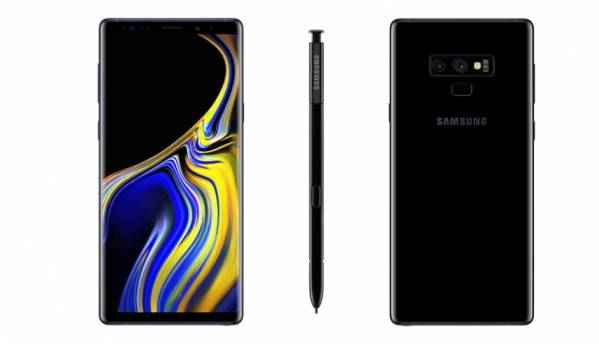 A week after making it available on its home soil in South Korea and the US, Samsung...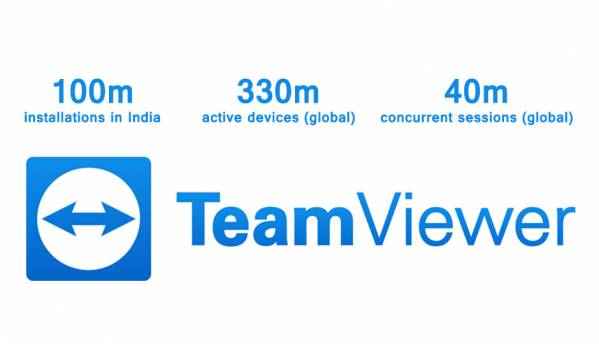 Popular remote connectivity software, TeamViewer, revealed their usage statistics during the...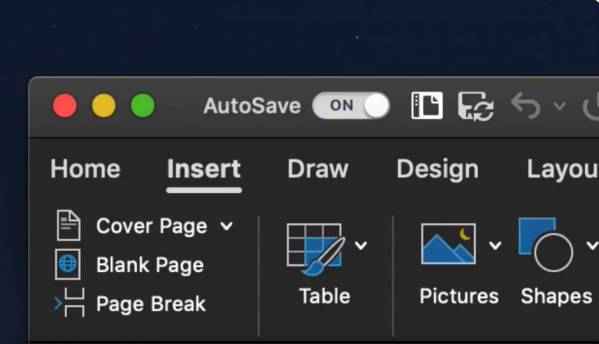 Microsoft Office 365 for the Mac is getting a dark mode on macOS Mojave. The information comes...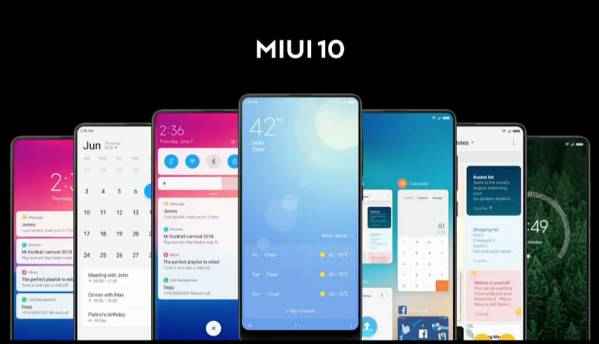 Almost 40 days after Xiaomi