Latest
Apple recently rolled out the stable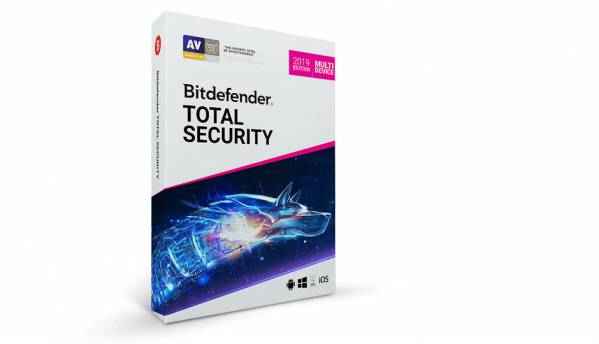 Bitdefender has alunched the 'Total Security 2019' solution for Rs 2,519...
Featured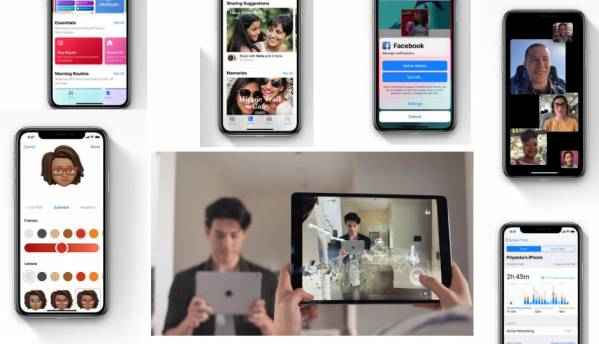 For all those who were eagerly awaiting new software on their iPhones and iPads, as...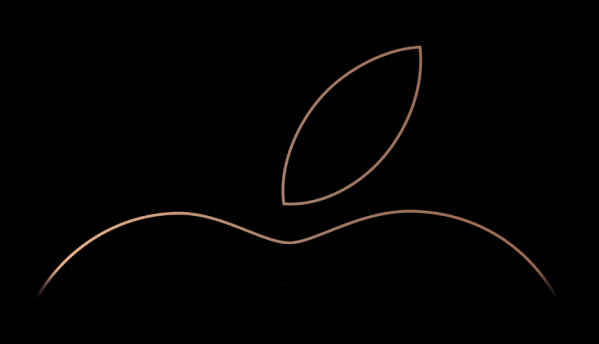 Apple announced the new Watch Series 4, new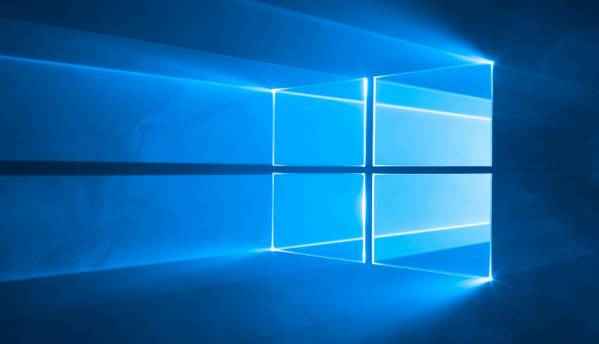 Following complaints and feedback from businesses on requiring more time to deploy the...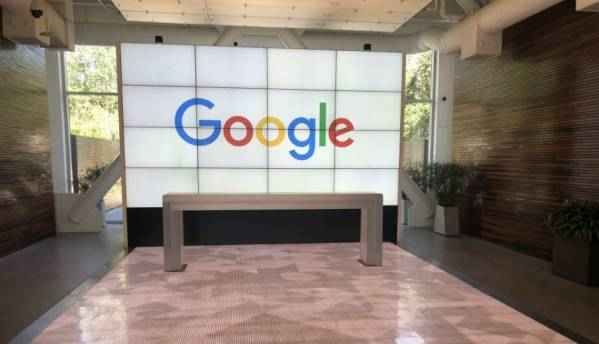 In a first major update after it rolled out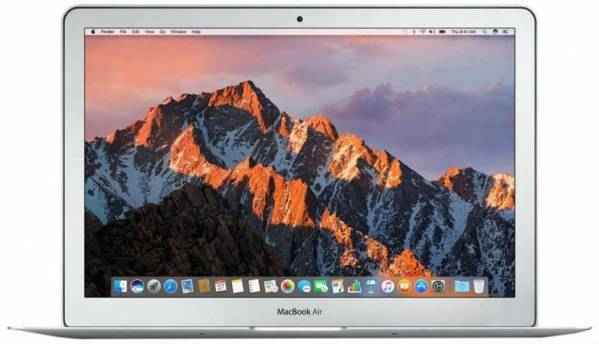 macOS is quite streamlined and...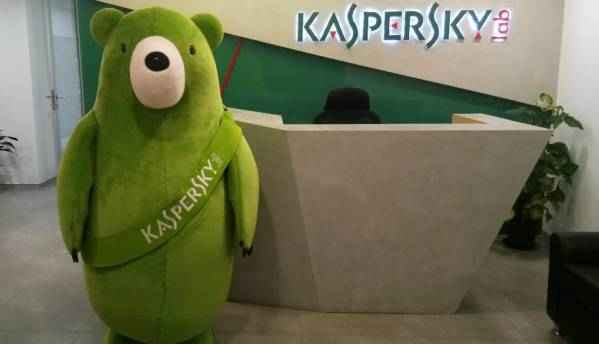 Kaspersky has revamped its products and the updated key range of solutions for home users. The...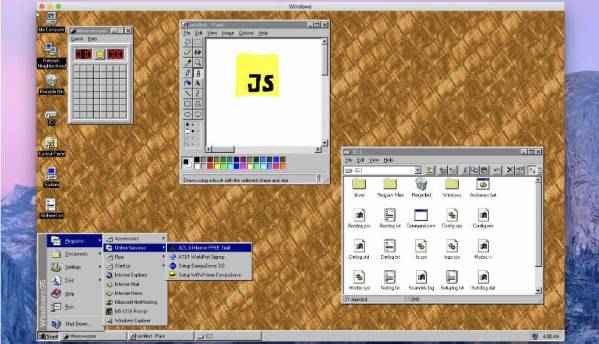 When I learnt that the entire of the Apollo mission that put two men on the moon happened with...
Poco F1, an offering from Xiaomi's new sub-brand Poco, became the world's...