Latest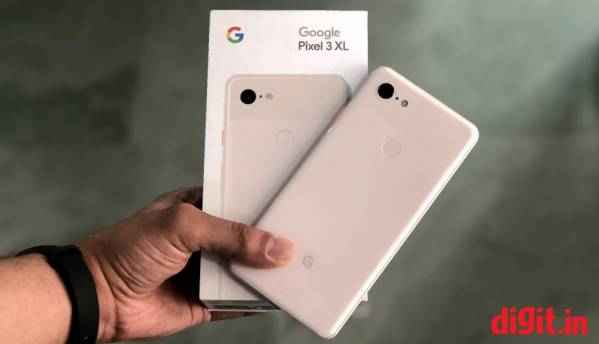 Highlights: Google starts rolling...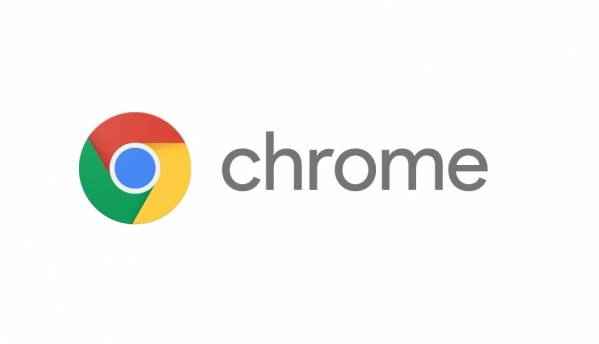 Highlights: Canary channel of Chrome OS gets support for...
Featured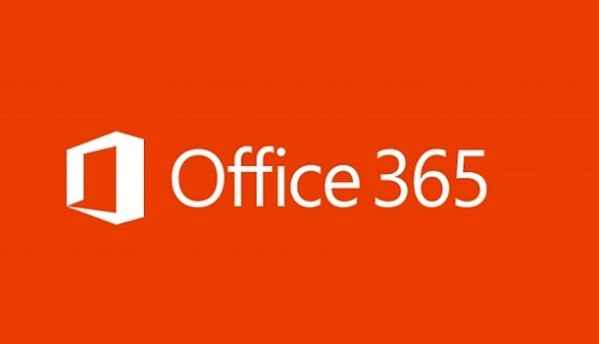 Highlights: Microsoft 365 could replace Office...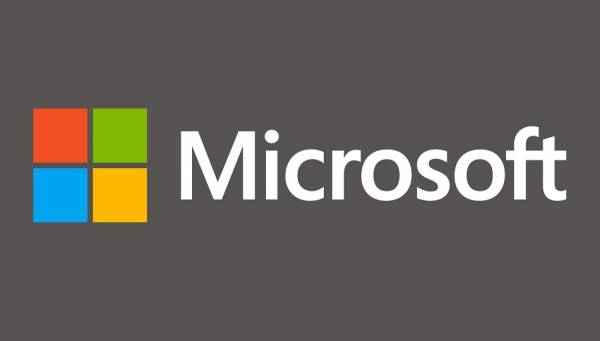 We've just spent the last couple of days at Microsoft India's Bengaluru campus, learning...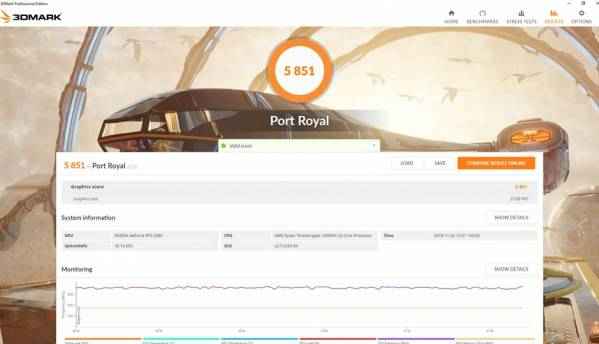 After many months of...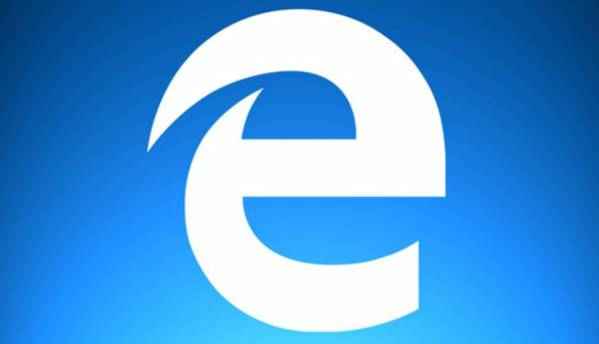 Expanding its participation in the open source software (OSS) community, Microsoft has...