VERDICT:
The Xolo Q600 may boast of a quad-core processor and an inexpensive price-tag but it does not excel in its segment, especially when compared to other Android smartphones like the Xolo Q700 and the Karbonn S5 Titanium. We recommend you look at the competition instead of this Xolo smartphone.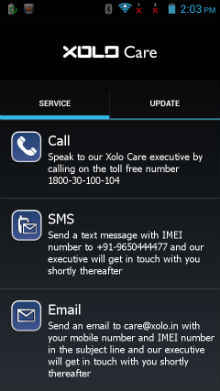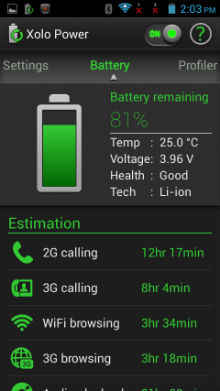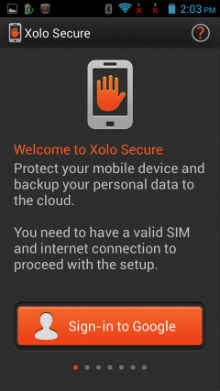 The Q600 comes pre-installed with Xolo Care, Xolo Power & Xolo Secure apps.
Design & Usability
The best thing I can say about the Xolo Q600's looks is that it's available in white, a respite from the usual sea of black and grey smartphones. Apart from that, the Q600 is an ordinary looking device and a throwback to older Android smartphones, considering that it is quite fat and relies heavily on glossy plastic. In spite of that, the phone is built well and I had no issues with its build quality.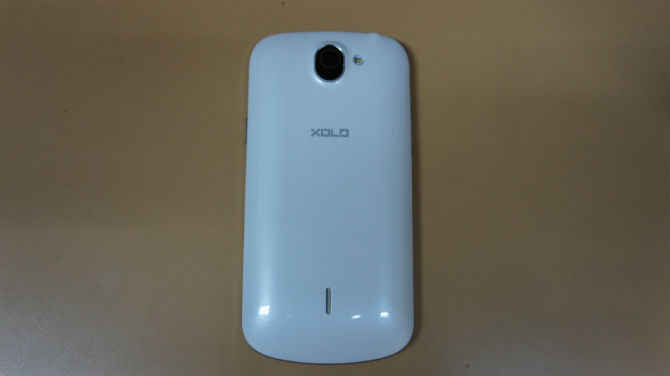 The Xolo Q600 has a glossy plastic body.
Another disappointing aspect of the Q600 is its low-resolution display. For a screen that's 4.5-inches in size, a resolution of 854×480 pixels is low. As a result, the Q600's display has poor viewing angles, handles sunlight badly and is overall really average. Even our high quality HD test videos didn't look all that good on the Q600's display and the text in ebooks look jagged. On the other hand, the display is really bright and tends to oversaturate colours, so you'll like it if vibrancy is what you're looking for from a phone's display.


The Xolo Q600 is not a slim smartphone.
The Q600 uses the standard Android 4.2.1 (Jelly Bean) interface which means that if you've used an Android phone before, you'll have no problems with the Q600. As is the case with Android, the interface is clean and well-designed. The Q600 offers accurate touch input and as a result, I didn't face any issues using the phone.
Performance
In spite of its low amount of RAM, the Xolo Q600 performed surprisingly well when it came to synthetic benchmarks. To get a better understanding of the Q600's scores as compared with some competing phones, check out the table below.

| | | | |
| --- | --- | --- | --- |
| | Antutu | Quadrant Standard | Smartbench 2012 (Productivity) |
| Xolo Q600 | 13948 | 3974 | 3771 |
| Xolo Q700 | 13677 | 3787 | 3745 |
| Karbonn S5 Titanium | 9178 | 4564 | 3746 |
| Zen Ultrafone 701HD | 12627 | 4084 | 3353 |
However, we've learnt not to rely on synthetic benchmarks especially with Samsung doing god knows what to screw around with those numbers. In terms of real world performance, the Xolo does well for the most part. It ran popular games like Dead Trigger without any issues but I did notice the browser stutter and slow down when I opened more than ten tabs. This is mainly because of the low amount of RAM in the phone and although you may not notice any massive issues at present, the 512MB of RAM will be a liability in the future as apps get heavier and command more system resources.
In our continuous video playback test, with full brightness, the phone lasted for a little over six hours. This is very good and translates to more than a day of use on a single charge. The call quality of the Q600 was disappointing with some echoing during voice calls and also voices sounding too thin.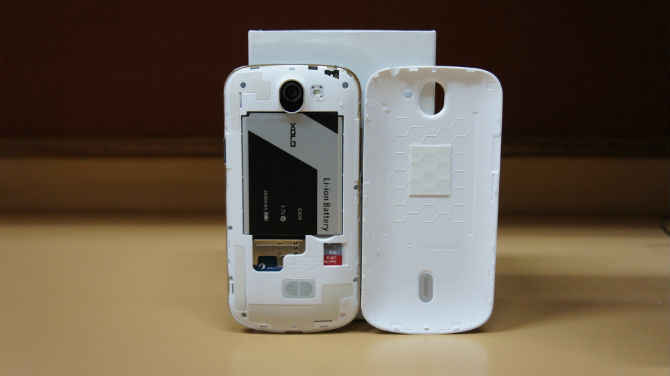 The Xolo Q600's 2000mAh battery helps it easily last more than a day of regular use.
Overall, the Xolo Q600 performs better than what its hardware suggests but I still have reservations about how it will perform six to eight months down the line.
Imaging and Multimedia
The Xolo Q600's 5MP camera works surprisingly well as a casual shooter and nothing more. Images we shot with the Q500 had low levels of noise and decent clarity. The images do tend to look a little dull but that's to be expected at this budget. The images don't lose too much fidelity under low-light either. The videos recorded by the Q600 camera played smoothly but didn't look great. Contrast levels were off by a lot in the videos with shadows looking overly dark and the brighter areas looking overexposed. The Q600 wasn't able to record audio well either.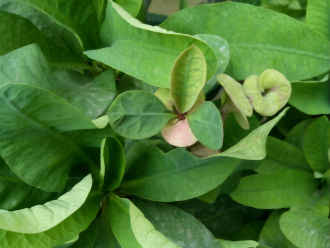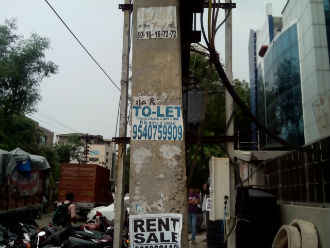 Photos shot outdoors with the Xolo Q600 (click on images to enlarge in new window).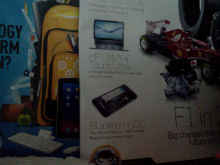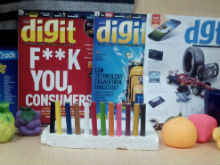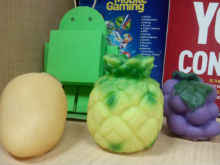 Photos shot indoors under different lighting conditions with the Xolo Q600 (click on images to enlarge in new window).
At this budget, the Xolo Q600 makes for a decent proposition if you want to use it exclusively as a quick cameraphone for casual shots. Just don't expect too much from it.
Like other Android smartphones, the Xolo Q600 works well as a media player for all your movies, videos and music. The Q600 had no problems playing our SD test videos but it had some playback, audio issues when we threw 720p MKV videos into the mix. Considering the quality of the Q600's display, you wouldn't really want to watch movies on it, anyway. The quality of audio playback was fine but I did notice that the volume output through earphones was quite low. Even at max volume, our test audio files didn't sound very loud.
If you were looking at the Xolo Q600 to be a powerful multimedia device, I would suggest you look at other phones.
Bottomline
Even though the Xolo Q600 scores well in synthetic benchmarks, is inexpensive at Rs. 8,999 and has a quad-core processor, there's really no good reason to recommend it especially considering you get better phones at around the same price. You could look at the Xolo Q700 that costs about Rs. 500 more and you'll get a better display and more RAM. You could also look at the Nokia Lumia 520 for Rs. 9,300 if you aren't a stickler for Android and you'll get a phone with much more style. If you are willing to stretch your budget by a little, you could also consider the Karbonn S5 Titanium and the Zen Ultrafone 701HD, both phones that combine great performance with usability.
On it's own, the Xolo Q600 does many things right and is a good phone. But considering its competition, and its weaknesses (the biggest of which are its low RAM and sub-par display), I can't recommend it.