VERDICT:
Sony Ericsson W995 aptly reaffirms its status as the Walkman-Series Flagship mobile, with a sublime performance in both the music playback test & speaker/headphone audio test; and hence a deserving winner of the Best Music Phone award.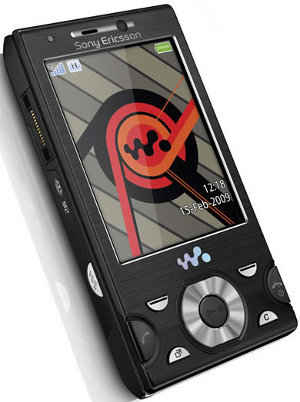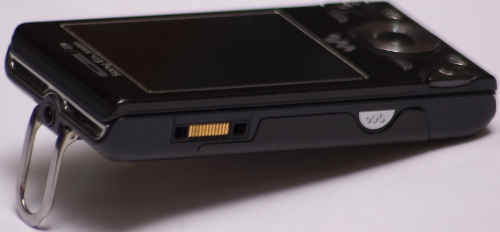 The Walkman control buttons and the basic function buttons have a soft spring-like mechanism and produce true tactile feedback and input response when pressed. All the control buttons and keypad keys are conveniently spaced for comfortable finger movements and inputs. The keypad design is well laid-out with adequate spacing, and scores decent marks in the keypad test. The other notable thing is a speaker-dock that's bundled with this handset. It comes handy for listening to music in your leisure time without the use of a headset. However, the dock lacks good bass and treble response, yielding rough voice overtones and harsh beats at higher volumes, but we are not complaining. Among all the phones we tested, W995 stood out for its good music abilities and looks, complemented by the dazziling red-lit Walkman controls, that come in handy.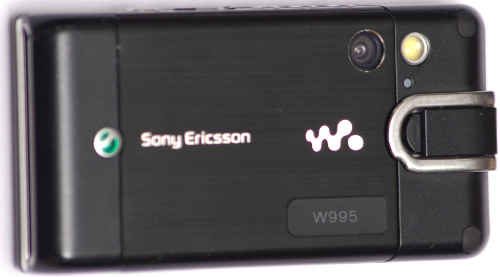 The Verdict:
The W995 delivered top notch performance in the music test, reaffirming its status as the 'Walkman Series Flagship' mobile. The W995 stands out in the speaker volume test and holds the top honors scoring 10 on 10, and beating the other mobiles quite easily in this test. However, it had a modest outing in most of the tests including call clarity and signal reception test and the photo/video capture test. It stood out as the Best Music Phone to be tested with excellent mids & lows through its comfortable earplugs. It did not show up any instance of sound distortion or rough voice overtones, even at maximum volume, in the music playback test. Hence, it justifies the cause as a deserving winner of Best Music Phone award. It is to be noted that the W995 prices have gradually come down over a period of time, with the lowest market selling price hovering around Rs. 18,000 and the highest around Rs. 24,000. So, it makes sense to make your buying decision by choosing the vendors accordingly.
Our Ratings:
| | |
| --- | --- |
| Features | 8.5 |
| Ergonomics | 8 |
| Build Quality | 8 |
| Performance | 8 |
| Value for Money | 7.5 |
| Overall | 8 |