VERDICT:
The Yoga 2 is a great convertible laptop. It features a gorgeous screen, excellent ergonomics, average battery life and great build quality. It's short comings did prevent it from winning our Best Buy, but if it's a laptop you want within Rs.60,000, then this is the one for you.
Design and Build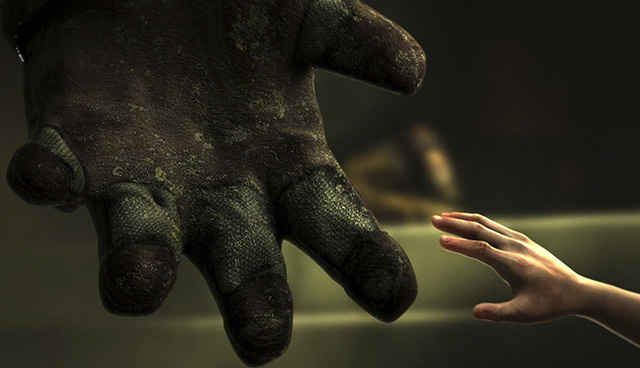 The Yoga 2's design is a bit on the understated side, not as business-like as the ThinkPad, but definitely not as dull (and classy, we will admit) as a MacBook. It's a matte grey rectangle of a device with a sort of black bezel on the lid and body that does lend the device some style. The keys are the backlit, black "island" style keys that Lenovo's been dishing out off-late and everything else is in a matte, grey finish, including the touchpad.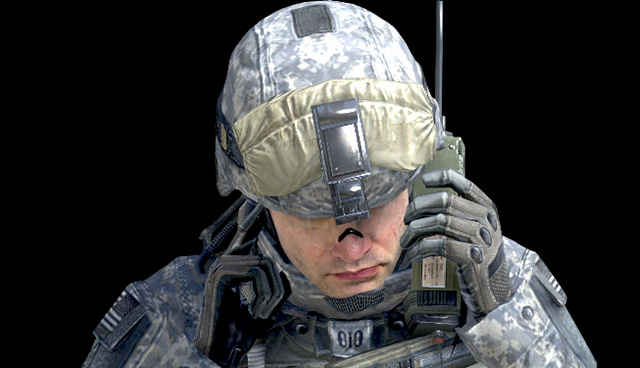 The device itself is built very well, especially the 360° hinge, which would be essential to its long term survivability anyway. The rest of the device feels very sturdy and even the keys are well planted, with very little play or wobble in them.
Features and Ergonomics
You might be forgiven for thinking that the Yoga 2 is just about the hinge, but you'd be wrong. The device does feature a nice hinge, but it also features what is possibly the best display on any laptop in its class, the great build quality and Lenovo's trademark ergonomics.
Speaking of ergonomics, the touch-screen is a joy to use. It's very responsive and given the i5 4200U that powers it, the response from the OS is also great. The keyboard is also very good, but we didn't expect any less from Lenovo in the first place. If anything, the backlight that's been used for the keyboard is especially good when we compare it with the recent bunch of laptops that we tested (check out our July 2014 issue of Digit). The backlight is very well defined and lacks that diffused glare that most other manufacturers seem to think is fine.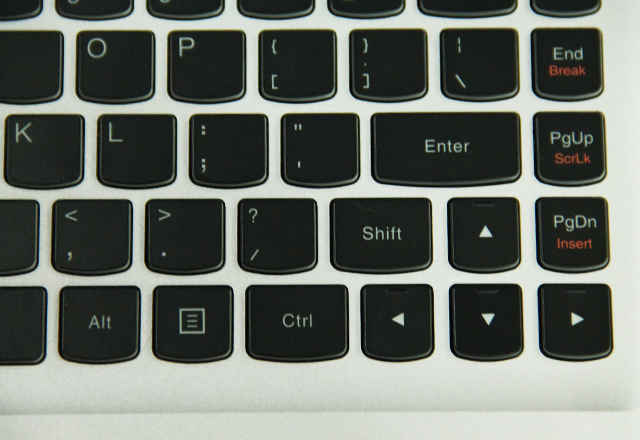 This was also the only laptop to feature dedicated volume buttons along the side. It might seem like a small detail, but once you use it, you will find the traditional method of changing volume (with the Fn key) to be quite painful. One big downside here is the presence of only one USB3.0 port. There may not be too many of you who'll need more than one, but it's always nice when you have the option of more.
Oh and did we mention that the Yoga 2 comes with support for motion control (gestures)? It's a bit gimmicky in our experience, but it can be useful in certain scenarios, such as in tent mode.
Performance
In terms of pure numbers, the device underperforms when compared to devices running a similar configuration. 3DMark for example, showed scores of around 33000, which is almost 7000 less than the score we would expect from an i5 4200U and PeaceKeeper scores fell from the average of 4000 to something nearer to 2700 and so on. At the same time, we noticed that load temperatures never crossed 60°C. This combination leads us to suspect that there is a very severe level of thermal throttling going on in the device, but we're not complaining. You're hardly going to buy such a device for heavy number-crunching and CPU heavy tasks and for daily tasks, the performance is more than sufficient. There was no noticeable lag that we could see and side by side, we couldn't tell the difference in performance between the Yoga 2 and the much more powerful Flex 2.
| | |
| --- | --- |
| PCMark 8 | 2027 |
| 3DMark | 33897 |
| Peacekeeper | 2718 |
| Cinebench R15 | 230 |
| Sniper Elite V2 | 12.9 |
| Battery Life | 167 |
| Screen Brightness | 293.32 |
| Contrast Ratio | 611.4928571 |
| Max. Temperature | 60 |
The screen is among the loveliest that we've seen on a laptop yet, with brightness levels touching 300cd/m2 and a contrast ratio of over 600:1 as measured by us. This is huge, most laptops barely cross 150cd/m2 and the contrast ratio rarely goes beyond 300:1.
The biggest disappointment with this laptop has to be the battery life, which, at just under 3 hours, is just barely adequate. Of course, our tests are a bit strenuous and the reducing the screen brightness should improve battery life. But even then, when other devices in those same tests last for even four hours, the Yoga 2's performance is disappointing.
User Experience
Living with the Yoga 2 is quite an interesting experience. As mentioned earlier, the device is very well-built so you do feel like you're lugging around an expensive device. The screen and the 360° hinge is nice to have, especially when you're relaxed on a couch, but it's not compulsory by any means. What we did notice was that the bottom plate of the device got very hot after prolonged use. This was disturbing because even though the operating temperature was low, putting a hot plate on your lap, even at only 40°, is not a comfortable feeling. This is doubly disappointing because ultra-slim devices like the Acer Aspire S7 run much hotter, but take care not to roast your thighs.
Verdict
Overall, the Lenovo Yoga 2 is a great device. It's very rich in features and the fancy hinge is a nice addition to have. The screen is gorgeous and touch response is amazing, but the hot bottom plate and the somewhat lower battery life prevent this laptop from getting a Best Buy. The features and overall performance are however, compelling enough to net the device an Editor's Pick award. If you're willing to spend Rs.60,000 on a laptop, look no further than this one.