SoundMAGIC E10M Review: Worth considering if you're willing to "handle with care"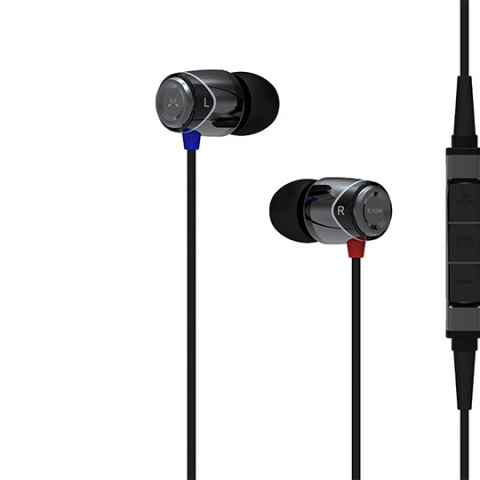 DIGIT RATING
67 /100
design

55

performance

78

value for money

65

features

70
PROS

Good audio performance
Clear highs and adequate bass
Carrying case
Verdict
The E10M is a great IEM for the price point. It competes with its close sibling, the E10S, quite fiercely. The E10S is slightly better built and has a signature that is a little warmer. Both are good substitutes of each other and you can go for whichever is cheaper. You get crystal clear reproduction of the higher frequency ranges and great bass.
SoundMAGIC E10M detailed review
Let me come out and say it at the beginning itself: the E10M has one of the most enjoyable sound signatures I've experienced in recent times. It's not the most accurate or precise but it is, like I said, fun. The signature is decidedly bright and as far as preferences go I'd much prefer a bright signature rather than have headphones that try to enhance the warm mids; and poorly at that. But having said that, one of the biggest flaws with the E10M should also be highlighted in the same breath – they're quite flimsy. The cable is ultra-thin and while the housing is not badly constructed, it doesn't inspire too much confidence. The hardcase provided with the bundle is indeed a godsend then and should not be used sparingly.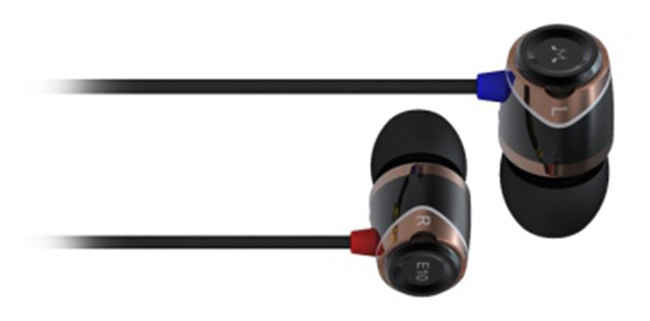 The mic works well and its presence on this "M" version earns it more points in the features department. Coming back to other aspects of the audio performance the stereo separation is quite good on the E10M. Perhaps the one and only flaw is that vocals don't remain true to source in some cases. For some of our test tracks, while the instrumentation was rendered well, the vocals weren't. This was most apparent on Chris Rea's Call On Me – the husky overtones were subdued and on Santana's rendition of While My Guitar Gently Weeps, India Arie's vocals were slightly flat. But overall these take away little from the overall experience. At the price point the E10M is certainly worth considering.
Specifications
Driver size:10mm
Frequency range:15Hz-22Khz
Sensitivity:100+/-2db at 1khz/mW
Microphone frequency range: 20Hz-16KHz
Cable length:1.2m
Weight:12g
Contact
Acro Engineering Company
Email: nitya@acrotechindia.com
Website: www.acrotechindia.com