VERDICT:
If thumping bass is very important to you, and a microphone is not, you can't go wrong with the Brainwavz M2. If you want similar overall performance but with a mic, you'd do well with the 1More Single Driver. It's cheaper too.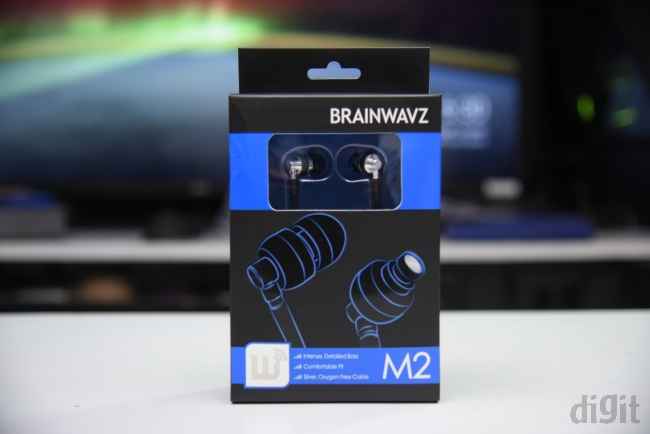 Build & Design
Unlike the Brainwavz M1 which looks a little too plain jane, the Brainwavz M2 has a few niceties thrown in like the silver accents. The design is fairly simple – sheathed cable with a Y split and no microphone. Therefore the M2 makes it clear that these are for pure listening and won't double up as a headset to take calls on. The cable incidentally looks a lot like the one on the E10C. In the package, you get your standard set of differently sized silicone tips as well as a sturdy (and roomy) hardcase.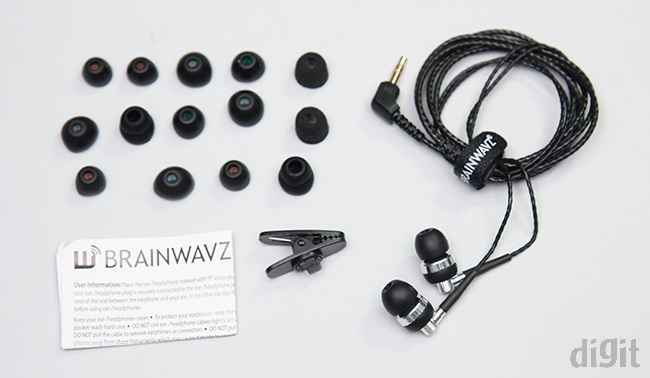 Features & Performance
The Brainwavz M2 is decidedly bass-heavy. In fact, the bass is so accentuated, we've given it the title of "Bass King" when compared to some of the recent in-ears we've tested. The M2 sound very similar to the a-JAYS Four+ but ever so slightly better, as was evident from our EDM tracks. The rest of the spectrum is fairly faithfully reproduced as well. Shine On You Crazy Diamond sounded spacious, but the bass did tend to get overpowering. Similar was the case on Chris Rea's Call on Me. The M2 is also very sensitive, so will sound very loud even at low input volume.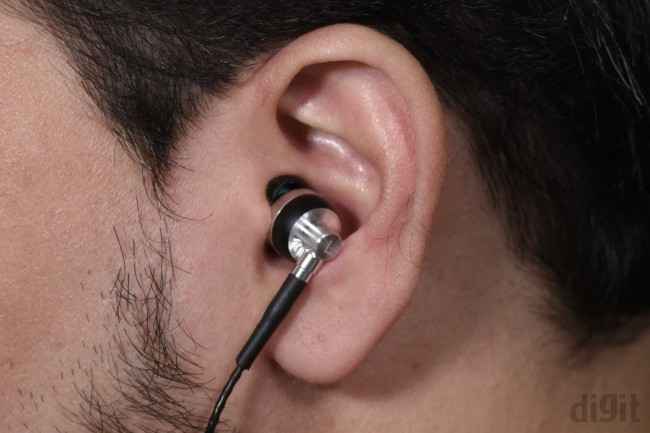 Incidentally, we also had the Brainwavz M1 lying around at the time of reviewing the M2s and perhaps it's worthwhile discussing what the differences are between the two. In terms of cable quality, they are both the same, but that Rs. 500 extra you pay for the M2 gets you two things: firstly a pair of better-looking headphones and second, a significant bump in the bass department.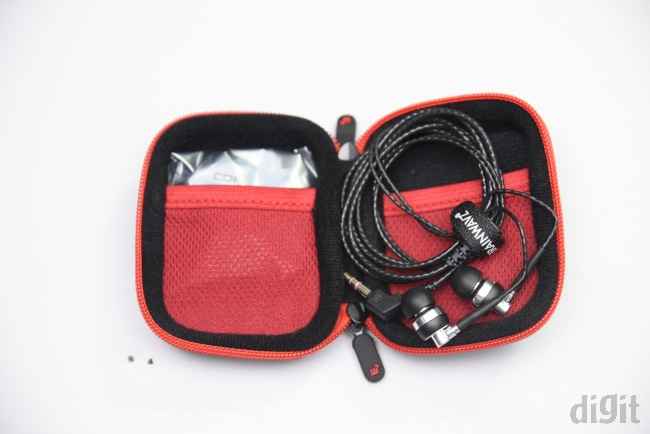 Bottomline
The Brainwavz M2 is a bass lover's delight. At the same time, it doesn't fail in reproducing the rest of the frequency range decently. The only thing missing in the M2 is an in-line microphone. For some, this absence can be a deal-breaker. In this case, the slightly cheaper 1More Single Driver is a good option for you. But remember, you can't get the deep lows that the M2 is able to deliver.
Specifications
Impedance (ohm) – 20 Ω
Frequency response – 20-22kHz
Cord length (m) – 1.3m
Weight (in grams) – 10g
Driver diameter (mm) – 10.7mm
Sensitivity – 115dB/mW
Type (balanced armature / dynamic) – Dynamic