Brainwavz M1 detailed review
After a slew of successful budget releases like the Omega and Delta, Brainwavs has recently come out with a slightly mid-range(ish) in-ear headphone – the Brainwavz M1. In terms of looks, the M1s are quite unassuming. In fact they border on cheap-looking to be honest. The only thing that indicates to the contrary is the quality of the cable. The cable and the flexible joint seem very sturdy, which is always a good thing.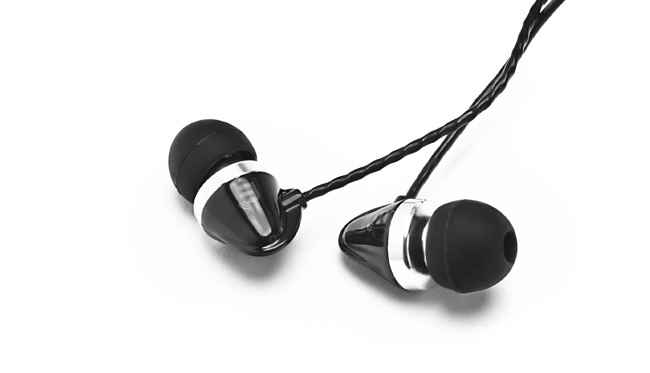 The housing is fairly compact, made of plastic and is extremely lightweight. Listening for hours on end won't be an issue at all. As is standard with most Brainwavz products, you get six sets of silicone eartips in small, medium and large sizes plus the complimentary Comply foam pair (which I never use). There is also the standard hardcase but considering the build quality of the M1, you won't have to be too gentle or protective of these in-ears.
The sound output delivered by the M1 is not bad at all. The soundstage is quite wide, and the signature is close to neutral. I found the mids well represented with vocals sounding upfront and natural. I would've liked the bass to be tighter. Apart from my standard Dream Theater favourites I ran a set of other "casual" tracks as well. Genres like house or EDM will leave you slightly disappointed with the flat low end. Yep, a little more bass would've been appreciated.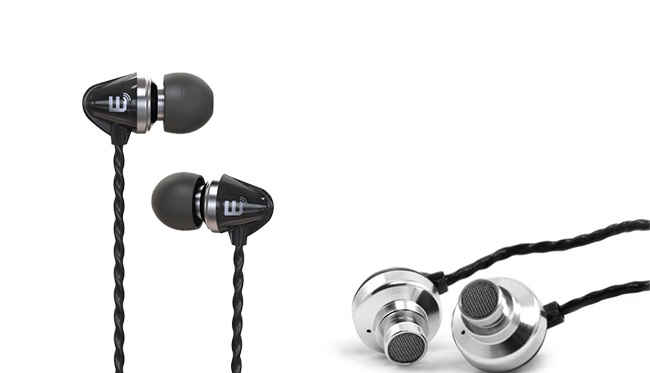 For a long time the SoundMAGIC E10S (and before it the E10M) was my go-to recommendation for the Rs.3000 price point. It recently got knocked out of that spot by the MEEaudio M6 Pro with it's superior aural performance and features such as detachable earpieces, replaceable cables etc. Can the Brainwavz M1 displace the M6 Pro? Not quite. To be sure, the Brainwavz M1 do sound really good. They're just as good or slightly better than the SoundMAGIC E10S but not better than the MEEaudio M6 Pro. However, the M6 Pro isn't easy to acquire (especially at the 3k price point). So if you're in the market for a better-than-budget pair of in-ears, the Brainwavz might just win your heart by simple virtue of being easily available. If you don't mind the lack of a microphone, you won't be disappointed with these.
Specifications
Drivers: Dynamic, 10.7 mm
Rated Impedance: 32 Ω
Frequency Range: 20 Hz ~ 20 kHz
Sensitivity: 110 dB at 1 mW
Rated Input Power: 10 mW
Cable: 1.3 m Y-Cord, Silver Plated
Plug: 3.5 mm, Gold Plated
Contact
Website: www.brainwavzaudio.in
Distributor: Swordstreet Technology Systems
Availability: Amazon and Flipkart
Warranty: 2 Years